Gray joins Gerrard at Al-Ettifaq after Toffees spell turns sour
Mitchell Fretton
LiveScore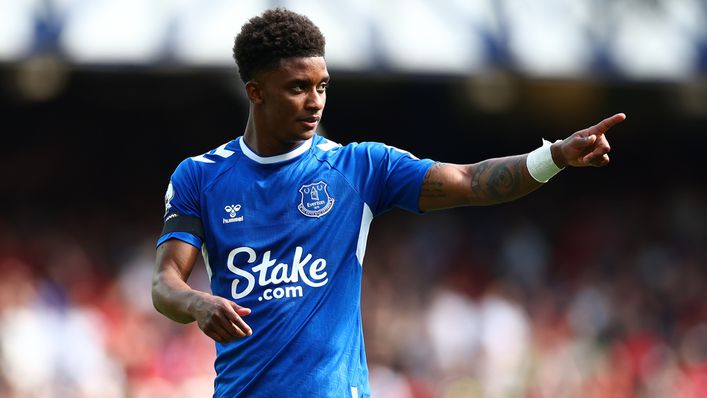 Another Premier League star has made the switch to the Saudi Pro League as Demarai Gray joins Steven Gerrard's Al-Ettifaq.
Gray, 27, had recently gone public with his desire to join the Saudi club after Everton reportedly blocked initial attempts to sign the speedster.
He took to Instagram, saying: "Everton fans have always been great with me but it's so difficult to play for someone who doesn't show you respect as a person."
Head coach Sean Dyche hit back at the former Leicester man, saying: "Demarai told us a move was done, which was interesting to hear.
"We reminded him of the truth of the fact that no moves are done without this club's say so. That's the truth of it.
"This club will make decisions on the future of you as players and not the other way around. It's an unfortunate one because I try to keep our business in-house.
"I think on this occasion, it's right to reply."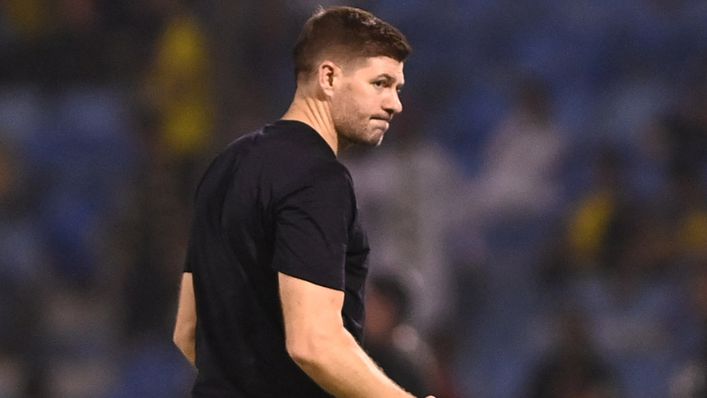 Despite his firm stance, Dyche could not keep Gray from securing his dream move to Saudi Arabia, where he will now line up alongside former Liverpool midfielders Jordan Henderson and Georginio Wijnaldum.
Gray has made 200 Premier League appearances, scoring 19 goals and grabbing 14 assists.
He played his part in helping the Toffees escape relegation last season and scored a memorable goal in the 1-1 draw with Manchester City in December 2022.
Upon leaving Merseyside, he said: "I wish everyone at the club the very best and will be forever proud to have played for this great team.
"There has been a lot of speculation about my situation all summer. The truth is I gave my all to this club on and off the pitch through good and bad.
"I was ready to play as much football as possible this season but it felt like this was not going to happen."
Tags