Neville claims keeping struggling United stars at club amounts to 'abuse'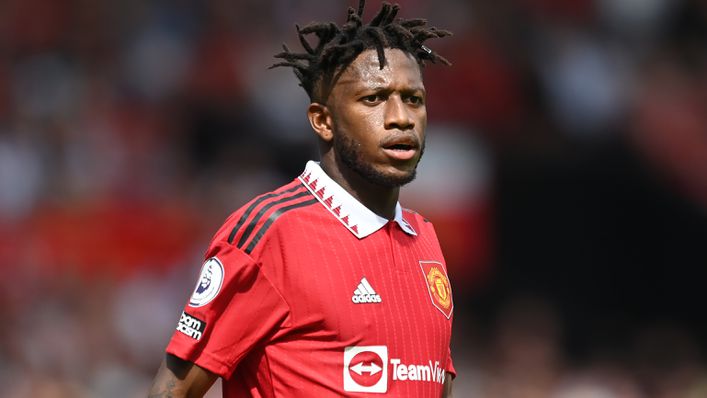 Gary Neville launched into an incredible attack on the Manchester United board over their refusal to offload struggling players after their defeat to Brighton.
The Erik ten Hag era started with a whimper as the Seagulls won 2-1 to pick up a first ever victory at Old Trafford.
Rather than question the coach or slam the United players, Neville laid the blame firmly at the door of the owners and those in charge of recruitment.
The pundit said: "The coach needs time so I won't have a go at him. And there comes a time where I won't even have a go at the players any more.
"If you have a business and the people in that business can't do the job for you then you remove them from the business.
"It's abuse to keep them in the job for longer as they don't enjoy it either.
"The reality is those players need replacing or to be supported more by better players."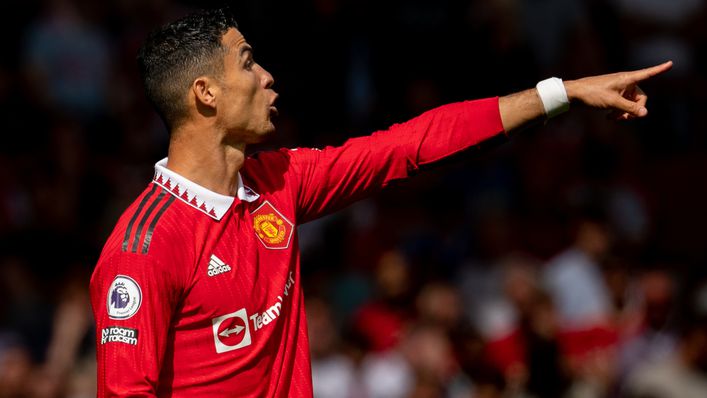 He added: "They are the easiest team to play against in the league — that's a massive worry. Their openness is unbelievable.
"It will have been a shock to him [Ten Hag] after a promising pre-season.
"But anyone who has watched those Manchester United players he has been handed will recognise that is a familiar performance and the people above him should have known that was an unacceptable situation to hand Erik ten Hag that squad.
"It needed improving more than it has been. There is still time in the window but he needed three or four weeks more to work with them."
Pascal Gross' double had Brighton two goals to the good at half-time, at which point Ten Hag introduced Cristiano Ronaldo from the bench.
The Portuguese legend, 37, did not start after returning to pre-season late, but the Dutchman felt his impact was positive, even though Alexis Mac Allister's own goal was all United managed to muster.
Ten Hag said: "It was clear to see that the second half, we were better in midfield with Eriksen down and Ronaldo up.
"Then we created and Rashford had two really good chances. It's a pity we didn't score them for 2-2.
"It [Ronaldo's fitness] takes time, you cannot force it. He has had one week of training so he has to do more to get fit. This game will help him with 35-40 minutes. Now we have one week and he will be better next week."
Tags