Football League permutations ahead of the midweek fixtures
Tom White
Press Association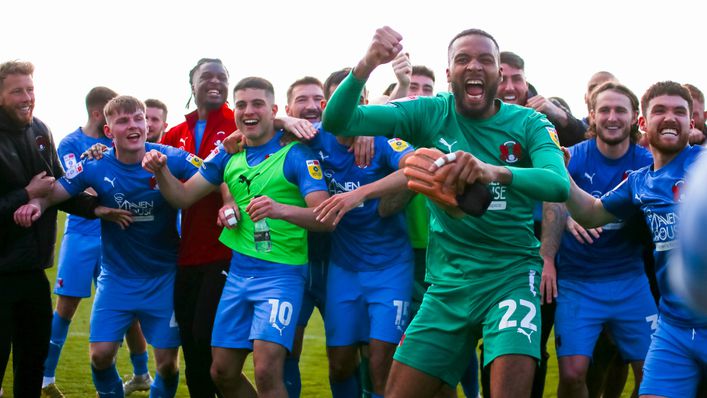 Leyton Orient are on the verge of promotion from League Two, but Wigan could drop into League One from the Championship if midweek results go against them.
Here are the Football League permutations ahead of some key midweek clashes.
Championship
Wigan's 1-0 defeat to fellow basement dwellers Blackpool on Saturday nudged them towards relegation and their fate could even be confirmed on Tuesday night if they fail to beat Stoke.
Should they lose, Huddersfield would move out of range with at least a draw at Sunderland, as would QPR against Norwich on Wednesday and Reading and Cardiff with wins over Luton and Watford respectively.
Should the Latics get a point, it would take wins for three of those clubs.
Burnley's title coronation was delayed by a goalless draw at Reading and Sheffield United's win over Cardiff in Saturday's fixtures and their next chance comes at Rotherham on Tuesday.
With a 12-point lead and five games to play, Vincent Kompany's side need to better the Blades' result, with the latter hosting Bristol City.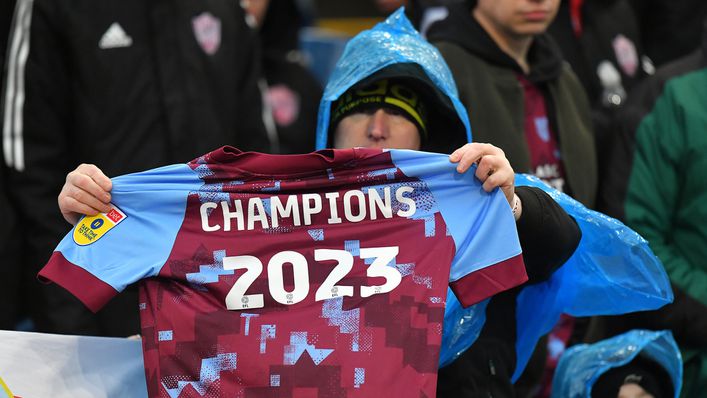 League One
With Forest Green's relegation sealed at the weekend, there will be no more confirmed ups or downs from the third tier on Tuesday or Wednesday.
Barnsley need a point — or any dropped points for Derby or Peterborough, or a defeat for Bolton — to join Plymouth, Ipswich and Sheffield Wednesday in guaranteeing at least a play-off place.
League Two
Leyton Orient will seal promotion with a win at Gillingham or if either Bradford or Northampton drop points.
The second-placed Cobblers are at Sutton while Bradford travel to Swindon.
The title could even be confirmed at the same time if Richie Wellens' side win and third-placed Stevenage fail to beat Doncaster.
Northampton and Stevenage could clinch play-off places if they win and Salford lose to Hartlepool.
At the other end of the table, Rochdale could be relegated if they fail to beat Tranmere.
Victories for Crawley against Colchester and Harrogate against Walsall — or even a point for Harrogate if Dale lose — would seal their fate.
Tags