EXCLUSIVE
Gale pleased to see West Ham's great start ease pressure on Moyes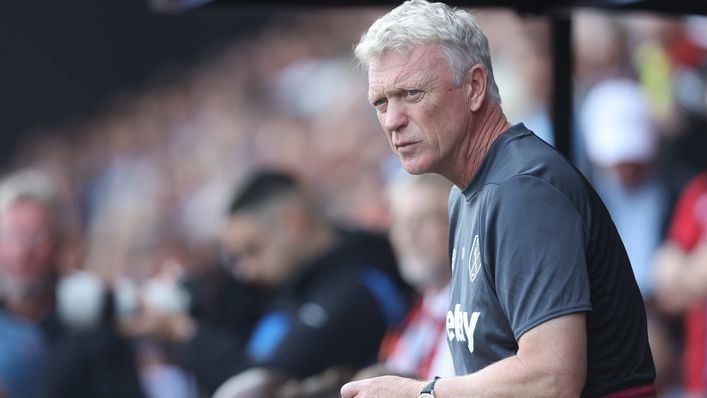 West Ham legend Tony Gale is excited by the club's start to the Premier League season and is backing the Hammers to continue to "upset the apple cart".
David Moyes' men have beaten Chelsea and Brighton already this term, taking 10 points from their first four games.
And ahead of Saturday's home match against Manchester City, Gale is relieved that they have quickly recovered from the summer departure of talisman Declan Rice.
He said: "Nobody's bigger than the club and the players who have come in have started great.
"When you've got James Ward-Prowse and Edson Alvarez, it's stocked in that midfield. With Lucas Paqueta in there as well, I think West Ham have done well with the Rice money.
"They've got two tough ones coming, Manchester City and Liverpool, but everybody has a little bit of hope. Maybe we could upset the apple cart."
Silence the doubters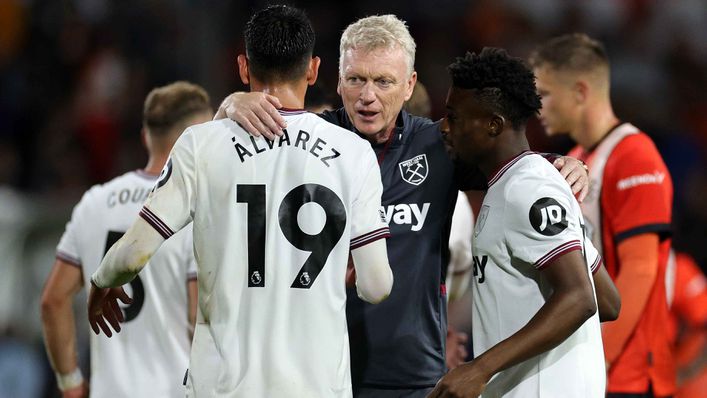 Reports of being one defeat from the sack dogged Moyes throughout last season despite their relative safety in the Premier League and Europa Conference League success.
But Gale believes that Moyes has silenced the doubters for now.
The 63-year-old said: "He [Moyes] knows what it's all about.
"He knows that the pressure was on and he delivered the first trophy to West Ham in 40 years.
"I can't hear any noise now, talking about Moyes out. It's been a great start.
"But he's a big boy and he knows that if they go six without a win the pressure is back. He will understand that."
Silva's value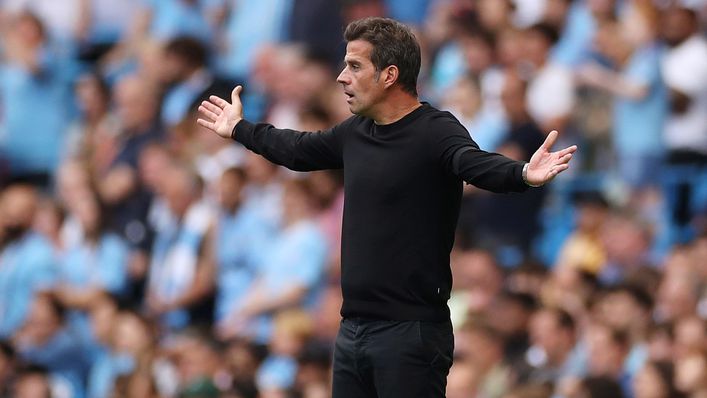 Gale highlighted how Moyes' manner differs to the manager of another of his former clubs, Fulham's Marco Silva.
Silva received a touchline ban last month after receiving a yellow card in each of his side's first three matches of the season.
But the former Cottagers defender says the Portuguese boss has done an impressive job in West London, despite his ill-discipline.
Gale added: "Silva is a great manager but totally different to Moyesy.
"With Moyesy you wouldn't know if his team are 4-0 up or 4-0 down. You can see on Silva's face whether they're playing badly.
"I'm hopeful of a good season for both teams. Fulham play a different style to West Ham and are perhaps a better watch in terms of how they go after results.
"But there is more than one way to skin a cat and I reckon they'll both be fine."
Simply the Best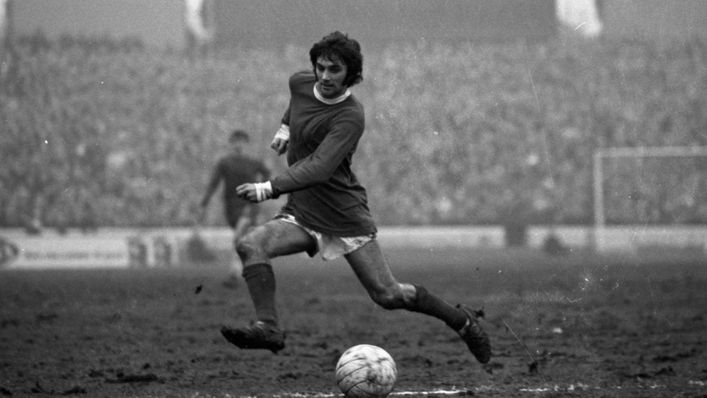 Gale has recently released an autobiography, That's Entertainment, in which he documents his illustrious career.
Included in the book is the story of his Premiership title with Blackburn — as well as tales of playing alongside the charismatic George Best.
Gale explained: "There were many more mavericks when I played.
"It was arguably a better product to watch then, with muddy pitches and other chaos.
"Would George Best survive now? Without a doubt. There are lovely pitches and players are looked after.
"It was fun to explore the memories of all those team-mates for the book and to share my experiences of the game."
Tags