EXCLUSIVE
Laws casts doubt on Arteta's two No1s dynamic catching on
Cian Cheesbrough
LiveScore
Liverpool keeper Rachael Laws is not convinced Mikel Arteta's idea of having two No1s will catch on.
The Arsenal boss made headlines yesterday when he picked summer signing David Raya ahead of Aaron Ramsdale for his side's 1-0 win at Everton.
England stopper Ramsdale had cemented the position, making 76 Premier League starts for the club, but Arteta has indicated he wants his stoppers to fight it out this term.
Laws, 32, has seen competition at her own club increase following Liverpool's capture of Australian international Teagan Micah.
But she is not sure about Arteta's sentiment that goalies should be chopped and changed as regularly as outfield players.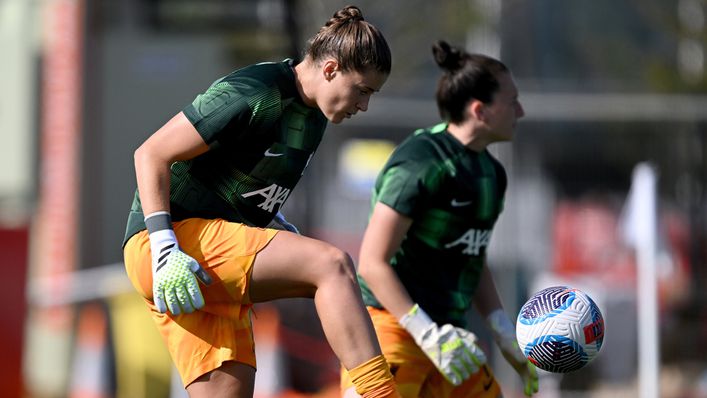 Speaking exclusively to LiveScore, Laws said: "To be honest, I don't know because we're not used to seeing that in the game.
"It's a really rare decision that Arteta is coming out and making.
"I read an interview from this morning and he's got a really good point.
"He said, 'If I want to change a midfielder, I'll change a midfielder. Why can't that be the same with the goalkeeper?'.
"But I think with goalkeeping it's difficult. If you get substituted on in the last five or 10 minutes, your mindset is so different to going in and jumping into midfield or up front.
"There's a lot of pressure on a goalkeeper.
"Would I like to be the one coming on in the final five or 10 minutes with all the pressure? I don't know if I would. Then again, pressure is all we live as footballers.
"I think because I've never seen it before in the game, I don't know if it would work. If Arteta started doing it, would others follow? I don't think they would."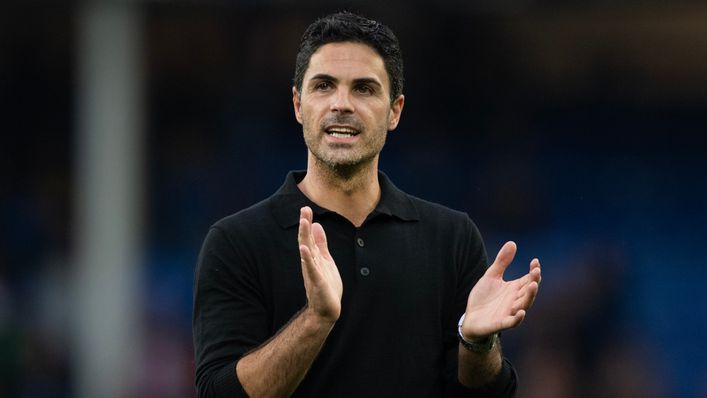 Ramsdale's head won't drop
Losing his starting spot will undoubtedly come as a blow to 25-year-old Ramsdale but Laws believes the goalkeepers' union will always remain strong.
She added: "There's a lot of hype in the media around Ramsdale but I think he'll just keep his head down and keep working hard. If he starts, he starts. That's the mentality of a footballer.
"Whoever is starting out of Ramsdale and Raya, they'll be cheering each other on nonetheless. But it's a strange one and one that I've never seen.
"I don't think we'll see much of it but if Arteta wants to do it then let him. We'll see how that goes!"
Tags