Matthew Upson has urged former club West Ham to do whatever it takes to keep Declan Rice at the London Stadium and make Jesse Lingard one of their main summer signings.
Upson, who made 146 league appearances for the Irons between 2007 and 2011, is a huge fan of the 21-year-old England star.
Speaking exclusively to LiveScore, he said: "West Ham should try to keep Rice at all costs. He's an absolute class act, an England captain in the making. He's a fabulous player.
"Will they keep hold of him? It will be very difficult because I think he'll go right to the top in that deep midfield position, given his age and how he's matured.
"He's a player they should desperately try to hang on to. But if an offer the size of what he's worth does come along then I totally understand if a club like West Ham may take it."
Upson, 42, rates the young Hammers vice-captain so highly that he believes Rice would comfortably slot into any team prepared to stump up the estimated £90million fee that is regularly quoted in the national press.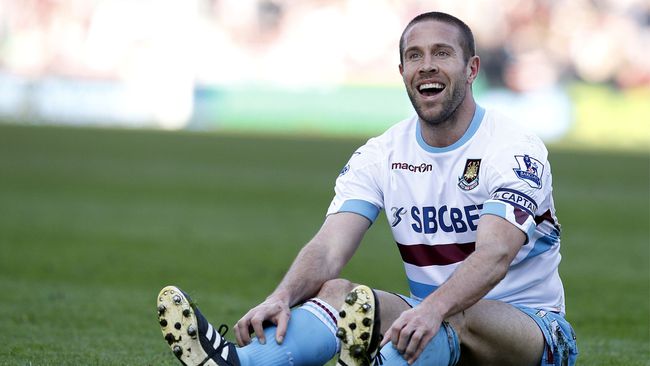 He added: "When you look at a club like Manchester City with Fernandinho and that Rodri-type position, I think Rice is definitely right up there in terms of being able to play that type of role with those kind of players.
"When I say he could play for anyone right at the top of the game I do mean for a City, a Manchester United, one of the top teams in world football."
Upson would also like to see Lingard secure a permanent move to the London Stadium after his successful loan spell.
He said: "I'm not sure if there's still a future for him at Manchester United and it's hard to know whether it will be difficult to get him.
West Ham should go all out to get him. The impact he's had since January has been phenomenal Matthew Upson on Jesse Lingard
"But I really feel West Ham should go all out to get him. He's proven he fits in with the style of play and the impact he's had since January has been phenomenal."
Former England man Upson was also full of praise for the job boss David Moyes, 58, has done during his second spell at the club.
He said: "It just shows you the decision to get rid of him initially was the wrong one.
"He might not be the most elaborate manager in terms of style of play but he brings a certain discipline to that club, to the group and the changing room, which I think it really needed.
"He's shown that with that bit of structure, discipline and the right recruitment, they are now a really good team.
"He's done a fantastic job and it just shows you the fit for him at that club was the right one."
Moyes has made some shrewd additions to the West Ham line-up since taking the reins again in December 2019, most notably with the signings of Czech mates Vladimir Coufal and Tomas Soucek from Slavia Prague.
Upson added: "Coufal at right-back for me is one of the best man-to-man markers I've seen for a while.
"You give him a job to do and he just sticks to it like glue.
"As for Soucek and the goals he's weighed in with from that position — he physically brings a lot to the team, defensively as well as from set-pieces.
"But in terms of goalscoring he's been brilliant. So him and Rice in the middle of the park there have been really strong for West Ham."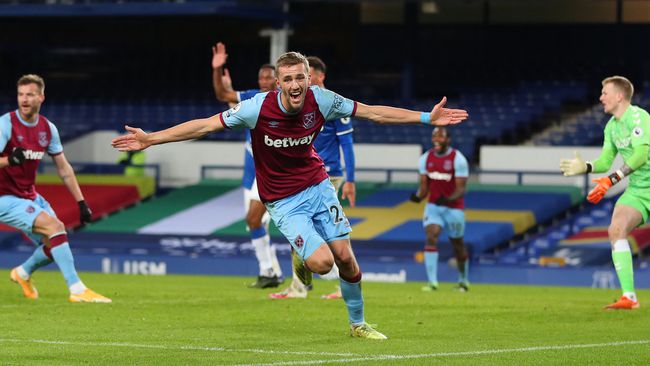 With Europa League football on the horizon and perhaps more expectation to do well in the Premier League after finishing sixth in 2020-21, Upson has no doubt regarding the next steps for the manager.
He said: "The main thing will be the recruitment. The structure is really there and the players know what Moyes wants.
"He gets them fit, which was a massive issue when he returned, and his training methods get good fitness levels out of the players and good discipline.
"He needs a striker. Michail Antonio's been great but misses a few games through injury so West Ham need back-up in that position.
"For me its about adding the right blend of players in terms of recruitment — and keeping hold of Rice."