EXCLUSIVE
Hal backs pal Bale to shrug aside fitness doubts and inspire Dragons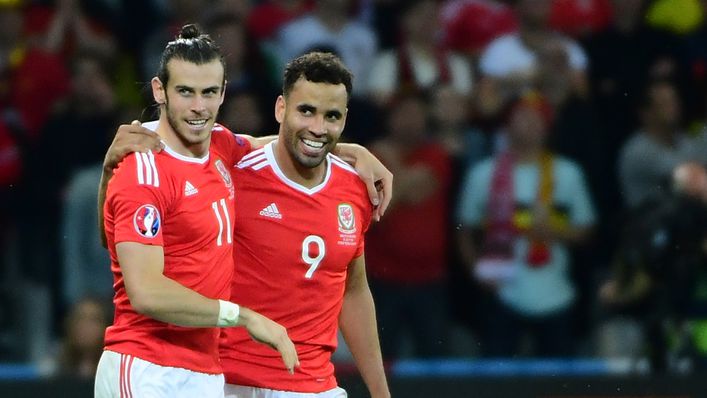 Hal Robson-Kanu is backing Gareth Bale to shrug off any fitness concerns and show he is still an elite talent at the World Cup in Qatar.
Questions have been asked about the Wales talisman's ability to once again carry the hopes of a nation on his back in their first appearance in the tournament for 64 years.
Bale has spent an injury-hit yet successful spell with Los Angeles FC after coming off the bench to score a dramatic equaliser in the last seconds of extra-time in his side's MLS Cup triumph.
But Robson-Kanu, who fired the Dragons to the Euro 2016 semi-finals with a famous turn and finish, insists the 33-year-old's incredible technical ability and footballing brain will allow him to make his customary impact.
He told LiveScore: "When you look at Gareth Bale over the last few years he's adapted the way that he plays so although he's not as explosive in terms of taking on defenders one-vs-one and bursting into the final third, what he's doing is using his technical ability and his knowledge of the game.
"That is as effective as his previous way of playing because, from a technical perspective, he is phenomenal and he knows the game inside out.
"Gareth Bale will be very influential in this World Cup and although he's not fully match fit there's the opportunity that he can gain match fitness as the tournament goes on.
"If he's managed correctly, and his training schedule is monitored to have the correct intensity and down days as and when required, he can really play a significant role and feel fitter, stronger and fresher as the tournament goes on."
Squad goals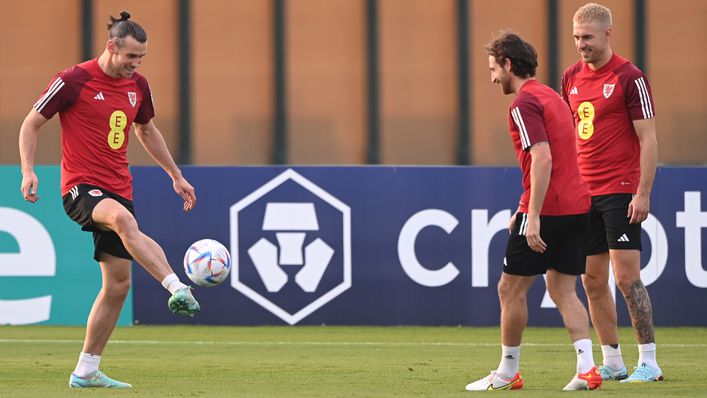 Wales' opener comes against USA on Monday before clashes against Iran and a potential decider against old foes England in their final Group B match.
And 46-cap Robson-Kanu, who scored the winner in a 2-1 triumph over Slovakia in Wales' Euro 2016 opener, believes the Dragons have the quality to progress but must come out firing early.
He added: "I think the initial focus will 100% be to get out of the group, I think they have more than enough quality in the squad.
"They've got enough experience now as well, having been to the last European Championship as well as 2016, so I think the expectation will be for them to get out of the group stage alongside England.
"USA and Iran will be no pushovers however, so they are important games. The first game will be massive. I know the hype is around the third game but the first and second are the most important games in this group.
"Once they get into the knockout stages then luck does begin to come into play. If they do get a good draw you could find yourself in the quarter-finals quite quickly, and from there anything can happen."
Together stronger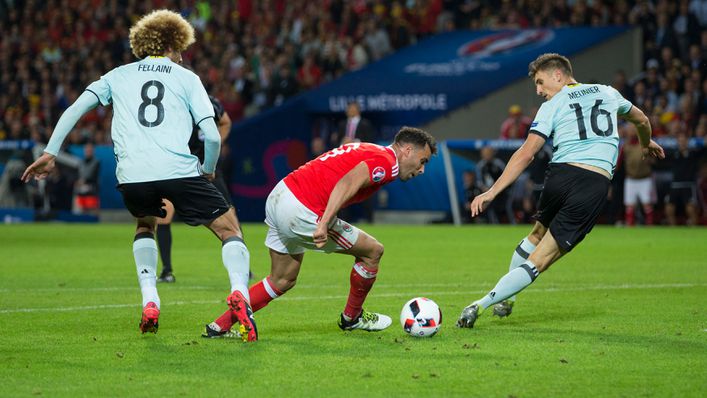 Wales emerged on to the international scene with their run to the semi-finals of Euro 2016 and backed up that success by making it out of their group at Euro 2020.
And success on the field has filtered into the national psyche with the FAW praised for promoting their vision of a confident, united country with the Together Stronger campaign.
On the positive impact of a strong bond between fans and players, Robson-Kanu explained: "I remember the Euro 2016 campaign and the preparation for it — Together Stronger has remained as strong as ever.
"It's such a simple message but so effective when you really are together and I think that's what typifies Wales as a nation over the last decade.
"It's exciting times, it's going to be a tough tournament when you look at the conditions and the time of the season, no one's going to find it easy.
"But if they can adapt and adopt and be as forthright as possible, I genuinely think Wales can do something special again."
Down to business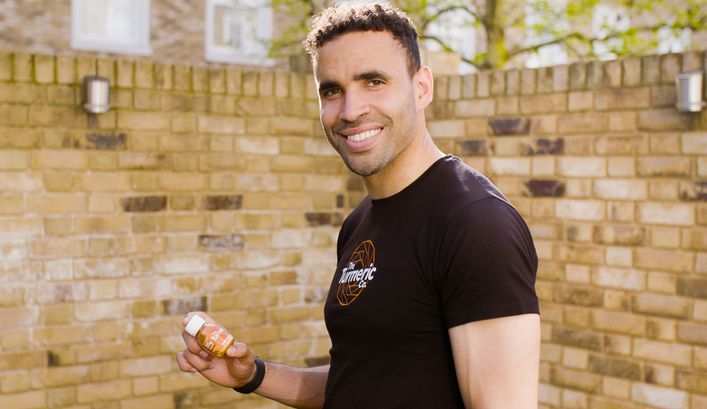 ITV have named Robson-Kanu as one of their pundits for the tournament and he has also been keeping himself busy by setting up The Turmeric Co. — which provides nutritional supplements to athletes and the wider public.
He said: "It's been a really good period for me. It was a range that allowed me to have the career that I had, to recover from pain and inflammation quicker than my team-mates.
"We've now made this available for people in all walks of life, as well as elite athletes.
"We're really passionate about it as it's something that impacted my life personally and to see other people being able to benefit has been very heartening."
Tags