EXCLUSIVE: Rooney arrival can transform struggling DC's fortunes
Cian Cheesbrough
LiveScore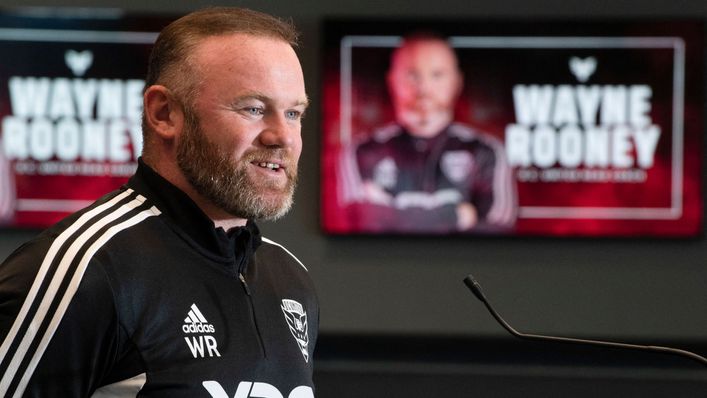 Wayne Rooney's vast array of contacts can help transform struggling DC United's fortunes, according to American midfielder Collin Martin.
The England and Manchester United legend takes charge of the MLS outfit languishing at the bottom of the Eastern Conference.
Rooney, 36, returns to US capital after spending two years there as a player in 2018 and 2019, during which time he scored 23 times in 48 appearances.
His recruitment drive has already begun, with ex-United and West Ham midfielder Ravel Morrison signing a one-year deal with the club on Thursday.
And San Diego Loyal ace Martin, who began his career at DC, believes Rooney's familiar surroundings will help him get off to a good start.
The 27-year-old told LiveScore: "It's good that he's been there. He knows a lot of people at the club, not only on the football side of things but also to help get him settled in his private life.
"I think he's got a big job in terms of bringing in the right players. One of the exciting things from a neutral perspective is how he uses his connections to bring players in to help his team.
"I've already heard him say '[Luis] Suarez isn't the player for us, but I'll be looking at other players'.
"I think he's got to get the recruitment right because that team is clearly in need of some players.
"At this point at DC United, any new change is welcome and a guy like Rooney will reinvigorate the fans even if the results don't come right away."
MLS no easy ride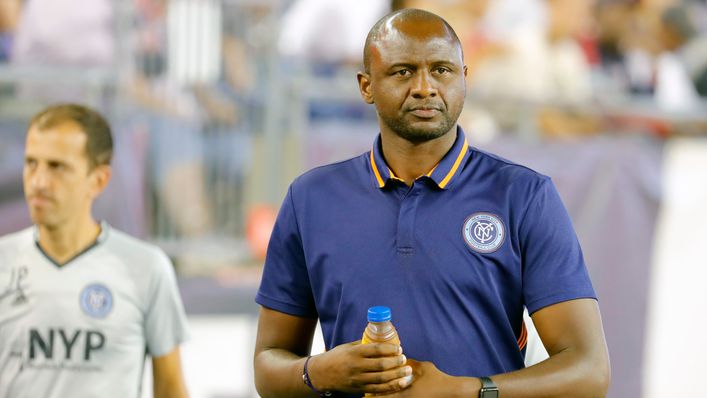 It is Rooney's second managerial role after a challenging spell in charge of Derby, who he left this summer following their relegation to League One.
Despite dropping to the third tier, the Red Devils hero earned praise for the job he did after going close to securing survival for the Rams despite being deducted 21 points.
He will now look to follow in the footsteps of the likes of Premier League managers Patrick Vieira and Jesse Marsch, both of whom have found success in Europe after honing their skills Stateside.
Martin feels Rooney is in the right place to develop but warned him that it will be no easy task.
He added: "Being a coach is hard no matter what level you're at. If you can do it in the MLS then there's no reason you can't do it in one of the top leagues in Europe.
"It's hard to manage a bunch of players in a team and to, in Rooney's case, completely change the philosophy of the club that's been struggling for a while and change their identity.
"It's not easy so I think if you can do that in the MLS then you can do that in England.
"Obviously there are going to be different challenges in terms of the resources clubs have, but I think MLS is definitely a good place for managers to start.
"And honestly, there's challenges in the MLS that other managers don't have in Europe. The travel is crazy, dealing with the different rules that it takes to bring in players and the salary cap.
"You have a lot of challenges that you wouldn't have in Europe. Then trying to get the young talent to develop but also realising you have to win games.
"The league is putting a lot of value in developing young talent but obviously teams and fans want to win as well."
Bale will not fail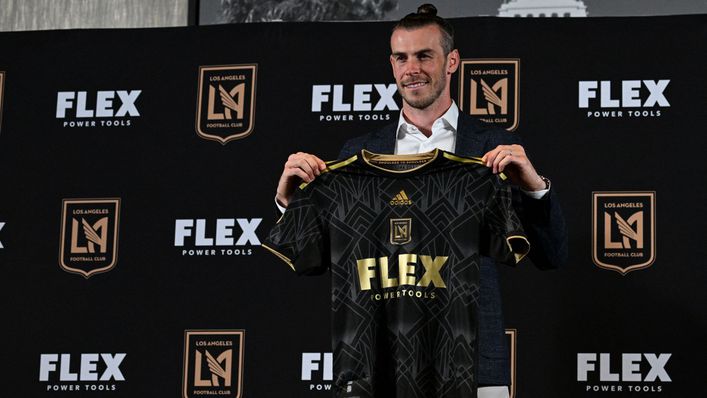 Another familiar name to recently move across the pond is Gareth Bale, who has joined Los Angeles FC following the expiry of his contract at Real Madrid.
Welsh star Bale, 33, heads to a side in a much healthier position than Rooney's DC, with the California club sitting top of the Western Conference.
The five-time Champions League winner made his debut off the bench against Nashville SC last Monday and will look to keep himself in good shape ahead of the World Cup in Qatar.
On the Wales captain's arrival, Martin added: "With Bale, you might argue he's come for a vacation but he's still not that old.
"He has a lot of reason to make sure that he's playing well this season to make sure he's ready for the World Cup.
"He's definitely going to make an impact at LAFC, it's more a question of for how long. I don't see why he wouldn't.
"The team he's in is really well established already so it's not as if he's going to have to make a bad team better.
"He'll already have players like Carlos Vela, who will pick up the load for the team in terms of output so Bale won't have to be worried about scoring a bunch of goals to make sure the team makes the play-offs.
"Those things will help and he'll be able to find his groove. I would be very surprised if he didn't do well, especially this season because he wants to be fit and he wants to lead his country at the World Cup."
Collin Martin, San Diego Loyal soccer player, who came out as gay in 2018, has partnered with BonusFinder and LGBT HERO to understand representation and attitudes towards the LGBTQIA+ community in US professional team sport.
Tags