Wiegman braced for 'special' Netherlands return with Lionesses
PA Sport staff
Press Association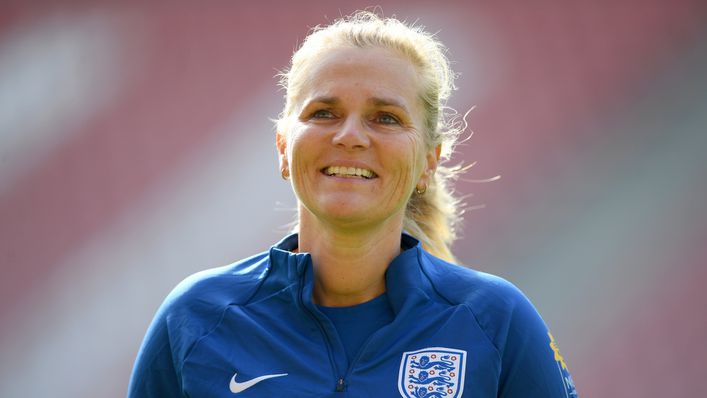 England boss Sarina Wiegman admits it will be "very special" when her side take on her native Netherlands in Tuesday's Women's Nations League contest in Utrecht.
Wiegman played for the Dutch national team before overseeing their Euro 2017 win on home soil and finishing as runners-up at the 2019 World Cup in France.
The 53-year-old, who has subsequently matched those managerial achievements with England, told a press conference that being back in her home country with the Lionesses was "very nice, a little bit strange too — of course I have some memories here".
She added: "I'm really looking forward to tomorrow. It's just very special to be here and to play the opponents.
"Of course we know each other really well, I know the staff, most of the staff didn't change that much, or the players. Lots of people will be in the stands that I know."
The match is England's second in Group A1 after they beat Scotland 2-1 in Sunderland on Friday, when the Netherlands opened their campaign with a 2-1 loss away to Belgium.
Wiegman said: "We had a good review on the [Scotland] match.
"We want to do a couple of things a little better and keep doing the things that we did really well, bring that to the next level too — that's what we talked about and then tomorrow we go again.
"I think if you look at the stats against Belgium they [the Netherlands] had pretty good stats. You see how the game developed and they were a little bit unlucky and Belgium took advantage of that.
"Of course they want to do well because their goal also is to come first in the group, so with the first loss they really want to do well tomorrow and have a good result. That is what we expect."
Tags