Concern for former Newcastle winger Atsu after earthquake in Turkey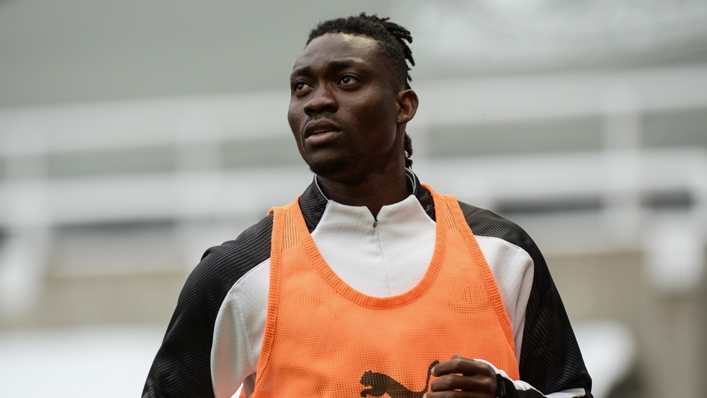 There is concern for Hatayspor winger Christian Atsu following devastating earthquakes in Turkey and Syria.
The tremors have killed more than 2,000 people, and reports suggest search and rescue teams are still looking for Atsu, along with his club's sporting director Taner Savut.
Atsu, 31, scored a stoppage-time winner for Hatayspor in Sunday's Super Lig game against Kasimpasa.
The Ghana Football Association was seeking to make contact with Hatayspor as news was awaited on the player's wellbeing.
"We pray for Ghana international Christian Atsu and victims of the earthquake in Turkey and Syria," a Twitter post said.
"We continue with our efforts to establish contact with officials of Hatayspor and the Turkish Football Federation, considering the difficult situation.
"Our thoughts and prayers are with Christian Atsu and our brothers and sisters in Turkey and Syria. We remain hopeful for positive news."
Newcastle United, who Atsu represented for five years, playing 121 times, posted: "Praying for some positive news, @ChristianAtsu20."
Several leading players have shared their support for those affected in Turkey and Syria.
Tags