Blues skipper Azpilicueta insists fan row was much ado about nothing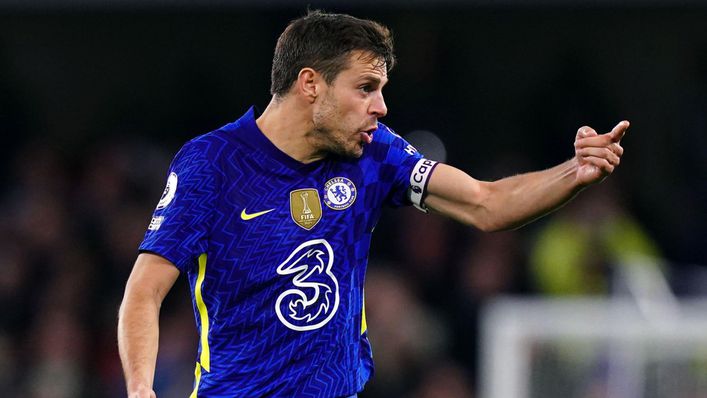 Cesar Azpilicueta has insisted his angry confrontation with a Chelsea fan after the defeat against Arsenal looked worse than it was.
The Blues skipper walked over to the stands to have words with a supporter frustrated by their 4-2 loss.
But the Spaniard felt the pictures painted a different story to what was actually happening — and admitted he agreed with the man's moans.
Azpilicueta, 32, said: "It looked worse than it was. I agree with that because it was the end of the game and I was so angry with my performance.
"I was angry with the result, with the penalty and with everything and I just spotted him in the crowd, but it was nothing do with him.
"You know, it was just an exchange of words. It looked worse than it was.
"We spoke clearly, he wanted more fight from the team and he was right.
"I just expressed my view that in this moment we were having a moment of difficulties. We were having less people in the stadium — it's difficult. We needed to push all together in the same direction.
"And the other day after the [West Ham] game, I saw him again in the stadium and I gave him my captain's armband.
"I look at the images and it's not really me. I was really angry."
Jorginho blames VAR for penalty miss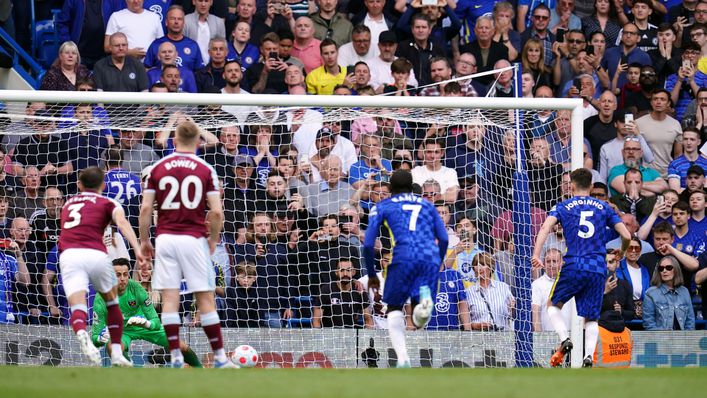 Chelsea responded to that Arsenal setback with a last-gasp victory over West Ham at Stamford Bridge on Sunday.
Christian Pulisic netted the winner after Jorginho had missed from the spot moments earlier — and the Italian felt an extended VAR delay put him off his usual routine.
He said: "When you have that little moment of doubt, that's usually when you make the mistake.
"Maybe I had too much time to think about it, I don't know. It went like that this time and I'm sorry.
"I feel bad because it's not a nice feeling.
"It's a lot of pressure, especially in games like that when you need to win and it's the last minutes.
"You try to isolate your mind from all that pressure, even though it's hard, and then you have the VAR so it takes longer. It's harder to keep focused but unfortunately this time it didn't work."
Tags