No a-Mount of hard work will deter Chelsea ace Mason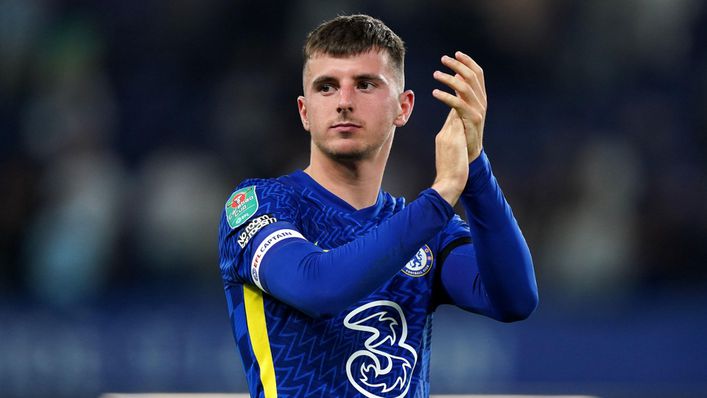 Mason Mount insists the hard work has only just begun after being revealed as one of FIVE Chelsea players on the Ballon d'Or shortlist.
The midfielder has already lifted the Champions League and Super Cup having risen through the ranks at Stamford Bridge.
After narrowly missing out on Euro 2020 glory with England in the summer, his place among the 30 nominees for the prestigious Ballon d'Or is just reward for his impressive form.
And Mount, 22, is in good company alongside Blues team-mates Cesar Azpilicueta, Jorginho, N'Golo Kante and Romelu Lukaku.
The Three Lions star, who featured in all but two of Chelsea's Premier League games last term, said: "It was special. I found out when everyone else did.
"To be alongside those names it's obviously a dream.
"For all the years you work hard and [you] see something like that, it shows everything pays off.
"It's just the start. It doesn't stop now.
"The most important thing for me is that I continue to keep trying to hit the levels I have set before and go even further.
"That's always been my mentality and hopefully that continues."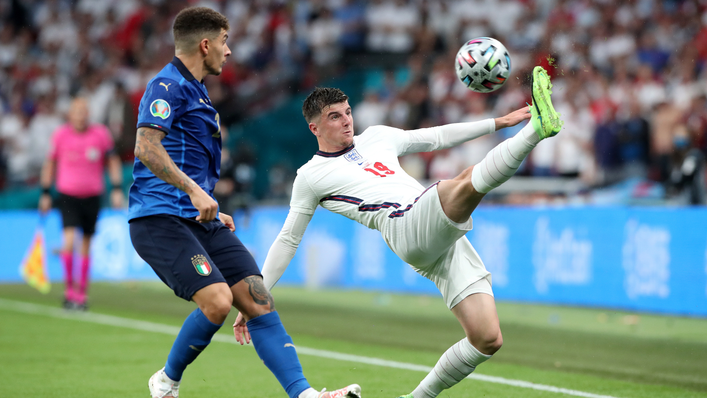 Mount was in the starting line-up as England faced Italy in the Euro 2020 final in July.
With Leonardo Bonucci cancelling out Luke Shaw's early goal, the Wembley showdown moved into extra-time before heading to penalties.
Mount had already been replaced by Jack Grealish before the spot-kicks were taken — but he shared the pain of his team-mates who missed from 12 yards.
He added: "It was such a big heartbreak for us to go all the way and fall at the final hurdle. It was a difficult one.
"We are footballers. We have to look at the next goal and the next challenge that's up.
"If you look at the players we have got [in England], the leaders wouldn't let that mentality drop at all.
"As a group, we set that standard so high, we don't want to ever drop below that."
Mount is expected to be in Gareth Southgate's starting line-up this evening as the Three Lions host Hungary at the national stadium.
Ballon d'Or nominees
Cesar Azpilicueta (Chelsea), Nicolo Barella (Inter Milan), Karim Benzema (Real Madrid), Leonardo Bonucci (Juventus), Kevin de Bruyne (Manchester City), Giorgio Chiellini (Juventus), Cristiano Ronaldo (Manchester United), Ruben Dias (Manchester City), Gianluigi Donnarumma (Paris Saint-Germain), Bruno Fernandes (Manchester United), Phil Foden (Manchester City), Erling Haaland (Borussia Dortmund), Jorginho (Chelsea), Harry Kane (Tottenham), N'Golo Kante (Chelsea), Simon Kjaer (AC Milan), Robert Lewandowski (Bayern Munich), Romelu Lukaku (Chelsea), Riyad Mahrez (Manchester City), Lautaro Martinez (Inter Milan), Kylian Mbappe (Paris Saint-Germain), Lionel Messi (Paris Saint-Germain), Luka Modric (Real Madrid), Gerard Moreno (Villarreal), Mason Mount (Chelsea), Neymar (Paris Saint-Germain), Pedri (Barcelona) Mohamed Salah (Liverpool), Raheem Sterling (Manchester City) Luis Suarez (Atletico Madrid).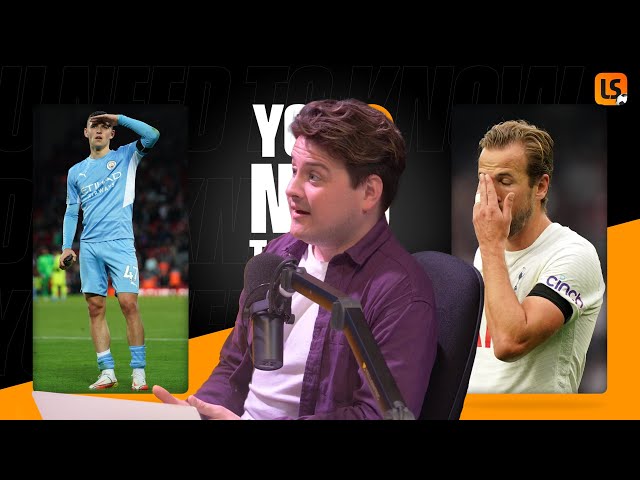 Tags