In Focus: Your ultimate guide to the Champions League group stage draw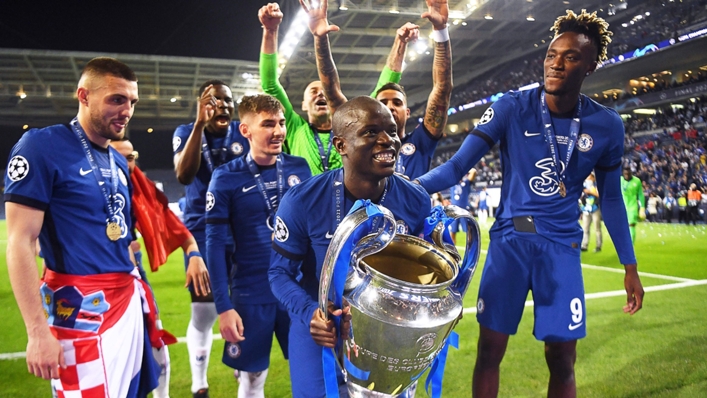 Nearly three months on from Chelsea's triumph, Thursday will see the group stage draw for the 2021-22 Champions League take place in Istanbul.
The reigning champions and runners-up Manchester City will be two of 32 teams set to learn their fate, with Manchester United and Liverpool the other two English representatives.
We have all the key information covered below.
When is the Champions League group stage draw?
The draw is scheduled to start at 5pm GMT on Thursday, August 26, 2021.
As always, the 32 teams involved in the draw will be split into eight groups of four using the competition's long-established seeding system.
The ceremony will also see several awards handed out, including the UEFA Men's and Women's Player of the Year.
Which teams are in the Champions League group stage draw?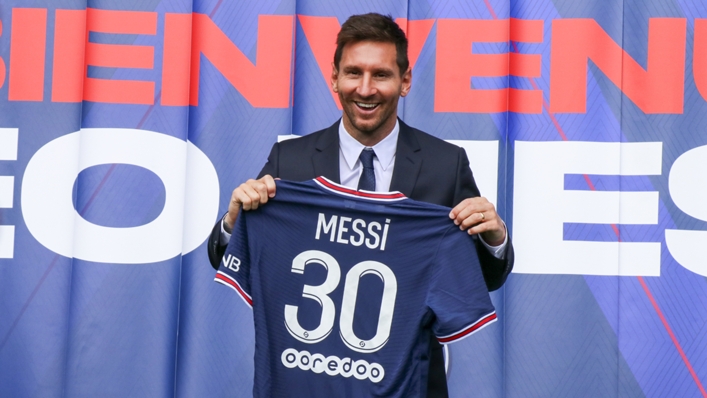 A total of 26 teams qualified for the group stage automatically, with six more joining across Tuesday and Wednesday's play-offs.
Europe's top divisions are well represented as usual, with LaLiga boasting five entrants due to Villarreal's Europa League triumph — while there are four from the Premier League, Bundesliga and Serie A respectively.
2021-22 Champions League group stage participants
Spain: Atletico Madrid, Real Madrid, Barcelona, Sevilla, Villarreal
England: Chelsea, Manchester City, Manchester United, Liverpool
Italy: Inter Milan, AC Milan, Juventus, Atalanta
Germany: Bayern Munich, RB Leipzig, Wolfsburg, Borussia Dortmund
France: Lille, Paris Saint-Germain
Portugal: Sporting Lisbon, Benfica, Porto
Ukraine: Dynamo Kyiv, Shakhtar Donetsk
Russia: Zenit Saint Petersburg
Moldova: Sheriff Tiraspol
What are the seeding pots for this year's Champions League draw?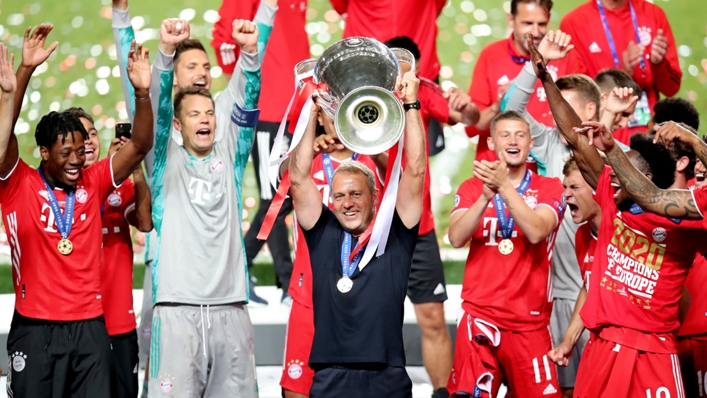 The seeding pots are formed based on a combination of domestic achievements and club coefficients and are designed to ensure that all eight groups remain somewhat balanced.
Pot one will be made up of defending champions Chelsea and Europa League winners Villarreal, along with champions from the six highest-ranked nations — these are Atletico Madrid, Manchester City, Bayern Munich, Inter Milan, Lille and Sporting Lisbon.
Pot two is equally full of huge names with United and Liverpool joining, Real Madrid, Barcelona, Juventus, PSG, Sevilla and Borussia Dortmund.
Pot three features the Red Bull sides Leipzig and Salzburg, as well as Porto, Ajax, Shakhtar, Benfica, Atalanta and Zenit.
While pot four features giants AC Milan alongside Besiktas, Dynamo Kyiv, Club Brugge, Young Boys, Malmo, Wolfsburg and first-time competitors Sheriff.
Can teams from the same nation be drawn against each other?
Entrants from the same country are kept apart in the draw, meaning that Premier League clubs cannot draw their domestic rivals.
If associations have two representatives, such as Lille and PSG from France, those teams will also be paired so that their matches can be split between Tuesday and Wednesday.
If associations have four or more representatives, which is the case for England, Germany, Spain and Italy, they will be split into two pairs.
When will the Champions League group stage matches take place?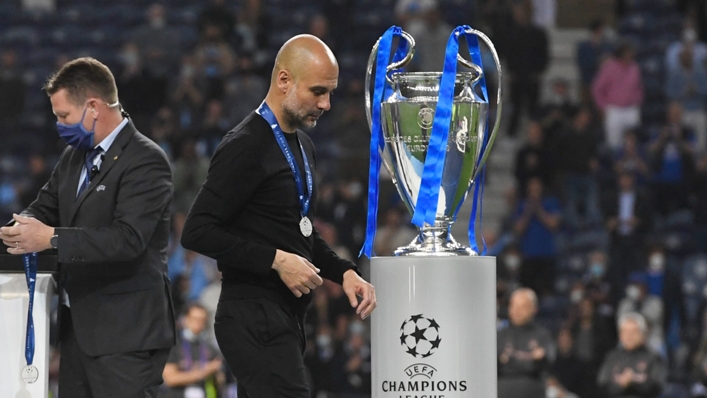 As always, each group will see the four teams play each other home and away, making for six matchdays.
The action will get going on September 14, with the final games taking place on December 8.
The key dates for your diary are as follows:
Matchday one: September 14/15
Matchday two: September 28/29
Matchday three: October 19/20
Matchday four: November 2/3
Matchday five: November 23/24
Matchday six: December 7/8
How does the Champions League group stage work?
The top two sides from each group will progress into the competition's knockout rounds, while third-place finishers will drop into the last 32 of the Europa League.
Meanwhile, those who finish bottom will be eliminated entirely.
Teams who finish top of their group cannot be drawn against any other group winners in the last 16 stage, adding extra incentive for teams to chase maximum points.
Any other business?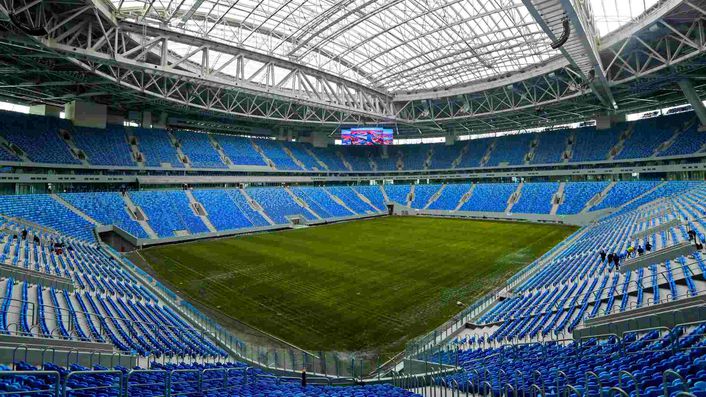 This season's Champions League final will be held at the Krestovsky Stadium in Saint Petersburg, Russia on May 28, 2022.
The Russian venue was initially chosen as the host for the 2020-21 final but was knocked back a year due to delays caused by the coronavirus pandemic.
It will be the 67th edition of the Champions League, with defending European champions Chelsea searching out a third victory.
Also, although it is not particularly relevant in the group stage, it is worth pointing out that UEFA have scrapped the away goals rule for this year's competition.
Tags