EXCLUSIVE
Lescott: Saka's long-term Arsenal future is in Arteta's hands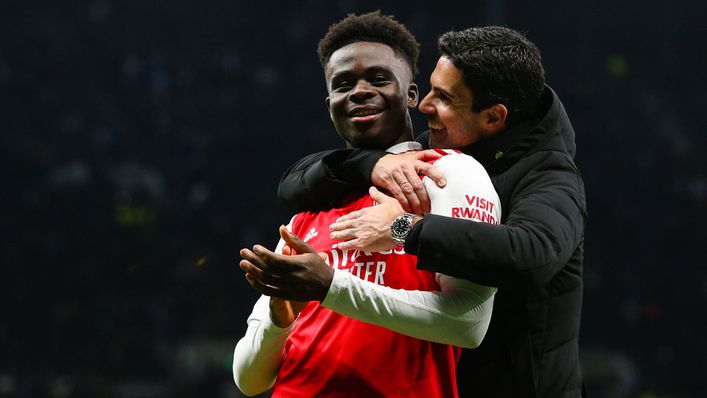 Joleon Lescott reckons Bukayo Saka will stick with Arsenal for as long as boss Mikel Arteta does.
Saka missed a penalty as the Gunners blew a two-goal lead in Sunday's 2-2 draw with West Ham but has been a talismanic figure in his side's unexpected Premier League title charge.
He is already an England regular and has caught the eye of a number of European giants after being touted as one of world football's brightest prospects.
But two-time Premier League winner Lescott only sees Saka, 21, leaving North London if Arteta departs the Emirates.
Speaking during a visit to LiveScore HQ, Lescott said: "Saka could play for anyone.
"I don't think any club would not take him and it wouldn't surprise me if he went on to play for a Real Madrid or Barcelona.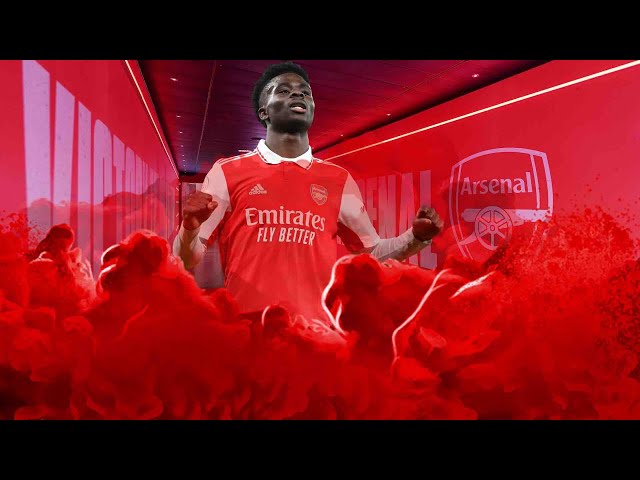 "But I don't see it any time soon, if at all. He's an Arsenal fan and he loves it.
"I think as long as Arteta is manager there, he won't think about leaving.
"The moment Arteta leaves, then maybe, because I think he's probably the only manager that could convince him to go elsewhere."
Surprising start
Lescott, 40, played alongside Arteta for three years at Everton and has been pleasantly surprised by the Spaniard's successful transition to the dugout.
Asked if Arteta was proving himself to be a world-class manager, he said: "Well, certainly as a coach. I think they're slightly different things.
"But definitely, he's got to be regarded up there because Arsenal haven't been real contenders for so long and we've seen how hard it is for other coaches to do that.
"I think to create that environment takes time and obviously Arsenal were right to believe in the process."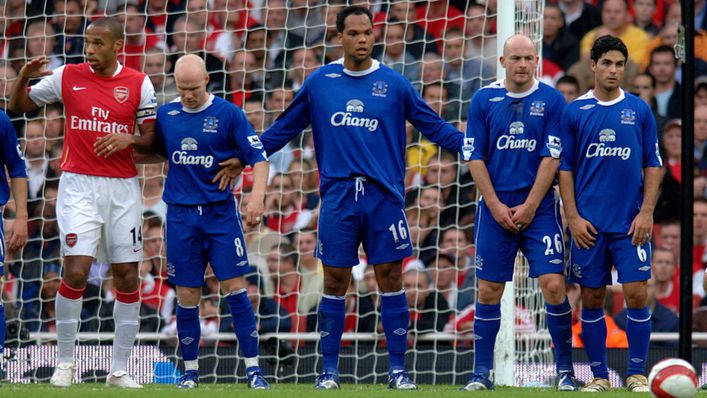 Lescott admits he did not expect the Gunners to still be fighting for league glory this late in the campaign.
The former England ace added: "I knew Mikel had the abilities to be a coach but I didn't see it going the way it has so early in his managerial career.
"The consistency Arsenal have shown throughout the season is amazing. I was sceptical as to whether they could maintain it when Gabriel Jesus got injured.
"But Eddie Nketiah came in and did exceptionally well, while the team found a way to win — and I think that's been key."
Tags