Dennis cannot wait to call the action as the Ronaldo story continues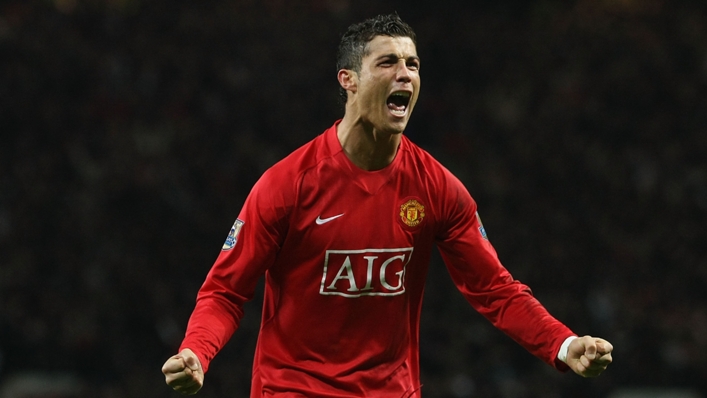 The big story on Saturday is expected to be the return of Cristiano Ronaldo — and many fans will be glued to their radios if he makes his second debut for Manchester United.
Ronaldo, 36, is in line to make his first appearance since rejoining the club from Juventus when Newcastle visit Old Trafford.
Ordinarily, it would be an occasion battled over by TV broadcasters, such is the gravitas of the Portuguese icon's second coming.
But the quickfire nature of his move meant fixtures for this weekend had already been confirmed, with the clash sadly falling during the 3pm blackout.
As a result, supporters across the country will instead rely on listening to the momentus occasion as it unfolds.
And the sizeable task of describing the action falls on BBC Radio 5 Live's Ian Dennis, who is relishing the increased listenership Ronaldo's presence at the Theatre of Dreams will bring.
An astonishing story
Speaking exclusively to LiveScore, Dennis said: "The fact everyone is talking about it just tells you everything you need to know about Ronaldo. It was one of the most astonishing transfer stories.
"It is a fantastic story. He is coming back to Old Trafford.
"If you think what he has achieved in the game from when he first arrived for his first spell, he is box office and the fact 5 Live have got the exclusive rights is terrific."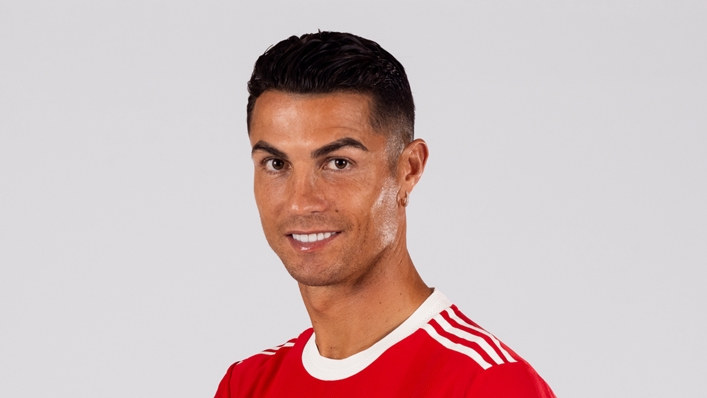 As the BBC's senior football reporter since 2002, Dennis has been in the gantry to witness Ronaldo's development from a Premier League newbie when he joined United in 2003 into one of the game's all-time greats.
He further cemented his place in the history books last week when breaking Ali Daei's international goalscoring record with a stunning late double against the Republic of Ireland, taking his tally for Portugal to a phenomenal 111.
It is just one of a catalogue of records he holds in the game and United securing his signature for a reported £12million is seen a real coup.
A serial winner
Billed by many as the signing that could finally take United back to where they were during Ronaldo's first spell in Manchester, Dennis is in no doubt over the forward's burning desire to stay at the top.
He added: "His presence will lift those standards even higher. He will bring the best out of everybody.
"If he wanted to retire and just play for the love of the game, he could have gone back to Madeira and played for Maritimo.
"This guy is a serial winner and he is coming to Manchester United to win trophies."
While Dennis has endless memories commentating on matches featuring the former Real Madrid star, his first introduction to Ronaldo as a player came through a glowing endorsement by another football legend.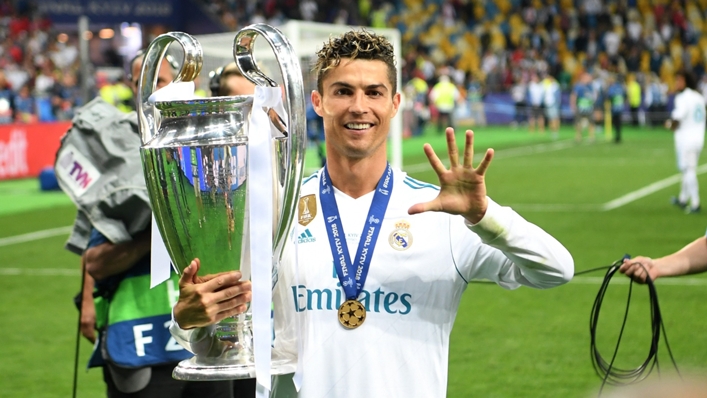 He said: "I was covering Newcastle and Partizan Belgrade and I was waiting to speak to the great Sir Bobby Robson when news came through that Ronaldo had joined United.
"Sir Bobby had his links to Sporting Lisbon and I remember him just being wholesome with his praise of this teenager.
"At the time you're thinking, 'Wow, Sir Bobby Robson is praising this young lad to the hills'.
"So I actually expected a lot of him before I had even seen him."
So many memories
Since then, Ronaldo has lived up Robson's billing and more, scoring an incredible 674 career goals.
Dennis added: "There are so many memories of him, good and bad. Times where he couldn't stay on his feet when he first came. The time where he probably got Wayne Rooney sent off in the 2006 World Cup.
"But then there is the spectacular goals he has scored. The towering headers, the acrobatic finishes at Real Madrid.
"It is almost like he has been acting out a computer game in real life with the goals he has scored.
"That is the beauty of Ronaldo. Whenever you watch him, you just can't help but admire him.
"I have been able to watch him develop on the world stage. He is one of the greatest players the world has ever seen."
Had Ronaldo's return happened 12 months ago, his United comeback would have taken place in an empty Old Trafford.
And Dennis, one of the lucky ones who will be inside the iconic stadium on Saturday, is under no illusions over the part fans will play in giving Ronaldo the welcome he deserves.
He said: "One of the first games back when there was supporters in the stadium, it sent a shiver down the spine because it makes you appreciate what they do to the game.
"Many games have been a soulless experience at Old Trafford behind closed doors, just not enjoyable.
"But the fact you are going to have a full house with Ronaldo coming back — there will be that air of anticipation and excitement.
"Everybody will want to get their own glimpse of Ronaldo so it will be close to fever pitch.
"It will be one of those to say, 'I was there'. Whether you are young or old, to say you've watched a superstar. You never forget those occasions."
Fergie played his part
When it became evident Ronaldo would leave Juve after three years in Serie A, it seemed there was a strong chance he could do the unthinkable by joining United's rivals Manchester City.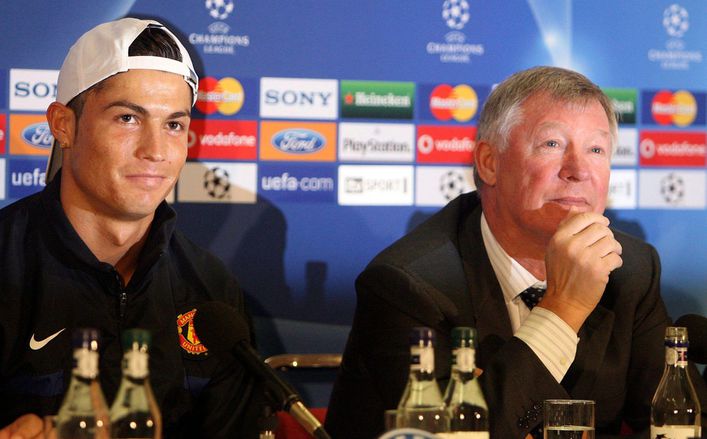 But that reportedly changed after a call from former manager Sir Alex Ferguson, who convinced Ronaldo to return to the club he won eight major trophies with between 2003 and 2009.
Described recently as a "father in football" by Ronaldo, Ferguson will no doubt be in attendance to see his United tale resume on Saturday.
Dennis added: "It's a fantastic story. Fergie has played his part in making Ronaldo what he is and there'll be no prouder person than him on Saturday.
"Everybody there will just be hoping the story can continue and he can get on the scoresheet — except Steve Bruce!"
Listen to live coverage of Manchester United vs Newcastle on BBC Radio 5 Live and BBC Sounds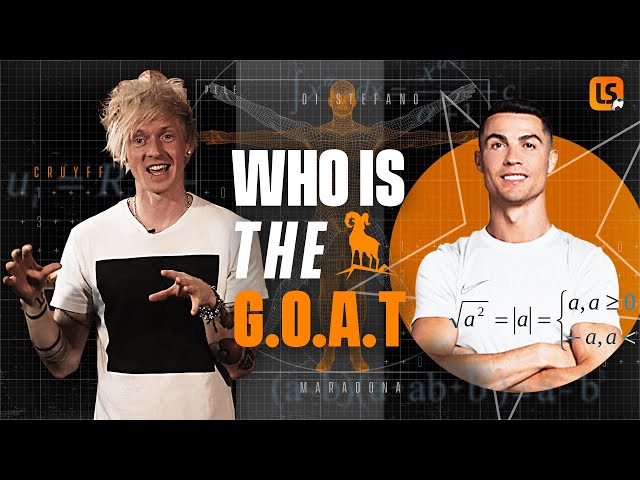 Tags