In Focus: Why Kovacic is key to Chelsea's Champions League hopes
Callum Rice-Coates
LiveScore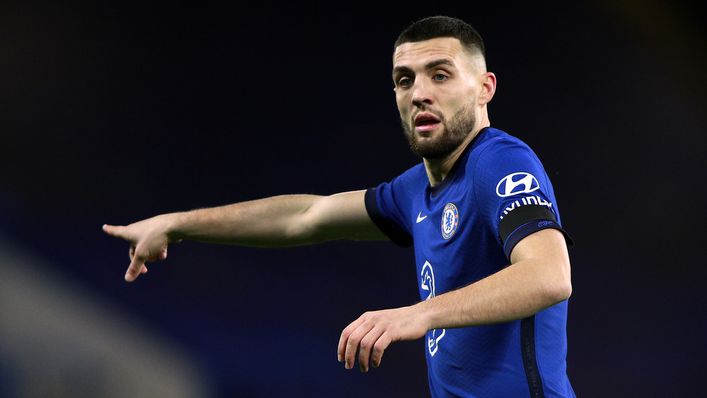 When Mateo Kovacic came on a first-half sub against Leicester earlier this week, you could sense the collective sigh of relief from Thomas Tuchel and his coaching staff.
Up until his introduction in the 32nd minute of the 2-1 win over the Foxes on Tuesday, the influential Croatian had been missing for more than a month with a hamstring injury.
Had he not been sidelined, Tuchel may argue his side would not have lost the FA Cup final to Brendan Rodgers' men last weekend.
As Chelsea prepare for their final Premier League game of the season at Aston Villa this afternoon, we examine why Kovacic, 27, could be crucial to their hopes of finishing in the top four and beating Manchester City in the Champions League final.
Experience and power
Kovacic's influence on the team is clearly not lost on Tuchel, who sees the former Real Madrid man as the complete package in the centre of the park.
The Blues boss said: "It's huge because Mateo has everything we need in the midfield — experience, power, acceleration, deceleration, can beat players, has the physical ability and has played big games.
"When we missed N'Golo [Kante] and Mateo in the same match, we lacked a lot of quality, energy and experience.
"Billy [Gilmour] did a huge job in both games but it's not fair to compare him to these players because they have more experience and are a step ahead in their development. It's what we need in the key moments of the season.
"It's big news for us that Kova is back because he has a big impact on the dressing room around big matches. He's a very positive guy so it's good news."
Pass master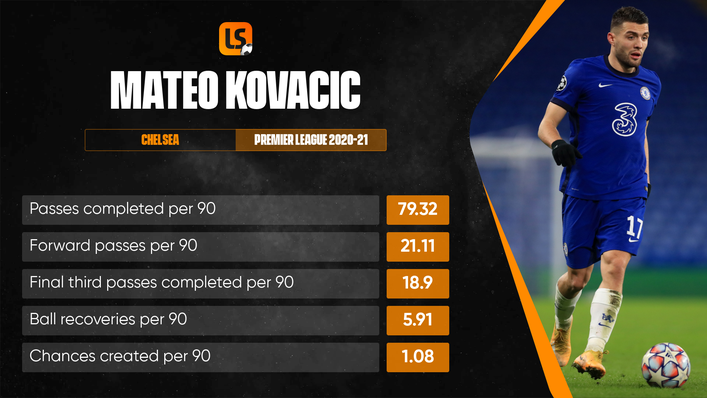 Aside from the more intangible, psychological impact of Kovacic's return, there are obvious ways in which he improves the team.
He ranks inside the Premier League's top five players for completed through balls (0.21 per 90 minutes) and completed passes (79.91 per 90).
While Jorginho and Kante offer their own set of attributes, neither are as capable as Kovacic when it comes to a defence-splitting pass.
Positive influence
With Kovacic in the team, Chelsea can move the ball through the thirds more quickly and become more difficult to defend against as a result.
Perhaps the best example of this was in the 4-1 win at Crystal Palace last month — arguably their best performance in the league under Tuchel.
Kovacic was instrumental alongside Jorginho, completing just under 94% of his passes and repeatedly threading the ball through for the likes of Mason Mount, Christian Pulisic and Kai Havertz in the final third.
A big miss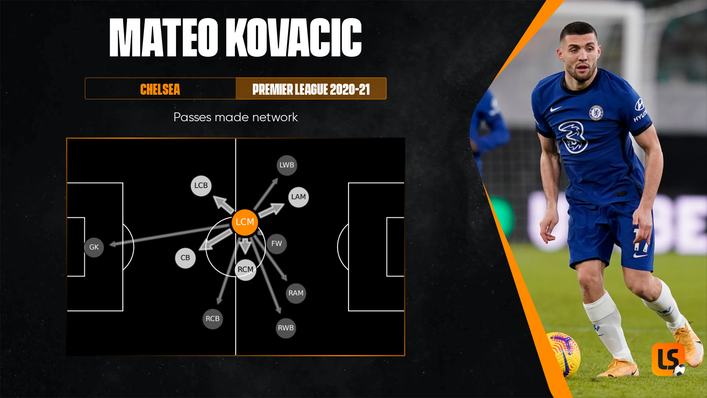 That forward influence, as well as his ability to carry the ball at speed, is why Tuchel is so pleased to have Kovacic back.
Chelsea clearly missed him against Leicester at Wembley and in last week's drab 1-0 defeat to Arsenal.
And they will need to be at full strength for a hugely challenging end to a potentially successful season.
High pressure
Tuchel is more aware than anyone of the need for big-game players right now.
A final day win in the Premier League and victory over City in Portugal will see Chelsea finish in the top four and lift the Champions League trophy.
These are high-pressure games and the experience of those who have been there and done it will be essential.
The return of Kovacic helps Chelsea's chances and will certainly not be celebrated by Villa and City.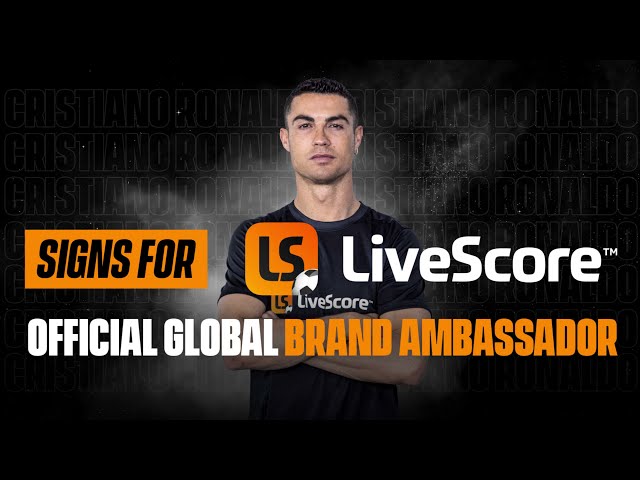 Tags