EXCLUSIVE
New signing Palmer adamant Foxes can hunt down WSL elite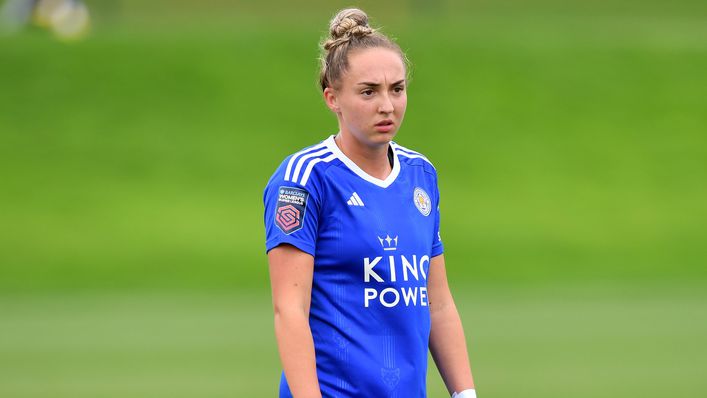 Aimee Palmer believes Leicester can be the Women's Super League's surprise package this season.
The 23-year-old joined Willie Kirk's Foxes from Bristol City during the summer, having been impressed by their ambition to kick on from finishing 10th last term.
And she is adamant her new side can challenge the top clubs in 2023-24.
Speaking exclusively to LiveScore, she said: "The ambitions of the club are endless.
"I wanted to see how far I can go. I've played in the Championship for a few years and I know I can play there. I felt this was my chance to get in the door.
"I was never going to turn down working with Willie. And after hearing the club's aims it was something I wanted to get done as soon as possible.
"We have set targets within the club — their ambitions and my ambitions are very similar.
"You can tell that the other signings we have brought in — Champions League winners and so on — have surprised people.
"Everyone is really excited. We genuinely believe we've got a very good chance of being around the top clubs this season."
Man Utd memories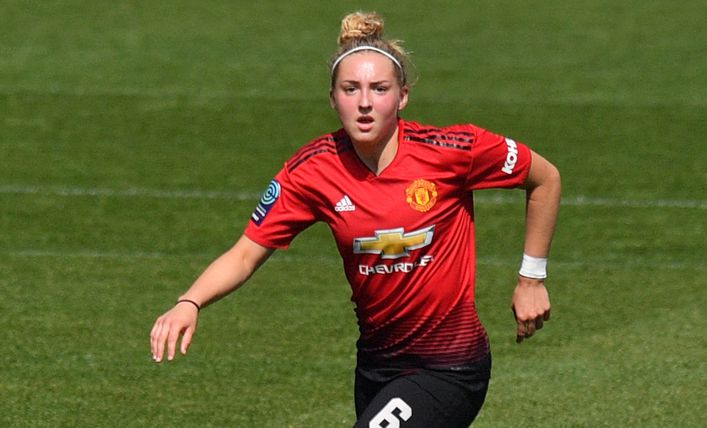 Palmer won the Championship for the second time in her career with the Vixens last season, having initially got her hands on the trophy as part of Manchester United's first official women's team.
The midfielder was signed to form part of the Red Devils' inaugural squad for the 2018-19 season.
Palmer, who made 13 appearances as they won promotion to the WSL, admits life at one of the biggest clubs in the world was "crazy".
She said: "I remember on my first day the whole thing was a secret, so we were doing photo shoots and videos but they took our phones from us to make sure nothing got out.
"And then on the day it was announced I gained about 10,000 followers on social media. I was like, 'I'm just a young girl from Norwich, what's going on?'.
"I didn't realise how big the club was until I joined but everybody was really supportive.
"It's nice to know I played a part in helping the club get to where it is now."
Long time coming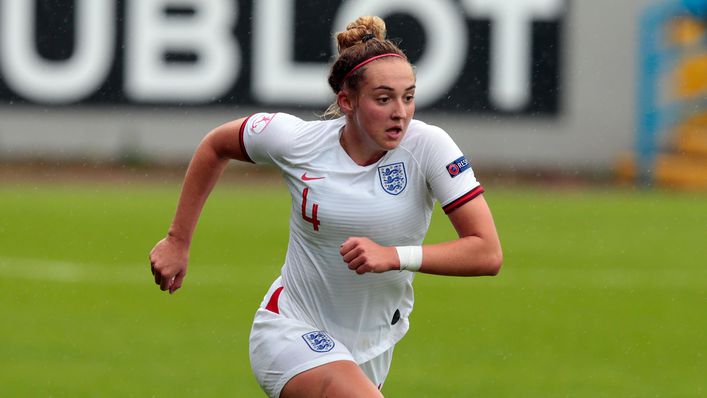 The new WSL season begins with more interest and anticipation than ever after last term's thrilling title race was followed by England's run to the World Cup final.
Leicester kick off their campaign at Bristol City on Sunday before hosting Everton a week later.
And while Palmer is grateful the women's game has grown rapidly, she cannot help but feel frustrated it did not happen sooner.
She said: "Women's football has been at this standard for a few years but now because of the Lionesses' success people are jumping on the bandwagon.
"People compare it to the men's game but it's never going to be like that.
"We're not as strong but we have very technical players who play good football. Look at someone like Lauren James — she's unbelievable.
"There's no diving or time-wasting. I've had people tell me it's a more dramatic, fun game to watch.
"It can only go in one direction now. Ultimately, the more eyes it gets the better it is for us."
Tags