Aberdeen will not enter B team into proposed new Scottish football division
Gavin McCafferty
Press Association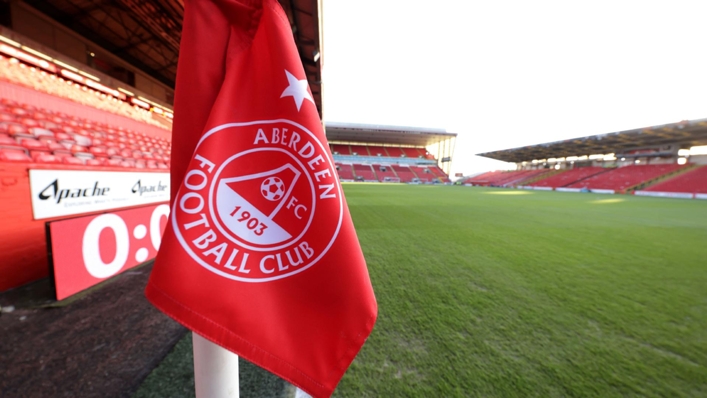 Aberdeen have decided against entering a B team in a proposed new fifth tier of Scottish football.
Clubs are set to vote on controversial plans to introduce a Conference League between the Scottish Professional Football League and the Lowland and Highland leagues which would include B teams.
Hearts, Celtic and Rangers all have second-string sides in the Lowland League as it stands and Aberdeen were expected to join them in putting themselves forward.
But the Dons have decided the opportunity does not make financial or sporting sense for them.
The Dons revealed that all 42 clubs had been invited to express interest in enrolling B teams, mostly comprised of Scottish under-21 players, alongside two Highland League clubs and four Lowland League sides in the new set-up.
Chief executive Alan Burrows said in a statement: "We spent considerable time assessing the impact on our player development strategy, including the player pathway, and reviewed the cost/benefit of entering a B team in the Conference League.
"We also took account of feedback from other stakeholders, supporters and considered the decades-long relationships we've had with junior and Highland League clubs, including clubs who are now established in the SPFL.
"The player pathway challenge we would face with a team in the fifth tier is that 'one size does not fit all'.
"We have young players who need experience at higher levels in the pyramid. To accommodate that, and have a full-time B team, we would need to have around 55 full-time players. We estimated additional annual costs of around £400,000.
"While we have said no to the SPFL and Scottish FA about entering the proposed Conference League in 2024-25, we are keen to explore other options such as a strategic partnership with another SPFL club, where expanding some of the loan regulations would be key to ensuring Aberdeen FC continues to be one of the best developers of young talent in the country.
"We will therefore continue to push our best young talent to our first team as quickly as possible, along with using the loan market to provide player pathway experience, which has been impactful for the club over many years."
Conference League plans have been met with widespread opposition below the SPFL given that about 200 clubs will effectively be relegated to a lower tier of the pyramid under the proposals.
The football authorities have not published details on the proposals but the initial plan would be that any B teams could neither be promoted nor relegated.
The plans will go before member clubs at next month's SFA annual general meeting.
Tags