Xavi says Barca are 'angry' at losing to Shakhtar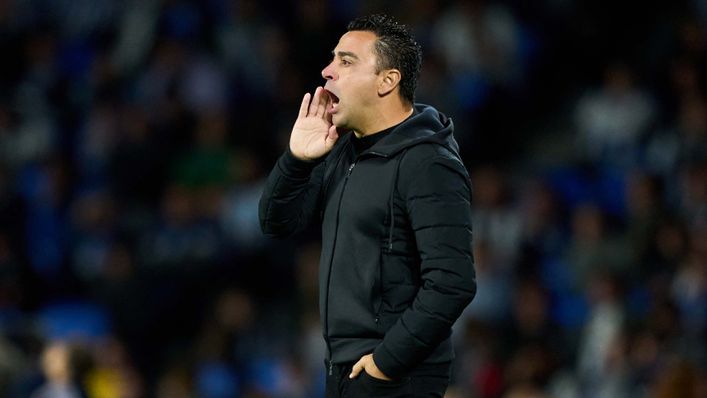 Barcelona head coach Xavi says his players are determined to put right their 1-0 defeat to Shakhtar Donetsk in the Champions League.
A win would have been enough to guarantee the reigning LaLiga champions' place in the last 16 but their progression is now far from assured.
And the 43-year-old declared that his team were "angry" at the manner of their defeat.
He said: "Nothing has gone as planned.
"We wanted to guarantee qualification but it's a very clear step backwards.
"The Champions League demands the highest level but we haven't found it. We're angry.
"We couldn't fail and we have failed. It's a big mistake on our part."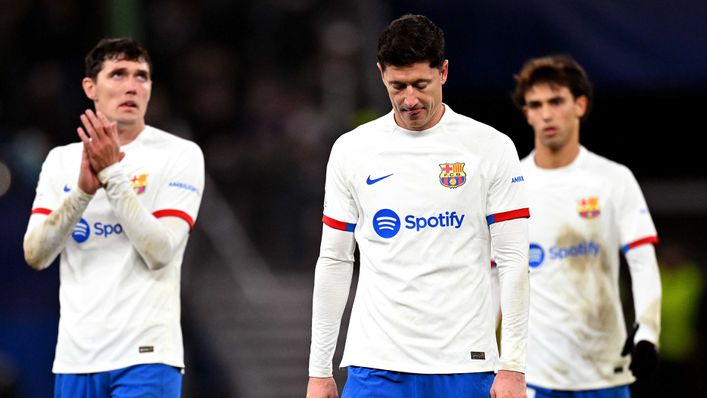 The 2015 European champions have now won just three of their last six matches — a run that also includes an El Clasico defeat to Real Madrid.
But their boss insists that they are suffering from a lack of confidence rather than anything more permanent.
He said: "Not long ago we played very good football.
"We are at a low level of confidence and we have to reset. We didn't feel comfortable in the game.
"It's a bad feeling we have in the dressing room and also me as a coach.
"We are doing things wrong in general, both in attack and defence. We are conceding too much.
"It's my job as a coach and the players to take a step forward. It's up to me to regain dynamism and confidence.
"The players have a high level and they can do much better than what they are doing."
Tags