Why Milan are ready to turn to Zlatan once again
Mitchell Fretton
LiveScore
Football icon Zlatan Ibrahimovic only announced his retirement a few months ago but is already closing in on a return to AC Milan.
Sweden's legendary goalscorer looks set to return to the Serie A club in a non-playing role as the Rossoneri look to stay within touching distance of league leaders Inter Milan.
As an announcement edges closer, we take a look at why Zlatan's return can only be a good thing for the European giants.
Success on tap
Ibrahimovic is one of football's most decorated goalscorers, winning over 30 major trophies across his illustrious career.
Two of his titles were won during his time at Milan, including the Serie A title in 2022.
The 42-year-old knows what it takes to win and can provide first-class knowledge and experience for Stefano Pioli's side.
The San Siro residents have won 19 league titles and seven Champions League titles, but have not seen success in Europe since 2007.
And after losing out to their local rivals in the semi-finals last season, Ibrahimovic may be able to help steer Milan towards the one trophy that alluded him during his playing career.
Seal of approval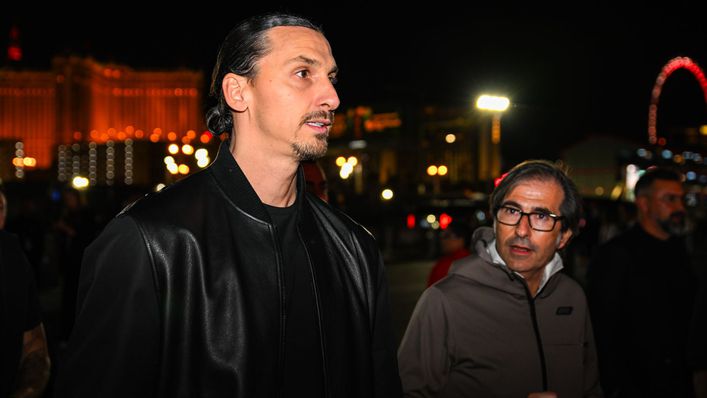 While reports indicate that Zlatan's return is close, the veteran striker remains coy about his future.
The Swede admits talks have been progressing between himself and CEO Giorgio Furlani but gave nothing away when questioned at Formula 1's Las Vegas Grand Prix at the weekend.
He said: "Milan? Let's see, let's see… let's talk, let's talk.
"There are conversations with him [Furlani]. I won't answer technically because I don't know how to give an exact timing or even a role.
"It can only please a person like, in my role and as a Milan fan, being able to go back to working with Ibrahimovic."
Maldini replacement?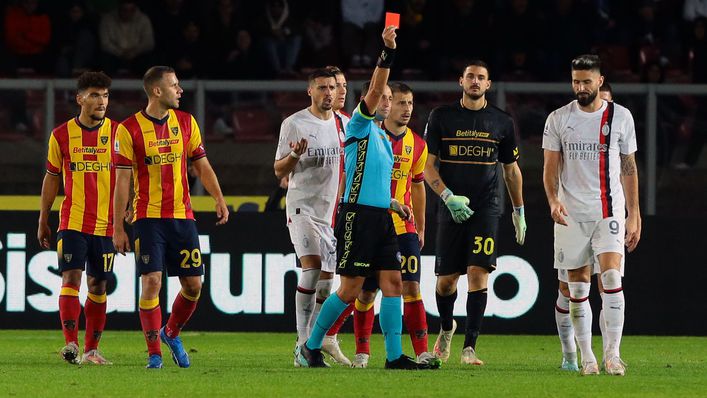 Paolo Maldini's exit from his advisory role has left the club without a figure to connect the management and the players.
Zlatan was allowed to visit the squad ahead of their Champions League clash with Newcastle in September and would suit a position where he could make recommendations in the club's interests.
He would also act as a mentor for some of the players, guiding them as he did during his spell out with injury in the year before his retirement.
Finally, the ex-Barcelona and Paris Saint-Germain forward could be a new face for the media having charmed journalists and TV companies for years with his bold claims and comments.
On the eve of his retirement, Zlatan's final words to the crowd were "I'll see you around, if you're lucky."
It seems that Milan's luck could now be turning as we approach a crucial stage of the season.
Standard practice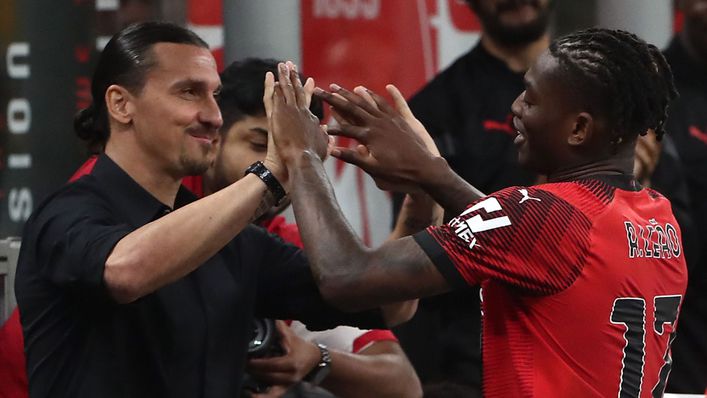 With over 570 career goals, Ibrahimovic is renowned to the world as a fearsome striker who could dismantle any defence he came up against.
His constant high standards are the secret to his eternal success and Milan star Rafael Leao admits he has received feedback from 122-cap international.
Speaking on the 19F podcast, he said: "When I played well, he [Zlatan] wouldn't speak to me. Only when I played badly.
"He concentrated on the details a lot, he wasn't interested in dribbling.
"Sometimes he would tell me: 'Rafa, you have to control it like this and immediately take it towards the goal. With your talent, you can't make mistakes with a touch like that'".
Milan currently sit eight points behind Inter in Serie A, but Zlatan's return to the capital may tip the scales in the Rossoneri's favour.
Tags