Seaman: Ramsdale too good to be Arsenal's No2
Phil Casey
Press Association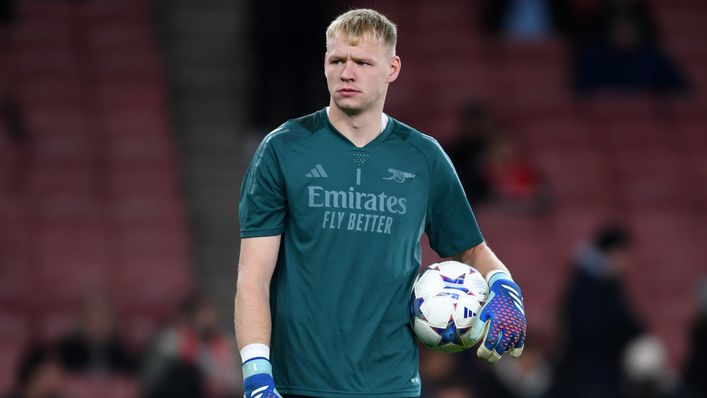 Former Arsenal goalkeeper David Seaman believes Aaron Ramsdale "is too good to be a No2" for the Gunners.
Ramsdale started the Community Shield and the North London outfit's first four Premier League games this season but has been restricted to two appearances in the Carabao Cup since David Raya's arrival on loan from Brentford.
Arsenal boss Mikel Arteta is expected to restore Ramsdale to the side against the Bees on Saturday as Premier League rules prevent Raya from facing his parent club.
Seaman told BBC Radio Five Live: "If Aaron goes in at the weekend, then he's left out for the next game, then we know who Mikel's No1 is.
"It's not good for Aaron. He's a top-class goalkeeper, there's no doubt about that.
"Aaron's too good to be a No2, that is for sure."
Seaman believes not playing regularly for Arsenal will affect Ramsdale's chances of becoming England's No1 ahead of next summer's European Championship but feels a transfer is not on the cards.
He added: "I think January will be a bit too soon [for a move away].
"It's the game after this weekend, that's where we will find a lot of answers.
"From what Mikel was saying when he brought Raya in, when he talked about rotating goalkeepers in games, which I still found a bit bizarre, we'll have to wait and see after this game."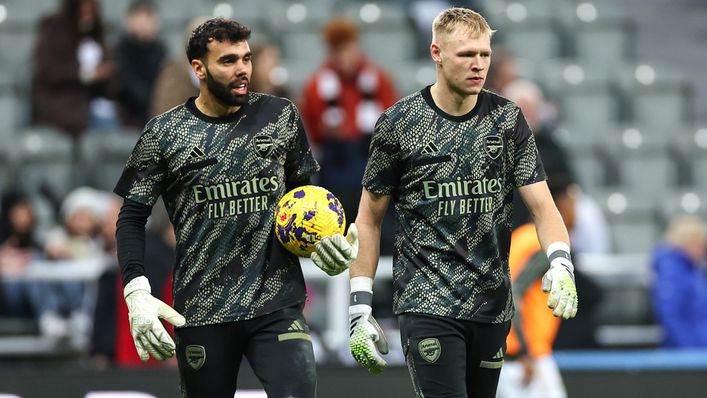 Ramsdale's father recently criticised Arteta for not telling his son why he has been dropped in favour of Raya.
Nick Ramsdale told The Highbury Corner podcast: "Aaron's lost that smile at this moment in time and it is difficult.
"It really is difficult to see him there and we all keep saying 'you need to keep smiling'."
Tags