EXCLUSIEF
Pugh has a funny feeling England will deliver at the Euros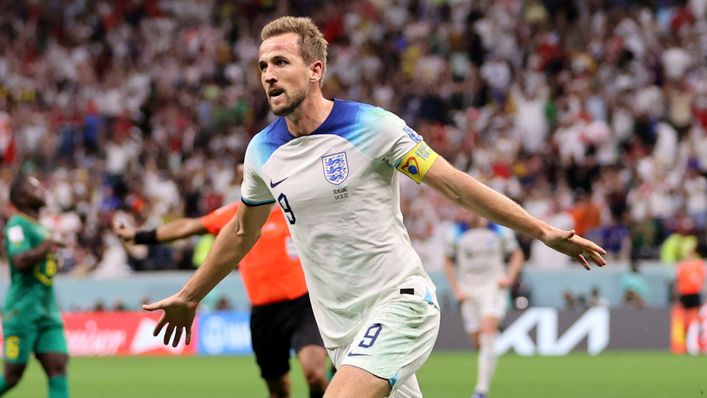 Josh Pugh is backing England to finally fulfil their major tournament dream at Euro 2024 next summer.
The popular stand-up comic, 34, has been amusing football fans for years on social media with his hilarious skits on the beautiful game.
But Pugh, who also represents England's partially sighted team, believes the Three Lions can have the last laugh when Europe's best collide in Germany.
Speaking to LiveScore, he said: "It could be the year. You're scared to dream as an England fan, aren't you?
"We've got Harry Kane, who we've been spoilt with — people take for granted what a brilliant talisman he's been for us.
"Then you add in Jude Bellingham, experienced defenders like Kyle Walker, Kieran Trippier.
"Obviously there are so many great teams — Spain, Germany, France. But we've got a great chance."
And while boss Gareth Southgate still splits opinion among England supporters, funny man Pugh believes the 53-year-old's record at major finals is no joke.
He added: "Gareth isn't everyone's cup of tea but look at what he's done in tournaments.
"We've had a quarter-final, a semi-final and a final in the last three. We've got this English arrogance that we should be in finals but really, top eight in the world is about where we're at.
"As a fan, I wouldn't mind if the FA wanted to freshen it up but if we make the semis next summer and Gareth still thinks he can do it, he deserves the chance to stay on."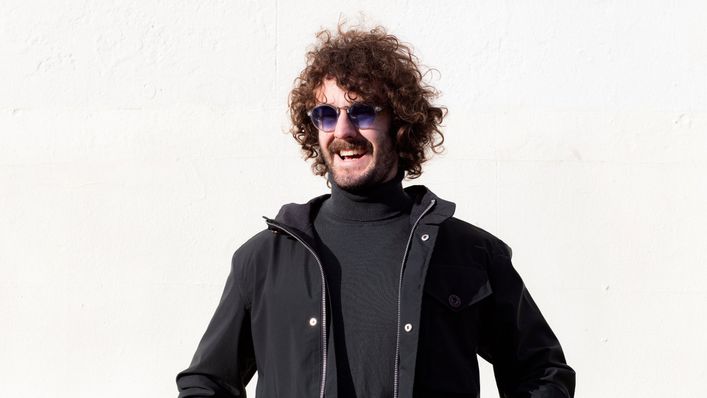 Making history
Pugh's own England journey has been a remarkable one, too.
Diagnosed with ocular albinism as a child, playing 11-a-side football became virtually impossible due to a lack of pigmentation in his eyes.
After falling out of love with the game, he was introduced to partially-sighted futsal in his teens and international recognition soon followed.
Pugh explained: "If I stood on the goal line of a normal pitch, I could probably see to the 18-yard box and no further.
"Futsal is FIFA's official small-sided game and because it's indoors, the lighting is much better, so it made me fall in love with football again.
"I think I've been involved [with England] since I was about 20 and I'm 34 now, so I'm hanging on! But it's been brilliant."
Pugh has featured in two World Cup finals in that time and even has his name up in lights at St George's Park for his achievements.
He said: "Once you get 50 caps for any England side, they put you on the wall.
"I'm near Kane, Jordan Pickford and Walker. Taking my little boy into training and showing him that is so special."
On the road again
Away from football, Pugh is readying himself for his second national stand-up tour which kicks off next February.
While a range of topics are covered in the set, he still holds football close to his heart.
He said: "I used to coach a kids team, so that's where my Twitter account Grassroots Coach was born.
"Then in lockdown I also wrote a book called 'Grassroots: A Step Dad's Quest For Silverware', which went down well too.
"At the end of the day, youth football is as good as it gets for many people. You've got a nice kit, a number on your back, you're playing in front of people and enjoying it.
"Even now, football still quite regularly makes it into my stand-up routines."
Josh is embarking on his biggest UK & Ireland tour, 'Existin' La Vida Loca', from February 1, 2024 — tickets are available here. His stand-up special, produced by 800 Pound Gorilla Media is out now — watch here.
Tags