Mbappe says Messi 'had to win' Ballon d'Or after World Cup glory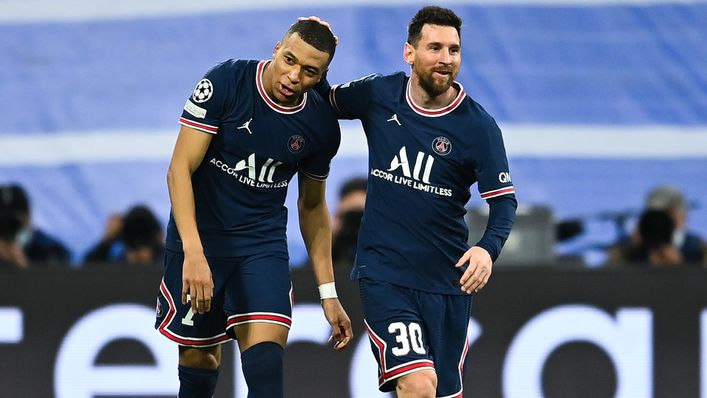 Kylian Mbappe is adamant Lionel Messi deserved to scoop a record-extending eighth Ballon d'Or after winning last winter's World Cup in Qatar.
The Argentina captain collected the individual accolade at a ceremony in Paris last month, with Mbappe and Manchester City striker Erling Haaland each earning a spot on the podium.
Messi was voted the Player of the Tournament in Qatar after scoring seven goals on his way to lifting the trophy, netting two in the final victory over France.
Golden Boot winner Mbappe bagged a hat-trick in that match and finished with 41 goals from 43 appearances across all competitions with Paris Saint-Germain last season — but still believes his former club team-mate was worthy of the Ballon d'Or.
Speaking ahead of tomorrow's Euro 2024 qualifier with Gibraltar, the France skipper said: "Messi had to win it. He won the World Cup, he's one of the greatest in history, if not the greatest for me.
"Haaland had a great season, me too, but next to winning a World Cup it doesn't weigh much.
"On the night of December 18 I knew that I had lost the World Cup and the Ballon d'Or too. Leo deserved it."
Mbappe also discussed another player who may become a Ballon d'Or contender in the coming years — club and international colleague Warren Zaire-Emery.
PSG's 17-year-old sensation is part of Didier Deschamps' Les Bleus squad after scoring two goals and assisting five more in 15 matches across Ligue 1 and the Champions League this season.
Mbappe added: "He is fascinating. He is very mature, plays with a lot of personality. He is not afraid to take the ball, to bring his team up, like modern midfielders.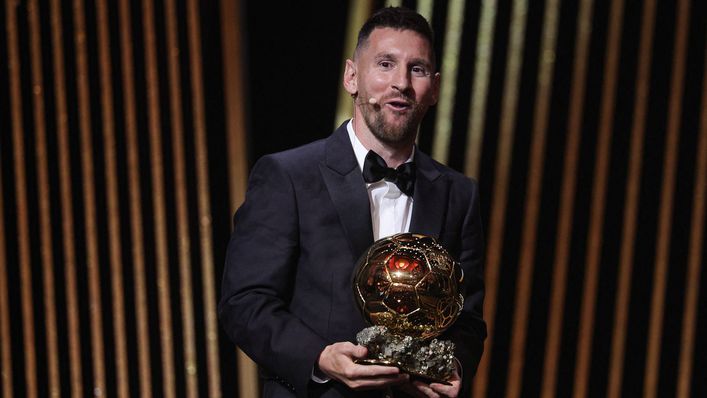 "I have no advice to give him, he is a starter at PSG at 17. Even if he will make mistakes, he will learn very quickly and on his own.
"The guy plays three times a week and does his homework. We just have to protect and support him. On the field, he has to be himself."
Tags