Malan knows Pakistan clash could be his last England game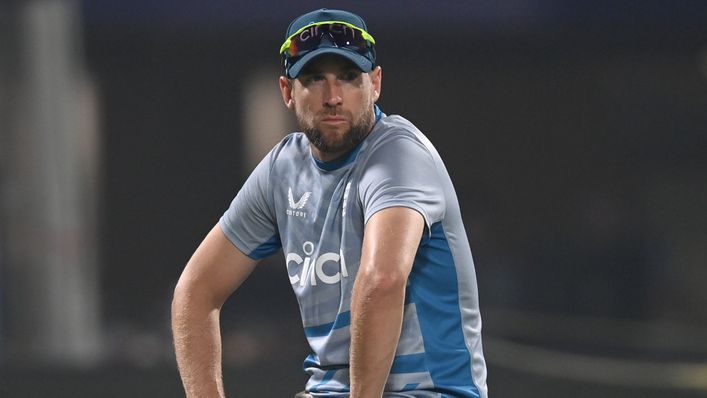 Dawid Malan is well aware tomorrow's Cricket World Cup match against Pakistan could be his last for England.
The 36-year-old has been the defending champions' best batter at the tournament, hitting 373 runs at an average of 46.62 — including a marvellous 140 in the victory over Bangladesh.
But Malan knows the England hierarchy are eyeing a major squad overhaul after their disastrous showing in India, which could ultimately spell the end of his international career.
He said: "I'm in a unique situation as the second oldest in this team. I don't know what my future holds, whether that's my choice or the team's choice.
"Saturday could be my last game of cricket for England or it could be the start of another journey.
"I've always wanted to be a part of this team and play for England for as long as I can but ultimately, with age you have to look a little bit further ahead and look at what's best for the team and everything else.
"I guess there are decisions to be made over the next couple of days once the dust has settled."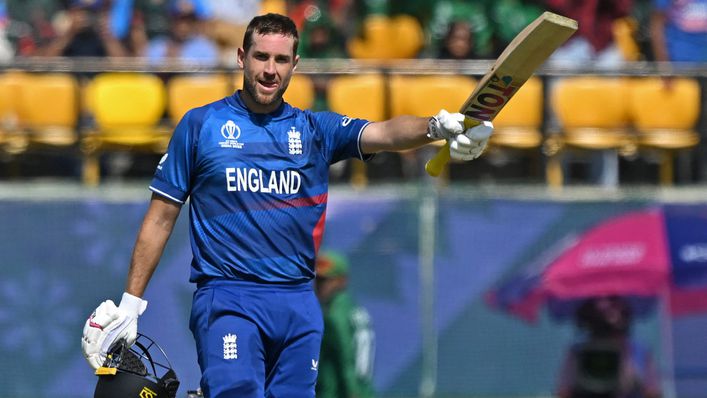 Malan has excelled in his 29 one-day international appearances for England, recording six centuries and boasting a hugely impressive career average of 56.76 — the fifth highest among batters to have featured in 20 or more innings.
As such, he would be keen to play a role in England's white-ball rebuild after their World Cup journey concludes tomorrow in Kolkata.
The batter, who recently signed a one-year international deal, added: "If they want experience around someone who's played quite a bit and played in the way that the team wants to play, I'd love to still be around and do it.
"But as I said, when you get to this stage of being the second oldest it's usually them that go first, regardless of results and that's part and parcel of the game."