Ingle 'didn't realise' she was set for WSL appearances record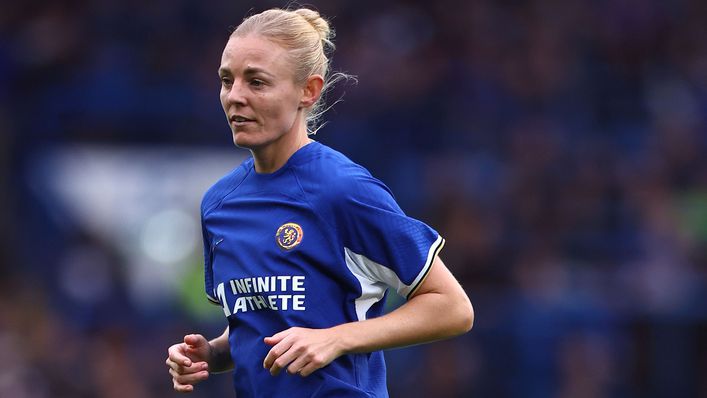 Sophie Ingle revealed she did not know she was set to break the record for the most Women's Super League appearances after taking top spot on Saturday.
The Chelsea midfielder played her 184th match in the competition against Liverpool at Stamford Bridge — moving clear of former Birmingham and Tottenham defender Kerys Harrop.
But the Wales international insists she has not given it too much thought.
She said: "I didn't realise until last week!
"I knew I was in the top 10. You just turn up and play games, it's not something I focus on individually.
"We're in a team environment and we're trying to win trophies for this club.
"I will probably reflect after my career. We're involved in a lot of trophies each season and it's always about the next one, the season finishes, you have a little break and go again.
"It's always a quick turnaround so I don't think I will truly realise [what it means] until I sit down at the end of my career and see what I've achieved over the years."
The 32-year-old has also turned out for Bristol Academy and Liverpool in a career spanning 16 years.
And the 120-cap international insists there is no secret to her longevity.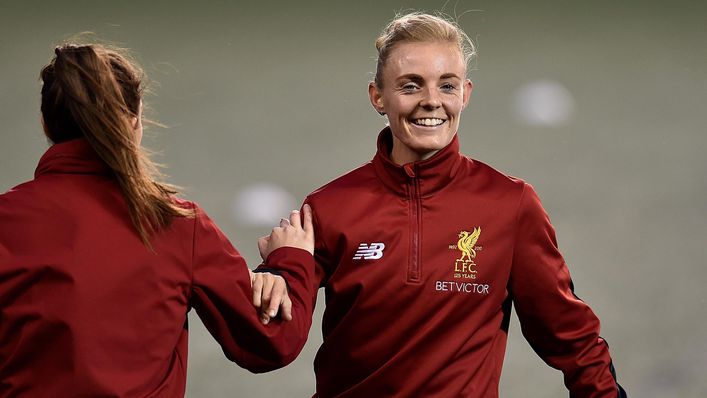 She said: "I've worked hard.
"It's more about realising how far I've come, the commitment I've put in over the years and the hard work it has taken.
"It's not easy to get these types of records. It's been tough.
"There are ups and downs throughout your career but to consistently play for the clubs I've played for and to get the game time I have over the years is something I'm really honoured to achieve."
Chelsea sit top of the WSL after seven matches and are next in action against Paris FC in the Champions League on Thursday.
Tags