Hayes dismisses talk of money luring her from Chelsea
PA Sport staff
Press Association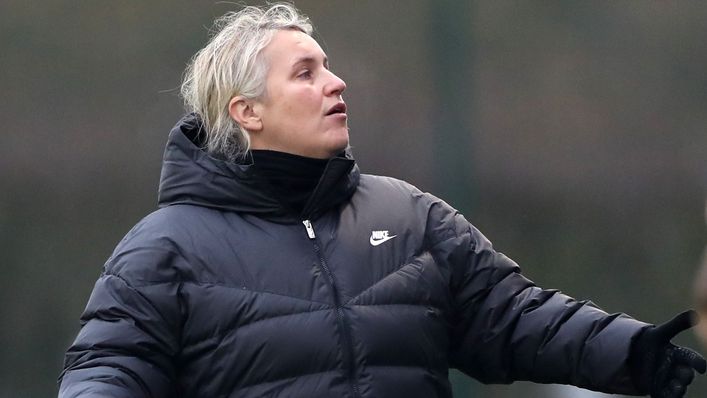 Emma Hayes insists money was not behind her decision to agree to manage the US women's national team.
Hayes, who will part company with Women's Super League champions Chelsea at the end of the season, is set to be paid the same as US men's coach Gregg Berhalter.
He is believed to earn just under £1.3million per year but the Blues boss has dismissed any talk about becoming football's highest paid women's coach.
Speaking ahead of her side's WSL showdown with Liverpool on Saturday, she said: "I worked in this job for six grand a year at one point and 12 grand. Money has never been my motivator in life.
"Focusing on that would be against who I am. As for the reasons, I think I've made it clear where I'm at in my life and I don't really think there's much else to say on the matter.
"I've made no secret of the fact I've spent 10 years of my life living in America.
"I understand the country and its ecosystem and everything with it. It probably was the only job that would take me away from Chelsea."
Hayes, 47, replaced Matt Beard when he left the Blues for his first spell at Liverpool in 2012.
And the Reds boss, who returned to Merseyside in 2021 after managing Boston Breakers, West Ham and Bristol City, was quick to praise his opposite number ahead of the trip to Stamford Bridge.
He said: "She's had a massive impact, she has driven a lot of change.
"She took over from me so I know the challenges she had when she came in.
"She really deserves this opportunity. She has been a great servant to Chelsea and women's football.
"I know what the US national team means to the country. It's one of the biggest jobs in women's football."
Tags