EXCLUSIEF
Blake looking to prove her worth and fulfil WSL aspirations
Mitchell Fretton
LiveScore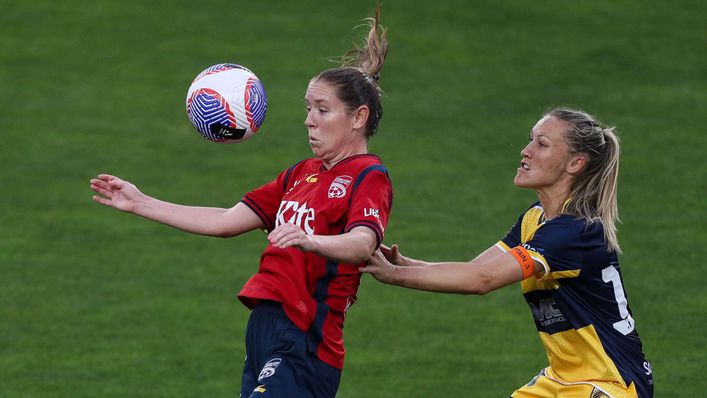 New Zealand international Hannah Blake is keen to excel in the A-League after signing her first professional contract at the start of 2023.
Blake, 23, is set on a future move to the Women's Super League but accepts she must first prove herself at Adelaide United.
The Australian side have not enjoyed the best start to 2023-24 but Blake has already got off the mark for her new club, netting in a 4-4 draw with Canberra United.
Speaking to LiveScore, she said: "The aim is to have a great season with Adelaide and use that as a springboard for something in the UK.
"I've got a British passport, I was born there, so that would be a nice full-circle moment.
"For me the WSL is the strongest, most competitive league in the world.
"So why not aim for the best and see where you can fall if not there, that's sort of my goal at this point."
World Cup sorrow
Blake has five international caps but was left out of the World Cup squad despite a strong few months with Perth Glory at the start of the year.
On the tournament Down Under, she added: "There's always disappointment when there's an opportunity as great as that on the line.
"There's going to be unlucky players and unfortunately in that instance, I fell into the unlucky category.
"There was time to be disappointed, but then I could enjoy the tournament as a fan and watch the best players in the world.
"It does give you added motivation to prove the coaching staff wrong and show them, 'Hey, I can compete and I'm good enough to be at the next tournament'."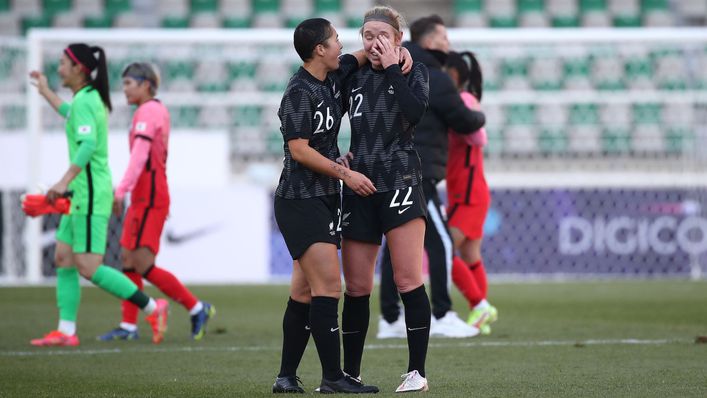 Football full-time
Adelaide's No6 may have set her expectations high for the future, but not long ago she was completing her degree at university in the United States.
Soon after graduating, Blake signed as an injury replacement for Perth and hit the ground running, scoring three goals in six starts for this season's league leaders.
She said: "It was pretty surreal. When I was growing up that was always the end goal [turning professional] and so finally getting there, it was definitely a fulfilling feeling.
"As an attacking player, whenever you can score goals it gives you a little bit of confidence.
"It's about getting that confidence so that if I get 90 minutes, I'll be able to make things happen and score goals.
"That was also a factor in the decision to return to the A-League and see what I could do in a full season — and use that as a platform for something bigger."
Praise for Hayes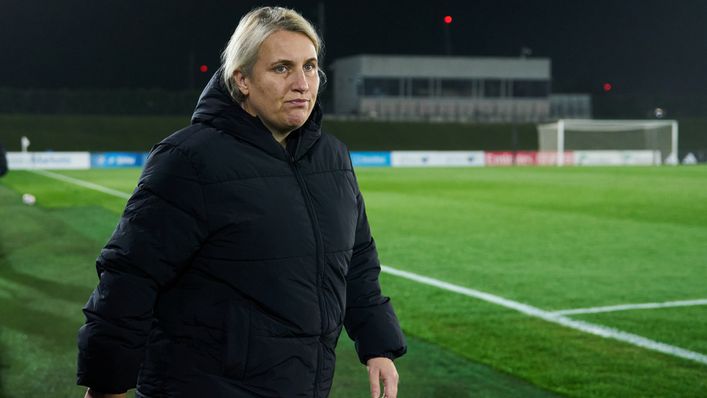 Having played for Michigan Wolverines in the first division of the National Collegiate Athletic Association, Blake is well aware of the quality of football in the US.
Emma Hayes was recently announced as the new head coach of the national side and the London-born attacker believes she is the right pick to get them back to their best.
Blake added: "I know she spent some time in the US a while ago now and I'm sure she's got some experience with the way that generally US players and coaches like to play, but I think she's only going to make them stronger.
"As a spectator and as someone who hopefully will become a more regular player in the New Zealand set-up, to be competing against these countries is exciting and I'm intrigued to see how it unfolds."
The A-League campaign continues this weekend with Adelaide taking on Sydney as they look to pick up their first win of the season.
Tags