10 forgotten Chelsea players from the Premier League era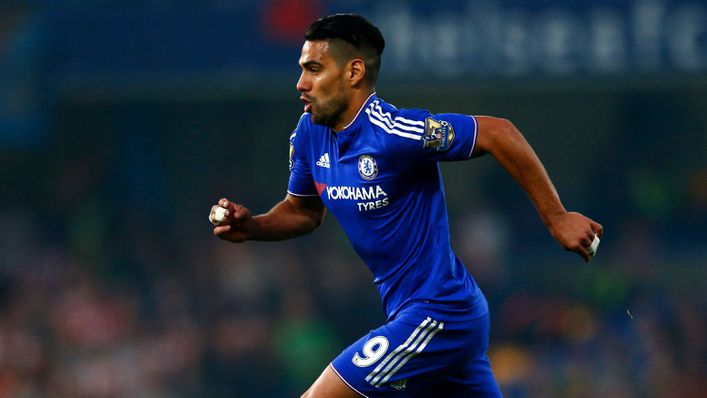 Chelsea's significant riches have seen them win five Premier League titles but also make several signings they would rather forget.
The Blues are infamous for their squad churn — particularly up front, where numerous big names have tried and failed to deliver.
We take a look at 10 players you may not recall ever represented the big-spending Londoners.
George Weah (2000)
One of only three Ballon d'Or winners to play for Chelsea, George Weah spent a short but sweet time at Stamford Bridge.
He scored the winner against Tottenham on his debut and started the victorious 2000 FA Cup final against Aston Villa before departing.
Scott Parker (2004-05)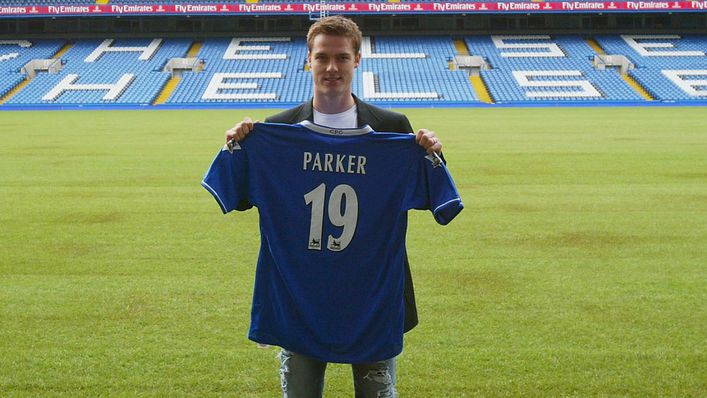 The early days of the Roman Abramovich era saw Chelsea raid their rivals for domestic talent.
Charlton talisman Scott Parker was snapped up but never played his best football at Stamford Bridge before impressing at London rivals West Ham and Tottenham.
Tiago Mendes (2004-05)
Perhaps Chelsea should have stuck with Tiago for a little longer.
He was sold to Lyon by Jose Mourinho just one year after signing from Benfica and went on to play a big part in Atletico Madrid's mid-2010s success under Diego Simeone.
Claudio Pizarro (2007-09)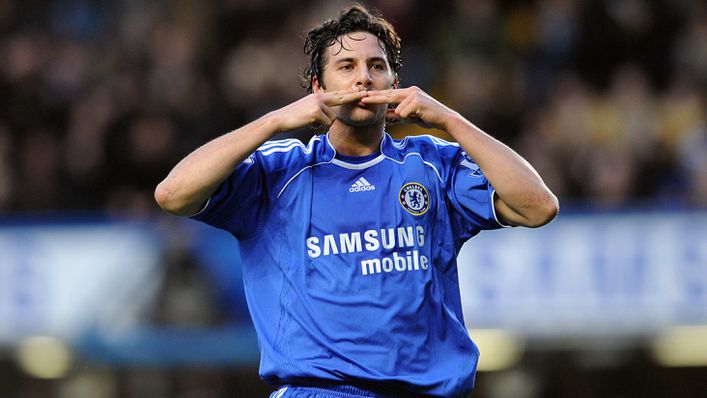 Claudio Pizarro had a solid goalscoring record for every club he played for — apart from Chelsea.
The Peru international managed two goals in 32 appearances in 2007-08 and was immediately shifted to Werder Bremen on loan before joining them permanently the following year.
Scott Sinclair (2005-10)
Chelsea loaned out Scott Sinclair more often than they fielded him in the Premier League.
The forward was a Blues players for five years but only managed five league appearances and was farmed out to six EFL clubs.
Oriol Romeu (2011-15)
Oriol Romeu seemed close to a breakthrough at Chelsea under Roberto Di Matteo and Rafa Benitez in 2012 and 2013 but was eventually sold to Southampton, where he enjoyed an impressive stint.
He is now back at the top of the game, making 16 appearances for Barcelona so far this season.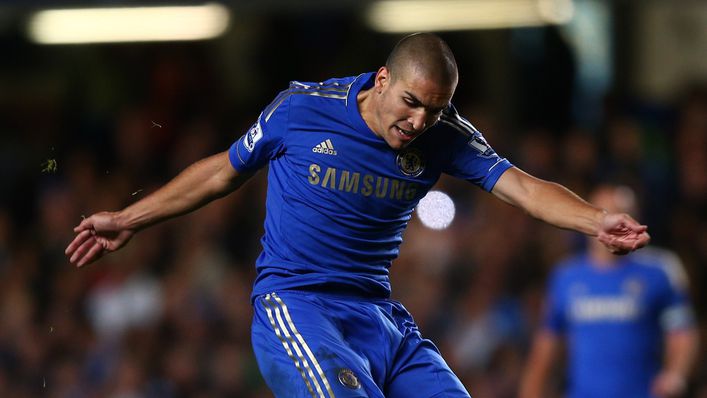 Filipe Luis (2014-15)
The Blues seemed to be signing their Ashley Cole replacement by bringing Filipe Luis to the Premier League in 2014.
But the full-back was sold back to Atletico Madrid just a year later after his Stamford Bridge career failed to ignite.
Radamel Falcao (2015-16)
Radamel Falcao's tour of the Premier League was a curious addition to an otherwise elite career.
The Colombian spent an underwhelming season at Manchester United and an even more forgettable year at Chelsea, where he scored once in 12 appearances.
Alexandre Pato (2016)
Remarkably, Pato and Falcao were team-mates at Stamford Bridge, though they never shared the pitch together.
The former was signed on loan from Corinthians in 2016 but could not rejuvenate a career that promised much more than it delivered.
Saul Niguez (2021-22)
Another unsuccessful loan, Saul arrived at Chelsea from Atletico to bolster their midfield options in 2021-22.
He made 23 appearances, with just 10 in the league, and quietly returned to Spain to continue his career.
Tags