Yankees swell ranks as former Mets GM Minaya joins as senior adviser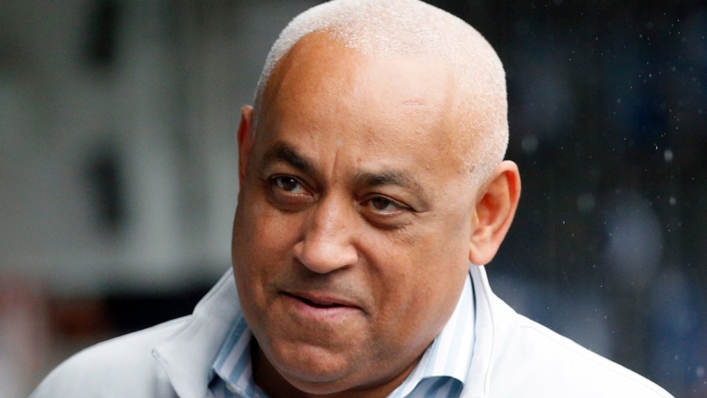 The New York Yankees have hired former Mets general manager Omar Minaya as a senior adviser to baseball operations.
Minaya is the second former general manager to join the Yankees front office this week. The team hired onetime San Francisco Giants GM Brian Sabean on Tuesday to work as an executive advisor to GM Brian Cashman.
The 64-year-old Minaya served as GM of the Mets from 2004 to 2010 after becoming Major League Baseball's first Hispanic general manager when he held that role for the Montreal Expos from 2002 to 2004.
Minaya returned to the Mets in 2017, following a three-year stint as an advisor for the MLB Players Association, as an assistant to then-GM Sandy Alderson.
He left that post following the 2020 season but was rehired by the organisation in 2021 as a team ambassador.
The New York City native also worked as the San Diego Padres' vice-president of baseball operations from 2011 to 2015 and spent the 2022 season as an amateur scouting consultant for MLB.
Minaya is the third former general manager currently employed by the Yankees. Former Chicago Cubs GM Jim Hendry has been with the club since 2012 as a special assignment scout.
Tags