Wright-Phillips slams 'unfair' FFP punishments as Toffees come unstuck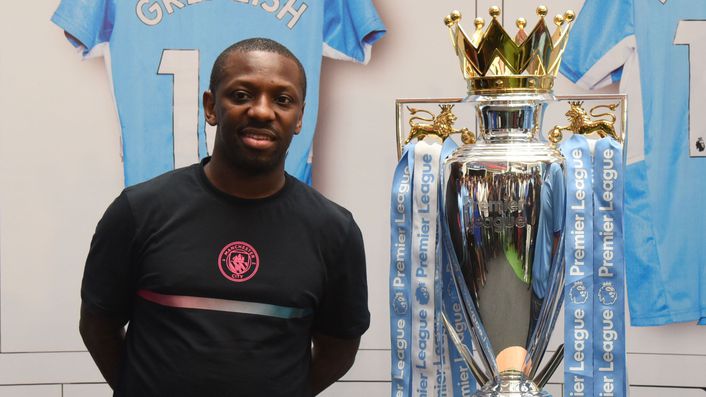 Shaun Wright-Phillips has hit out at the prospect of former club Manchester City losing their titles over Financial Fair Play breaches.
Everton were docked 10 points last week due to FFP rules and reports have suggested the Citizens could potentially lose some of their Premier League crowns as they face their own investigation.
A points deduction remains the most likely outcome and Wright-Phillips, 42, insists the Etihad outfit should keep hold of their silverware.
He told NewBettingOffers.co.uk: "I don't think it would be fair for Manchester City to be stripped of any of their previous honours should they be found guilty of any of the charges against them.
"It wouldn't be fair and I don't think clubs would want to take those trophies off City. They wouldn't feel like they rightfully deserved them.
"Regardless of what was happening off the pitch when these allegations first surfaced, the team still had to be managed and the players still had to perform in the way they did to win those titles.
"Whatever happens off the field shouldn't take away from everything that the managers, players and fans did for the club. They are the reason why the club has won what they have."
Everton, who have dropped into the relegation zone since the point deduction, are set to launch an appeal to the Premier League.
And Wright-Phillips thinks the Toffees can feel hard done by.
He added: "The punishment Everton have been given is wrong.
"What has happened off the pitch is not the players' fault, it's not the fans' fault but they are being punished for doing nothing wrong.
"I think there has to be a better way to handle it because now there is a chance that they will get relegated and the players don't deserve that.
"The fans go every week and spend their money to watch Premier League football, as they have done for so many years but they too could be punished for what has happened behind the scenes."
Tags