EXCLUSIVE
Wright-Phillips: Doku will only get better as a City slicker
Mitchell Fretton
LiveScore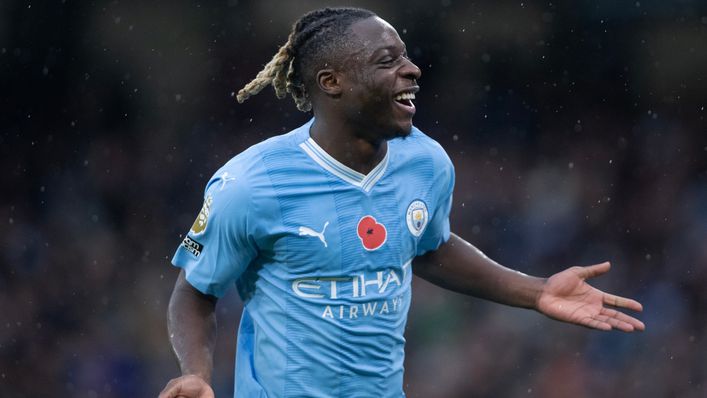 Shaun Wright-Phillips is impressed by the impact Jeremy Doku has made since joining Manchester City.
Doku, 21, scored and grabbed four assists in the 6-1 win over Bournemouth last weekend and Wright-Phillips believes he can make the difference when City collide with Chelsea at Stamford Bridge on Sunday.
The ex-England international, who enjoyed spells with both clubs, told LiveScore: "He's almost got the old-school winger mentality mixed with the new-school winger.
"I think it fits the way City play because he can release pressure.
"He'll go on a run, he'll win a foul or he'll get to the byline or gain a corner, or he would draw two players towards him, which then frees somebody else up.
"The best thing about him is no matter how many tricks and skills he does, he always gets his head up and tries to look for a pass if he's not scoring for himself.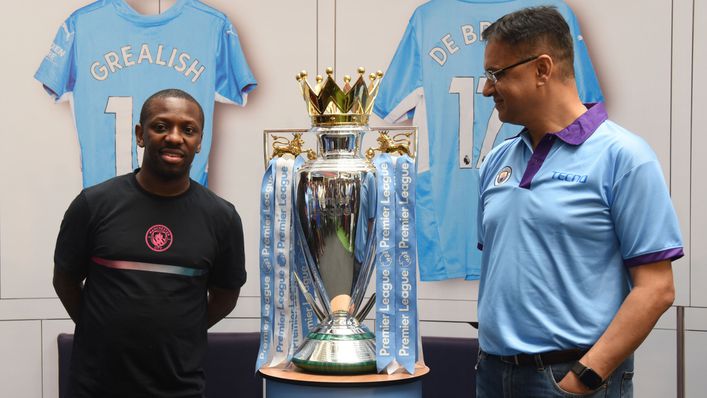 "They seem to be able to rely on him whenever they need it and he seems to produce. I can only see him getting better."
Chelsea's challenge
Mauricio Pochettino faces an uphill battle to return Chelsea to the top four but will take inspiration from Monday's 4-1 win at nine-man Tottenham.
The Blues are 12 points behind City and Wright-Phillips admits they will have overachieved if they break back into the Champions League places.
Speaking on behalf of NewBettingOffers, he added: "If they do, they will be ahead of the time it seems they have set.
"Right now, it feels like Pochettino is trying to build chemistry so they're all on the same wavelength. Once they get that, they'll understand each other.
"Chelsea are expected to be a top-four club and win things and every player that has signed has done so on the basis they're going to help them get back there.
"Against Spurs in the first 15 minutes, they really struggled to get to grips with the aggressiveness, the way they move the ball and how quickly they broke.
"So it's still a work in progress but you can see what they're trying to achieve and accomplish."
No contest
Chelsea have lost their last six in all competitions against City and welcome a side on a charge to claim their sixth title in seven seasons.
Guardiola's men are known to be slow starters but have looked dominant in the first 11 matches.
Wright-Phillips said: "City always start slow, so in terms of how they've started the season over the last three years, I would say they've actually started pretty strong.
"If they can maintain this and still put that run together at the end of the season like they normally do, they're going to be a hard team to stop.
"I don't think they have many vulnerabilities. They seem to use those vulnerabilities to their advantage."
Hope on the horizon
Chelsea may not be able to compete with City just yet but Wright-Phillips believes summer signing Cole Palmer is someone who can elevate them.
He added: "He's got the ability to be that star man because he's very calm on the ball. He can slow the game down and look for that extra pass. I think he's a brilliant player.
"He seems to be putting himself around. And when he gets in and around that final third, he's looking for the right passes or to get that shot off and I think that's something Chelsea have missed."
Wright-Phillips has also been impressed by Raheem Sterling, who is battling to return to the England squad.
He said: "When he signed it was at a time where Chelsea were going through a lot of turmoil. But he seems to have come through it pretty well and he's started the season well."
Tags