Wolff: Mercedes missing Lauda's influence in ongoing struggles
Joshua Challies
Stats Perform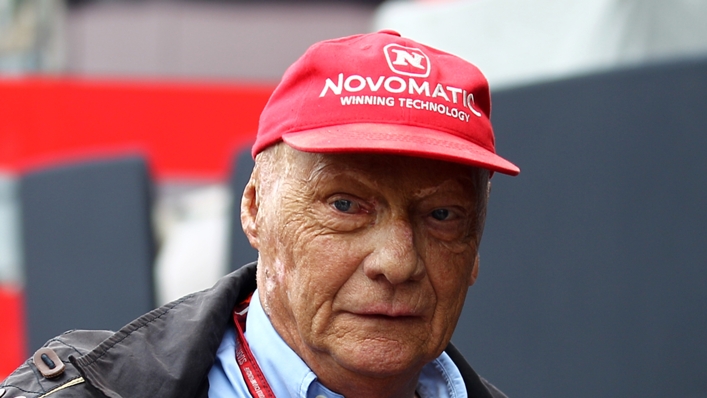 Mercedes are missing the influence of Niki Lauda amid their ongoing struggles, team principal Toto Wolff said.
Three-time champion Lauda held a non-executive chairman role with Mercedes until his death in 2019 and played an integral role during the team's dominant years in Formula One.
That spell at the top now seems a million miles away, having conceded the Constructors' Championship to Red Bull last season when they won just a single race.
Mercedes' struggles look set to continue in 2023 after failing to get on the podium in either of the first two races of the season in Bahrain and Saudi Arabia, where Red Bull dominated.
While the team are in need of development upgrades to close the gap on their rivals, Wolff outlined why the absence of Lauda is also a hindrance.
"Niki's missed all those years because Niki always simplified things to really what mattered," he said.
"I'm having to think what would he have said, and how would he have positioned [things], and the two of us worked well together in that sense that sometimes oversimplification can lead you straight to the results.
"But there are lots of nuances. This is a technical sport, so maybe my role was to translate it in a way that we actually were able to execute it in the car design.
"But this is very simple: the stopwatch never lies, and we see on the data where we are missing and that needs to be corrected."
Tags