Wiegman 'in good place' with England and not looking at job in men's game
Jonathan Veal
Press Association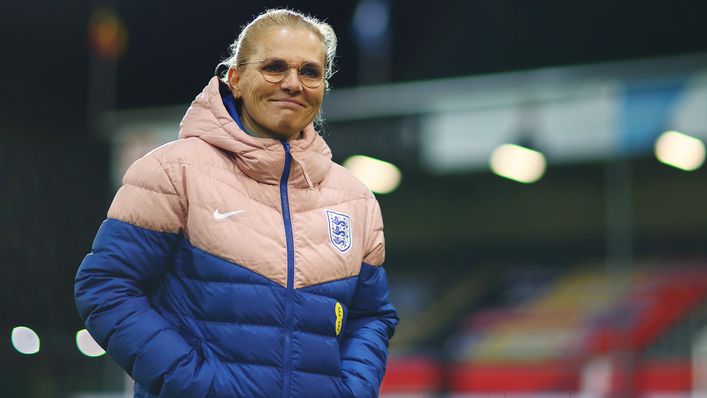 England boss Sarina Wiegman is happy in her current role and has no desire to work in the men's game.
Wiegman has done a brilliant job with the Lionesses since taking over in 2021, guiding them to Euro 2022 success before finishing as runners-up in this summer's World Cup.
Following her exploits with the women's national team, she has released a book called 'What It Takes', detailing her life as a coach and her philosophy in getting the best out of players.
In the book, the 54-year-old, who is under contract until 2025, writes about being open to returning to club football but insists she has no immediate wish to leave her job with the Lionesses.
She said: "I'm really happy here with the team, with the Football Association, I get all the support.
"I have so much expertise around me and I work with the best players and they're so committed and really enjoying it.
"I have the impression that they're still enjoying it too. I'm not thinking, things go so fast in football, and time flies too but I still have a contract for two years. I'm in a good place."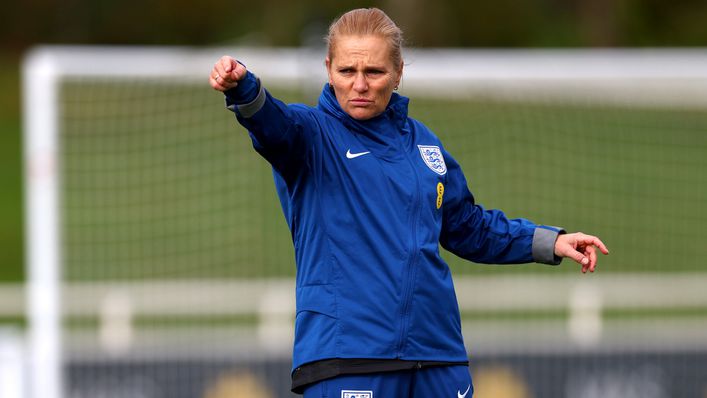 Wiegman has been so impressive in her role with the Lionesses that the possibility of her replacing Gareth Southgate as the men's boss has been mooted.
The Dutchwoman believes she would be capable of succeeding but is not enthralled by the spotlight she would come under.
She added: "In football, it's still the question of can a female coach a male team?
"I think in every sector females are in higher positions, so that's a little bit strange.
"I think a female can coach a men's team. My thoughts are not there. I am just really happy in the role I work in now and I am really enjoying it.
"And, as you say, sometimes I think when I see it, it is so personal, also with men in the men's game. I think, how much fun is that?
"We know Corinne Diacre coached a men's team in France and more females also in Italy coached men. I think it is a matter of time."
Tags