White Sox confirm La Russa will not return to dugout this season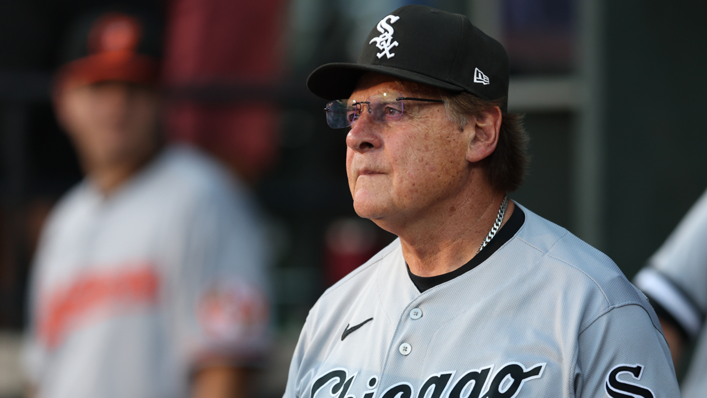 The Chicago White Sox have confirmed that manager Tony La Russa will not return to the dugout this season.
La Russa, 78, has been out since late August due to a heart ailment, which had initially forced him to step away from his role indefinitely.
The White Sox manager has been advised by doctors not to manage again this year, after undergoing additional testing and medical procedures over the past week. It remains to be seen if he returns in 2023.
Bench coach Miguel Cairo will continue as acting manager for the White Sox, who have under-achieved this season with a 76-75 record to be second in the American League (AL) Central.
La Russa had returned to lead the White Sox in 2021, his second stint in charge after leading the side from 1979 to 1986, before lengthy stints with the Oakland Athletics (1986-1995) and the St Louis Cardinals (1996-2011).
The White Sox topped the AL Central last year with a 93-69 record, before bowing out in the Division Series to the Houston Astros 3-1.
La Russa is a three-time World Series champion, triumphing in 1989, 2006 and 2011, and is a four-time Manager of the Year winner.
Tags