When does the January transfer window open and close in 2022?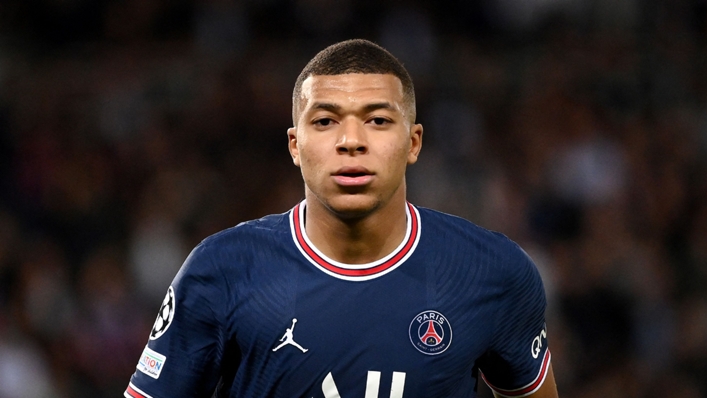 The January transfer window often provides football fans with some exciting bargains and the occasional big-money deal to get excited about.
In recent memory, the likes of Virgil Van Dijk and Bruno Fernandes have switched clubs during the first month of the year — making an immediate mid-season impact for their new employers.
And judging by how things went during the summer, January 2022 could be one of the busiest windows on record.
Kylian Mbappe is on the verge of confirming his exit from Paris Saint-Germain while Harry Kane may finally get his wish to leave Tottenham.
So when does the coming January window open and close? Read on for all the key dates and times for each of Europe's top five leagues.
Premier League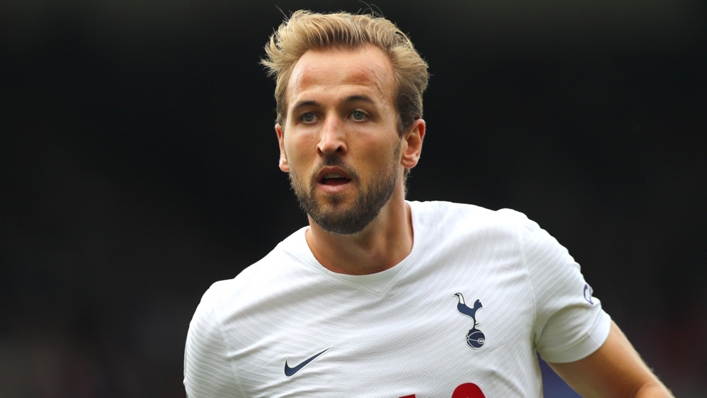 In England, the market will open on Saturday, January 1 and close on Monday, January 31 at 11pm (UK time).
This applies to the other three tiers of English football and leagues in Scotland, should those clubs also wish to make any deals in the new year.
The likes of Kane, Raheem Sterling and Jesse Lingard will all be interested parties when clubs can do business once again.
Ligue 1
Ligue 1 follows the same pattern as the Premier League and will open their window on January 1.
They will also close their window on January 31 at 11pm (UK time).
It remains to be seen whether Mbappe's future will be decided by the time the deadline passes.
Bundesliga
Teams in the top tier of German football can also start doing business on January 1.
But their window will close at the slightly earlier time of 5pm (UK time) on January 31 — leaving less room for manoeuvre on the final day.
Not surprisingly, Borussia Dortmund goal machine Erling Haaland will be linked with a host of potential suitors until it slams shut.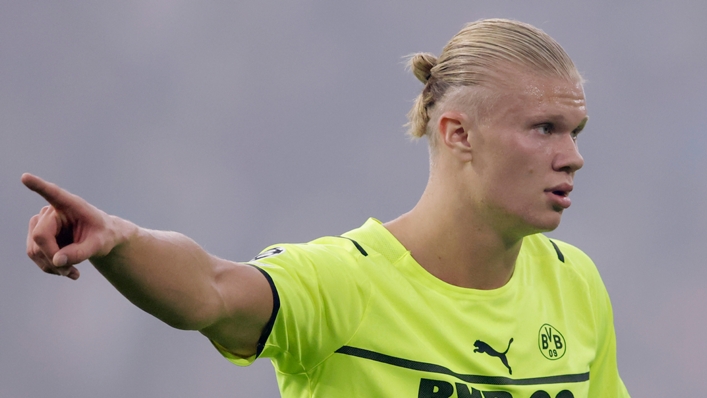 LaLiga
Spanish sides will be at a slight disadvantage as the market for LaLiga sides opens on Monday, January 3.
Their window closes on January 31 at 7pm (UK time).
And Real Madrid president Florentino Perez will no doubt hope the club will have secured a certain big-name transfer before trading ends.
Serie A
Like the LaLiga sides, Serie A clubs can begin wheeling and dealing from January 3.
And any transfers must be completed by January 31 at 7pm (UK time).
The much-admired Dusan Vlahovic will be a name to keep tabs on, with a number of European giants tracking his progress at Fiorentina.
Tags