Rooney's Derby battlers slip into League One
Derby will play in League One next season after a 1-0 defeat at QPR confirmed the fate of Wayne Rooney's battling side.
Relegation from the Championship had loomed for much of the campaign due to the Football League docking the Rams 12 points in September 2021 for entering administration, before nine more were deducted two months later for accounting breaches.
Had Rooney's men not suffered those body blows, they would currently be 17th in the table — 11 points clear of the bottom three.
Due to fellow strugglers Reading battling back from 4-1 down to draw 4-4 with Swansea, Derby are no longer able to mathematically escape the drop.
Rooney, who has been linked with the managerial vacancy at Burnley, said: "It's a sad day.
"I'm sad, disappointed, upset, frustrated, but proud.
"I think the effort the lads and the staff have put in to try and galvanise the squad and the club, it's been a lot of work put in.
"I've been in football a long time as a player and now in management. I've never seen that reaction when a club's been relegated.
"The fans know what everyone's trying to do here and it's a weird feeling.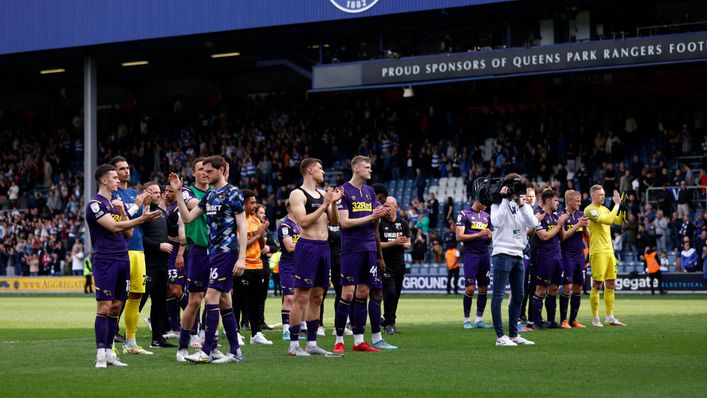 "We've earned enough points to stay in this division next season and developed some really good, young, local players.
"In that sense, the future of the club looks bright. But we need to get over what's happened."
Pointing the finger at former Rams owner Mel Morris, Roo added: "Where the club's been left, it was a complete mess.
"I know Mel is a big Derby fan, so I'm sure he's sat at home tonight disappointed.
"We are as we've done everything we can to try and not let this happen and worked extremely hard.
"So hopefully he doesn't have a good night's sleep tonight and that plays on his mind, because I think he needs to have a think about it."
Reflecting on the match at Loftus Road, settled by a Luke Amos goal two minutes from time, Rooney said: "I thought we were the better team throughout.
"First half, I felt we had to be a bit braver and push them higher up the pitch both in and out of possession.
"Second half, we kept knocking on the door and creating chances. We just couldn't get the ball over the line and then we had to gamble.
"We knew we'd leave ourselves a bit exposed but that was a gamble we had to take to try and win the game.
"It's a sad day and we're picking up the pieces of what was left behind."
Rooney, 36, was also linked with former club Everton earlier this season.
But while he was flattered to be approached before Frank Lampard was appointed, England's record goalscorer desperately wanted to see the job through at Derby and keep them in the second tier.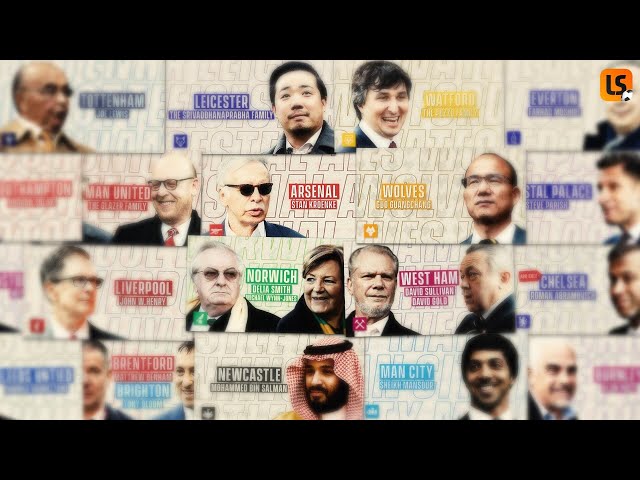 Tags