Wales 0-1 Poland: Swiderski strike condemns the hosts to relegation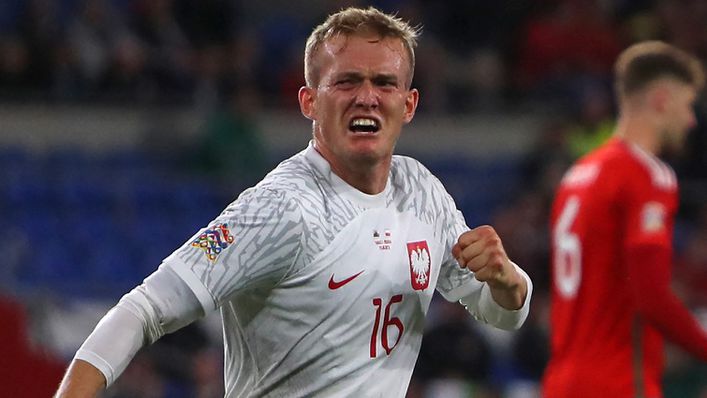 Poland came out 1-0 winners at the Cardiff City stadium as a moment of brilliance from Robert Lewandowski set up Karol Swiderski to confirm Wales' relegation from the Nations League A.
The game was evenly poised but in the 58th minute Lewandowksi produced a fantastic flick with his back to goal, setting up Swiderski who slotted home well.
The result means that Wales finished group four with just a solitary point, failing to win a game, while Poland ended up with seven points.
Gareth Bale started but could not produce another miracle to keep the Dragons in the top tier of the Nations League.
Brennan Johnson and Bale both had great chances to equalise but they could not put the ball in the back of the net, meaning Wales will return to League B for the next edition of the competition.
Rob Page's men will now look ahead to their first World Cup appearance since 1958 — they face USA on the 21st November in their opener.
Poland, meanwhile, will be hoping to take their winning mentality into Qatar as they face Mexico first.
Despite the loss, Page stated how proud he was of his team's performance.
He said: "I don't have a bad word to say about them [the players].
They fought right to the end and created enough chances to win the game. I thought they [Poland] defended their box really well towards the end.
"We're all disappointed, of course we are, because we don't like losing games of football.
"But I just said to them in the changing room that the bigger picture is the development and how far we've come."
Page continued to speak positively and said Wales would've accepted this situation in June.
He said: "If you'd have said this to us at the beginning of June that you have qualified for the World Cup and it would be down to one game to win to stay in the top league, we would've snapped your hand off.
"We'll go again and we've got a World Cup to look forward to."
Bale, despite the defeat, was happy with the amount of chances his side created.
He said: "We deserved a lot more out of that game. I thought our performance was fantastic.
"We attacked with a lot of threat and had a lot of chances. Of course, they had a few too, but we just weren't clinical enough.
"I'm proud of the boys. I'm proud of the way we played. We didn't deserve the loss but there are so many positives to take out of this and apart from the result there is a load of positivity in that dressing room to take to the World Cup."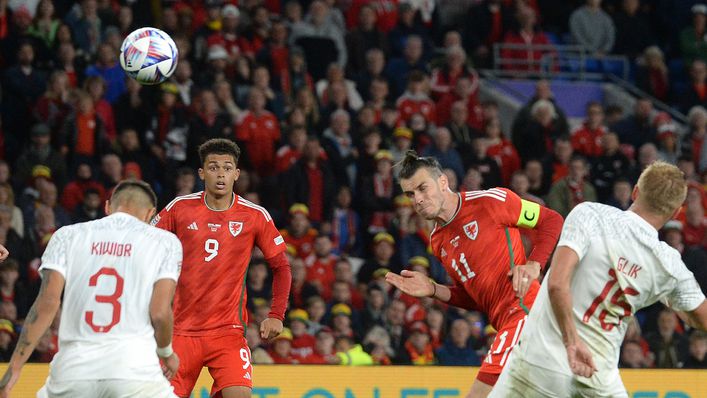 The Cardiff City stadium was full of noise and Bale praised the atmosphere that the fans created.
"No other fans in the world of football if you got relegated would cheer us like our fans," he added. "They are the most special fans in world football."
Tags