Verstappen handed five-place grid penalty for Qatar Grand Prix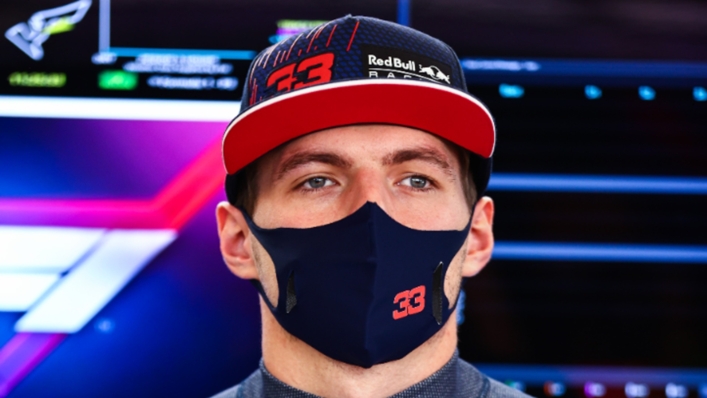 Formula One title leader Max Verstappen was handed a five-place grid penalty for Sunday's Qatar Grand Prix after a yellow-flag infringement in qualifying.
The Red Bull driver was due to start second in Lusail behind Lewis Hamilton, but he instead started from seventh as a gripping title race took another twist.
Verstappen had been under investigation, along with Valtteri Bottas and Carlos Sainz, for not slowing down under yellow flags near the end of Saturday's qualifying session after Pierre Gasly suffered a puncture on the pit straight.
The stewards confirmed the Dutchman's grid drop around 90 minutes before Sunday's race, while Bottas was docked three places to put him sixth due to his breach being under single waved flags.
Sainz avoided punishment as he "made a significant reduction in speed".
Explaining the decision to penalise Verstappen, a statement released by F1 ahead of the race read: "Notwithstanding the fact the team argued that the turning off of the yellow sector on the FIA marshalling system some 34 second prior to the driver reaching the yellow flag, signified that it was 'play on', it was the driver's responsibility to take the appropriate action when entering what was a double yellow flag area.
"The driver acknowledged his awareness of the presence of Car 10 on the right side of the track.
"Having seen a disabled car, it is reasonable to expect, as was the case of the driver of Car 55 [Carlos Sainz], that there was a potential danger and that a yellow flag situation probably existed and therefore to take the appropriate action (i.e. to reduce speed)."
Verstappen leads Hamilton by 14 points in the standings.