Under The Spotlight: Klopp's fantastic forward line has Benfica on Red alert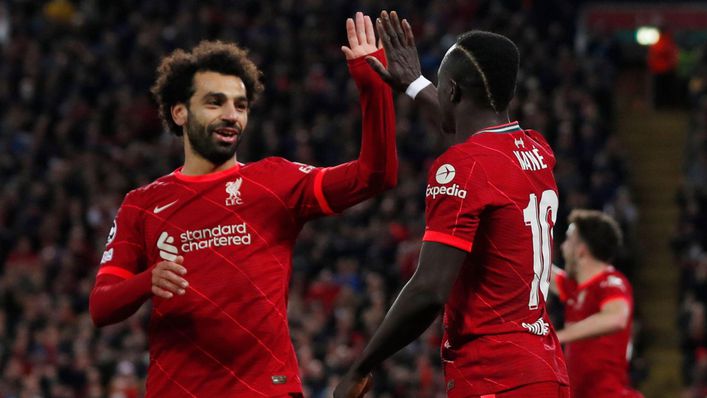 One thing Liverpool boss Jurgen Klopp will not be short of between now and the end of the season is attackers.
With January signing Luis Diaz competing for a starting role alongside Diogo Jota, Sadio Mane, Roberto Firmino and Mohamed Salah, the Reds boss has a wealth of riches at his disposal.
But as the Carabao Cup winners chase glory on three more fronts, who should Klopp turn to as his first-choice strike force?
Ahead of the second leg of their Champions League quarter-final with Benfica tonight, we turn the spotlight on Diaz and Co.
Tried and trusted
For a number of years, Liverpool's first-choice front three was made up of Mane down the left, Firmino through the middle and Salah out on the right.
Klopp would occasionally use Divock Origi or even Alex Oxlade-Chamberlain but his tried-and-tested trio would be relied upon in the majority of games — and certainly in all the big ones.
When Salah joined in June 2017 he immediately found his feet and in the 2017-18 campaign the front three scored 91 goals between them in all competitions.
There was no displacing them the season after when the free-scoring forward line contributed 69 goals to help fire the Reds to Champions League glory as they missed out on the Premier League crown by just a point.
During the 2019-20 title-winning campaign that followed, they contributed 57 goals between them before banging in a combined 56 goals last season.
Jota takes centre stage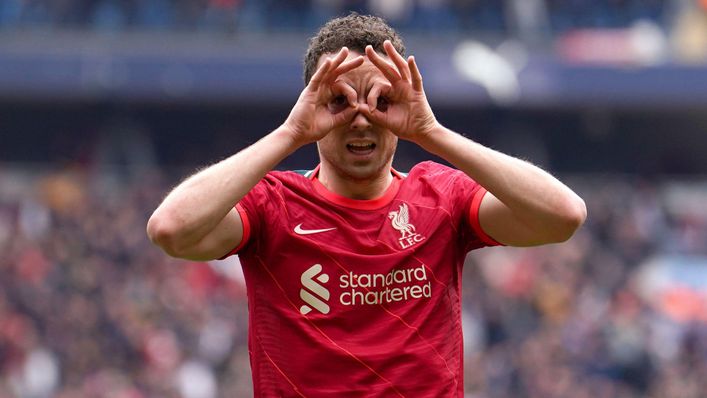 The numbers obviously suggest the trio's influence has generally waned over time slightly and, certainly in Firmino's case, his goal output has reduced.
The Brazilian, 30, impressed with 27 in total across 2017-18 but his season goal stats read 16, 12 and nine in the following campaigns — his tally also standing at nine this term.
Of the previously established front three, Firmino is the one who has seen his minutes diminish the most following the arrival of Jota.
When the Portuguese was signed from Wolves in September 2020, many thought the 25-year-old striker could provide cover but would often have to bide his time on the bench.
Yet Jota's goal record has been so good that he is now arguably ahead of Firmino in the pecking order.
Even though his all-round game and link-up play may lack the sparkle of Firmino's, he has proved to be an extremely reliable goalscorer.
Jota netted 13 in 30 games last season and has already amassed 21 in 42 games this season.
Among those strikes are the late winner at Nottingham Forest in the FA Cup quarter-finals and then the important first goal in the recent 2-0 wins over Arsenal and Watford.
Even though he is only 5ft 8in, Jota is particularly effective with his head and has the happy knack of finding the back of the net at crucial times to turn tight games Liverpool's way.
Salah expected to fire again
There is no doubting Salah remains the main man on the right, even if his form has dipped of late.
The Egyptian, 29, has just one goal — a penalty — in his last eight matches but his record at Anfield is phenomenal with 153 goals in 242 games for the club overall.
It would be no surprise to see his barren patch end soon and the former Roma man finishing the season with a typical flourish.
Mane still the man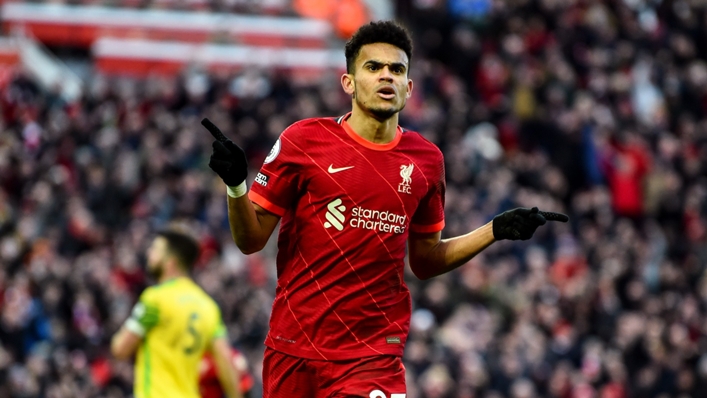 That leaves either Mane or Diaz to fill the left-hand side role.
It is the former who retains superiority, even though Diaz has settled in remarkably quickly since his move from Porto.
The Colombian, 25, has grabbed three goals and one assist already from 14 appearances and seems very well suited to Klopp's pressing style of play, combining skill and direct running with vital tracking back when required.
Mane, though, is a key cog in the Liverpool side.
And while it is fair to say his form has fluctuated over the past few years, he is still a real goal threat with 16 in all competitions so far this season.
After twice proving Senegal's hero in high-profile wins over Egypt in recent months, his confidence should be at an all-time high.
No matter which forward trio Klopp settles on this evening, Benfica's defence will need to be at their very best to keep the Reds at bay.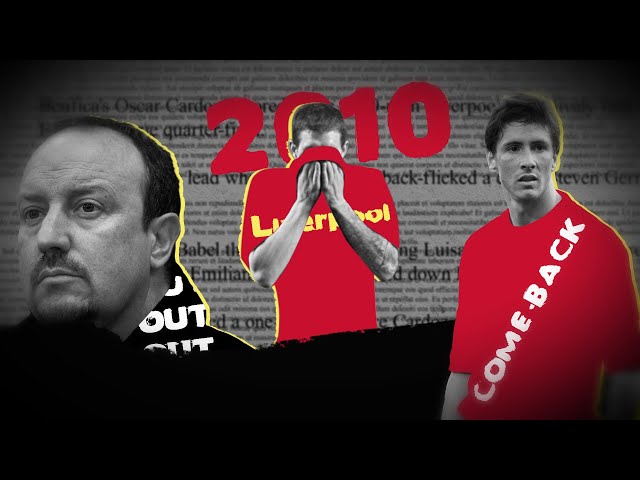 Tags