Transfer Talk: Reds are keen to Kop Sarr this summer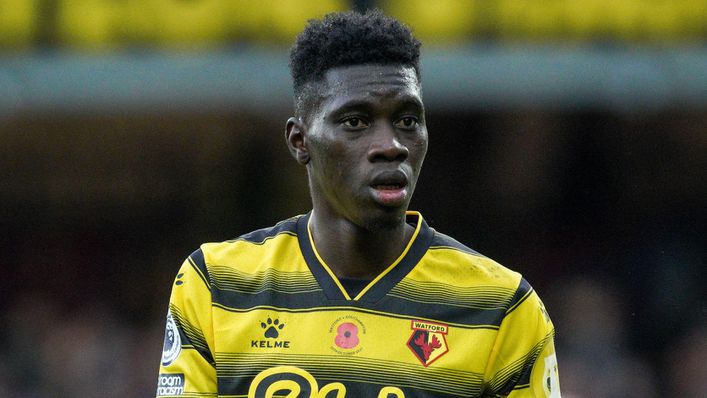 Watford look like they are heading down and Ismaila Sarr is unlikely to follow the Hornets into the Championship for a second time.
The Senegalese speedster stuck around after relegation in 2020 but another spell in England's second tier is not part of the plan.
That belief has been reinforced by Sarr's agent, who recently said his client will have "chances to leave" Vicarage Road this summer.
Sarr, 24, has been linked with today's opponents Liverpool over the last two years. We explore why the Reds want him and how might he fit into their attack.
Keeping the Hornets buzzing
Sarr has been a star since joining Watford from Rennes two-and-a-half years ago.
Such was his impact in his first season, it seemed unlikely he would stay following their relegation to the Championship.
Manchester United, Liverpool and Crystal Palace were all keen but none opted to match Watford's £40million asking price.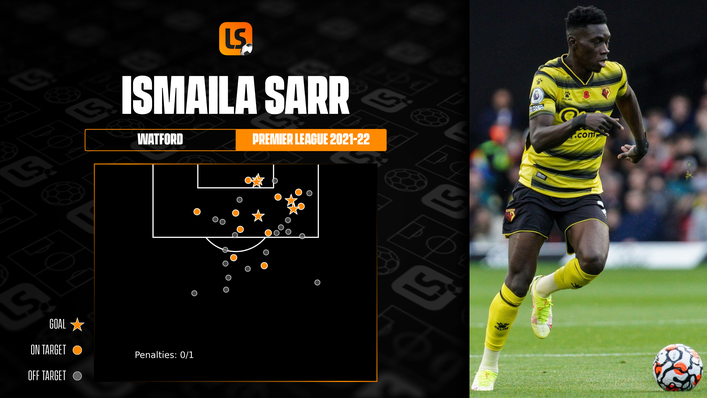 So he stayed and scored 13 times as the Hornets secured an immediate top-flight return in 2020-21.
Injury and Africa Cup of Nations involvement — which he won with Senegal — have made for a stop-start season, yet Sarr's quality still makes him crucial to Watford.
He struck five times in 12 appearances before injury and Hornets boss Roy Hodgson will pin his survival hopes on Sarr in the run-in.
A matter of time
It has felt like a matter of when, not if, Sarr leaves Watford for some time.
The Hornets' reported asking price appears to have put would-be buyers off — but how long can they realistically stand firm on that?
If Watford go down again, the financial realities of a second relegation in three seasons will bite and getting a return on the club's £35m record signing is crucial.
From Sarr's perspective, he is approaching his prime years. He will want to take the next step sooner rather than later.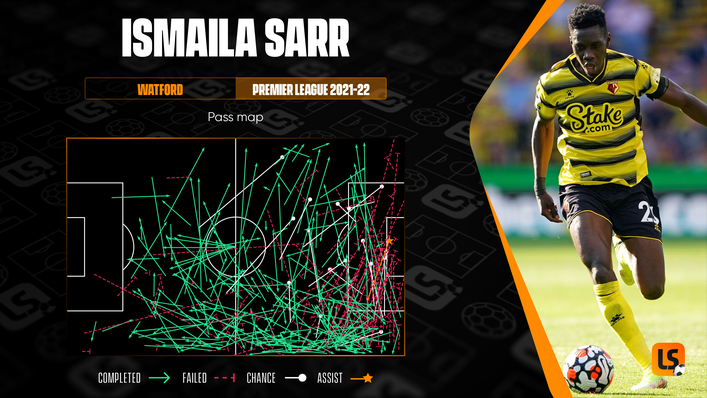 The right fit?
As Watford beat Liverpool 3-0 in February 2020 to end the Reds' hopes of an unbeaten season, Sarr dazzled with his finest display in a Watford shirt.
In 18 second-half minutes on a famous evening at Vicarage Road, he bagged a brace before setting up Troy Deeney for the third.
It was a scintillating show of wing play, the kind Reds duo Mohamed Salah and Sarr's compatriot Sadio Mane have become known for.
There are some doubts over Sarr's consistency and temperament though.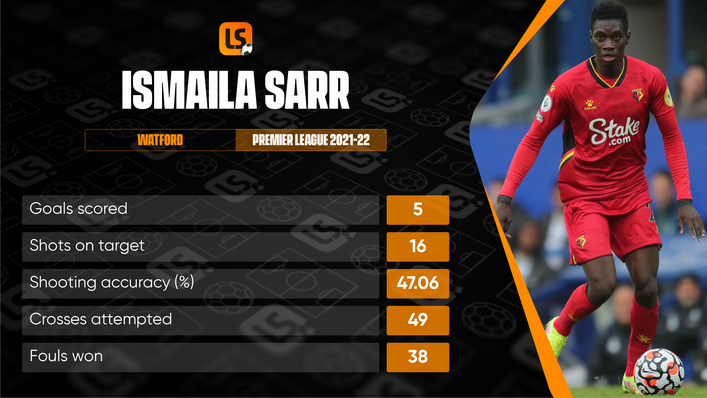 But performances like the one he produced two years ago would not look remotely out of place in Liverpool's defence-destroying front three.
He was devastating in the 4-1 destruction of Manchester United which cost Ole Gunnar Solskjaer his job in November — proving again he can play at the highest level.
Sarr's ability to operate across the forward line would be a big tick in his favour as far as Jurgen Klopp is concerned.
In fact, he was regularly used as a central forward as Watford finished as Championship runners-up last term.
Stiff competition
The question now is whether Liverpool actually need Sarr.
The Reds have recently added high-quality depth to their attacking department in £37.5m man Luis Diaz, who has hit the ground running.
If none of the Merseysiders' big hitters depart this summer, Sarr would find himself competing with Salah, Mane, Roberto Firmino, Diaz and Diogo Jota for a spot in the side — as well as the prodigious Harvey Elliott.
The elephant in the room for Liverpool is the age and contract status of their much-vaunted front three.
Salah, 29, is out of contract next summer and an agreement looks way off. Firmino, 30, and Mane, 29, will also become free agents at the same time.
Whether Liverpool can extend the trio's stay remains unclear.
The main Mane
One factor might sway Sarr into joining Liverpool is that Mane is not just an international team-mate, he is also a close friend.
Speaking after Sarr's Watford arrival, Mane joked that he felt "a bit jealous" that he would not be joining him at Liverpool.
He said: "The first day he signed I sent him a message to say good luck and that I was happy for him.
"I feel I need to protect him at the beginning because even though he is a really good player it is not easy in the Premier League."
There are bound to be numerous clubs keen to secure Sarr's signature. But the prospect of having a brotherly figure looking out for him might just give Liverpool an appeal no one else can offer.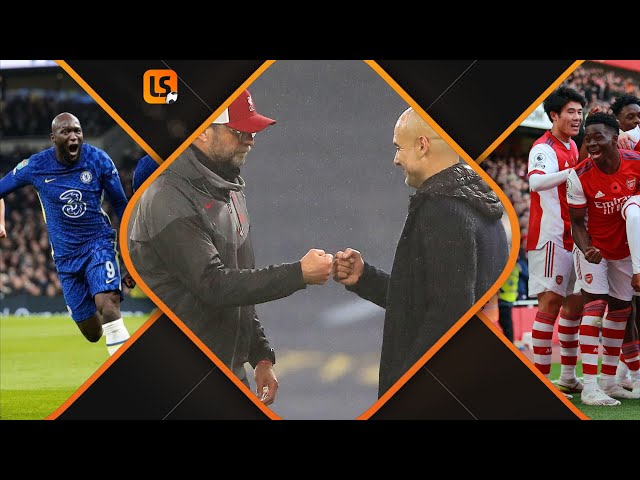 Tags