Transfer Talk: Lukaku's Inter form could earn him Blues reunion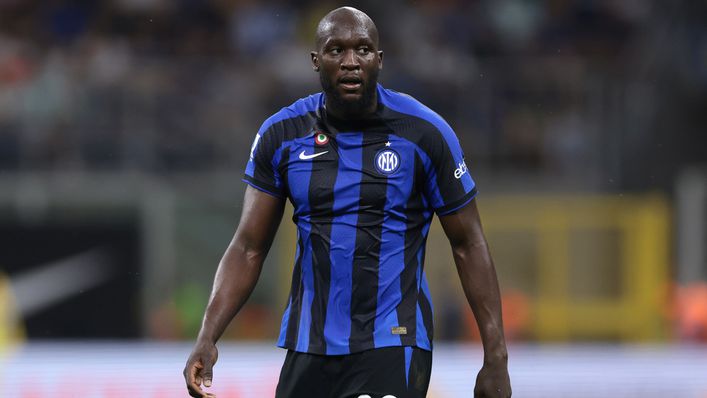 Romelu Lukaku has found form at a time when his career is at a crossroads.
The Belgian has ended the season strongly for Inter Milan and put himself in contention for a starting role in the Champions League final.
Yet his loan deal will expire after the Istanbul clash and the striker is set to return to his parent club Chelsea.
Ahead of Saturday's showpiece against Manchester City, we assess what the future could hold for Lukaku.
Finding form
After a frustrating season beset with injury problems, Lukaku has exploded into life in the closing months of the campaign.
It took time for the 30-year-old to regain his sharpness having largely been unavailable for Inter prior to the World Cup in Qatar.
Lukaku's penalty at Juventus in a Coppa Italia clash last April seemed to spark a revival in his form.
The No90's last 16 appearances, of which only nine were starts, have seem him contribute nine goals and six assists.
Those starts have all come in Serie A, with Edin Dzeko preferred in Inter's victorious Coppa Italia run and their journey to the Champions League final.
That suggests the Bosnian may be preferred on Saturday, but Lukaku has at least given his manager Simone Inzaghi a decision to make.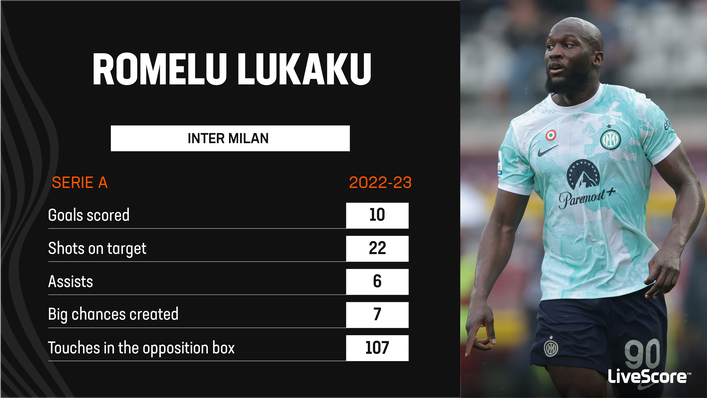 Future talks
Whether or not Lukaku starts in the Champions League final, his recent form could have a big impact on his future.
Inter naturally seem keen on keeping a goalscorer that looks to be getting back to his best.
It has been reported that the Nerazzurri will seek to hold talks with Chelsea at the end of the season, with their chief executive Giuseppe Marotta having recently spoken out on the subject.
Marotta said: "Romelu Lukaku is not only a good player but also an excellent professional. As you know, he is on a loan deal with Inter.
"That ends on June 30 and he will go back to Chelsea. We don't know what his future will be. Further down the line we will talk about it with Chelsea."
Inter sold Lukaku to the West Londoners for £97.5million in 2021.
Whether he will be allowed to remain in Italy could depend on his parent club's recruitment plans.
Pochettino talks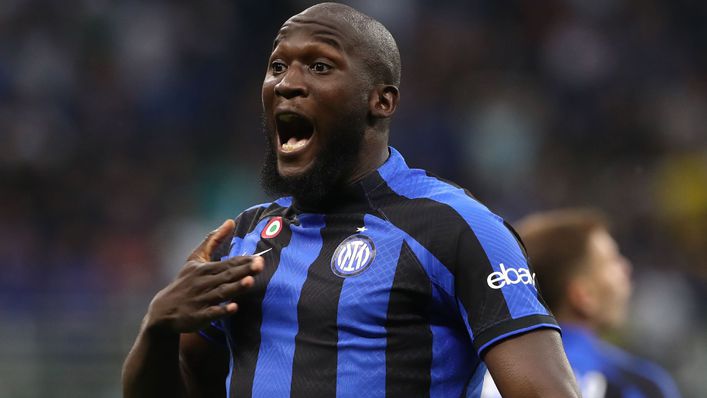 Chelsea were noticeably short of a striker this season.
The decision to loan out Lukaku did not seem a bad one while he was struggling for form and fitness, but that situation has changed.
A club without a recognised No9 have leant one of the best in the world to another team.
And that decision will look even worse if the forward shines in the Champions League final.
Chelsea's new manager Mauricio Pochettino is said to be planning to talk to Lukaku and gauge his interest in returning to England.
The Premier League side are thought to be in the market for a marksman but if they can sign a big name like Napoli star Victor Osimhen, Lukaku could be allowed to remain in Italy.
Yet with no European football on offer, signing that level of player could prove to be tricky, so the Belgium international may easily end up being the Blues' best option.
Though Lukaku clearly loves Inter, Stamford Bridge chiefs will ultimately decide his future.
Tags