Transfer Talk: Move from Manchester can restore Wan-Bissaka's ailing fortunes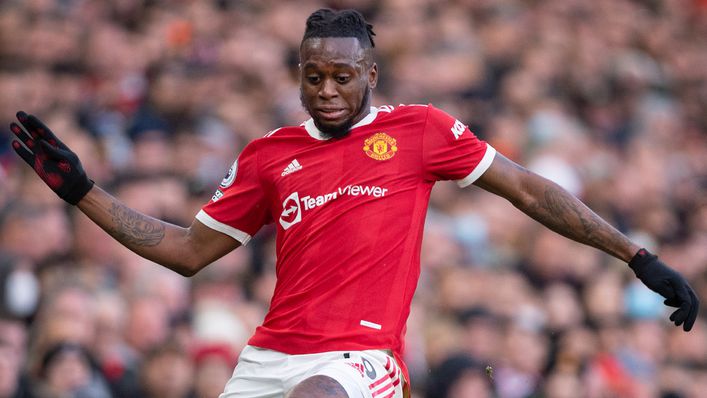 Ailing Aaron Wan-Bissaka could finally be on his way out of Manchester United.
The 24-year-old has been linked with a loan move to Crystal Palace next season — and it would be no surprise to see him jump at a South London return after another tough campaign at Old Trafford.
As the Red Devils prepare to take on Brighton this evening, we run the rule over what has gone wrong for their right-back and what might be in store for him next term.
Burdened from the beginning
Wan-Bissaka did not come cheap. In fact, his £45million move three years ago made him the sixth-most expensive defender of all time and the most costly uncapped English player.
The pressure is on to perform from day one with that kind of price tag, especially when joining a club the size of United.
And when you struggle to get going, such a number must begin to feel like a millstone around your neck.
Wan-Bissaka needs the pressure to be taken off him — and that is not going to happen if he remains at Old Trafford.
Bad timing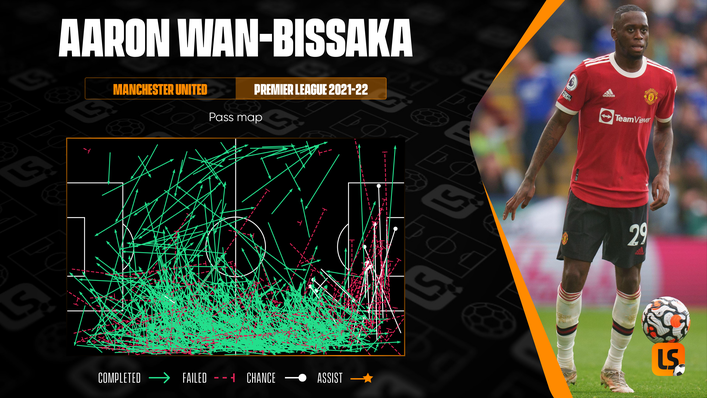 Equally, playing for United during the most tumultuous period in their modern history has hardly helped Wan-Bissaka's cause.
The appointment of Erik ten Hag, who has a proven track record of developing players, may give the Croydon native some cause for optimism heading into next season — though the damage could already have been done.
Plus, can the Red Devils' No29 really still be considered to be in the developmental phase of his career? After all, he will be 25 in November and has made well over a century of Premier League appearances.
Time is perhaps not on Wan-Bissaka's side if he is still to fulfil the potential he showed as a youngster at Palace.
Still popular at Selhurst Park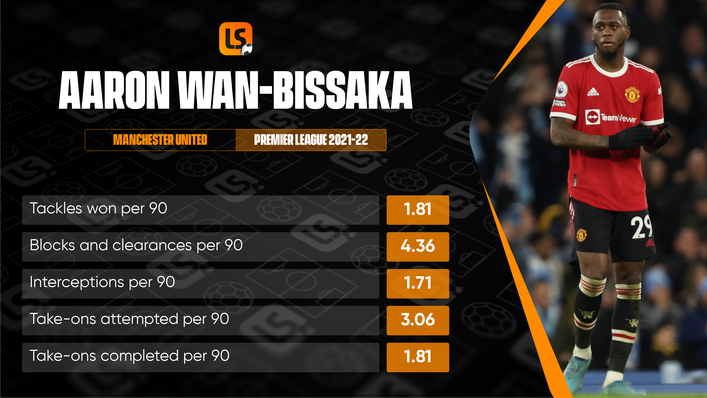 Eagles' boss Patrick Vieira was not willing to get drawn into a discussion about Wan-Bissaka when addressing the recent rumours — but he did note how popular he still is at Selhurst Park.
Speaking to the media last week, he said: "I know he [Wan-Bissaka] went through the academy here, and people love him for what he's done for Crystal Palace, but he's a United player, and I don't want to go into that kind of discussion."
Vieira's response was standard fare for any manager when asked about a potential target — but the French tactician knows a savvy signing when he sees one.
Thinking ahead
There is some debate about whether Palace actually need to bring in a new right-back this summer.
Joel Ward has still got what it takes to perform at Premier League level and Nathaniel Clyne ought to have done enough to earn himself a new deal.
Nonetheless, Clyne has just turned 31 and Ward, whose contract expires at the end of next season, will be 33 in October so the Eagles need to start thinking about the future.
A low-risk initial loan swoop for Wan-Bissaka could represent very smart business indeed.
Out of place?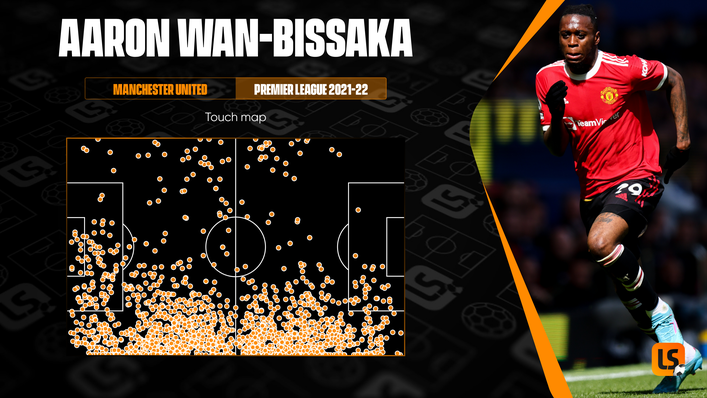 Vieira may well also wonder whether Wan-Bissaka is actually well-suited to playing as a modern-day right-back.
Synonymous with solidity rather than overlapping runs and crosses, he has lost the second-fewest challenges among full-backs to play 900 Premier League minutes or more since the start of last season (0.35 per 90 minutes).
While his average aerial ability means he may struggle to play in a centre-back pairing, there is a case to be made for converting him into a right-sided centre-half in a three-man defence.
Palace do not currently set up with a back three — but there could well be interest from top-flight teams who do.
Tags