Transfer Talk: Resolving Kane's future should Spur on Levy and Co
Cian Cheesbrough
LiveScore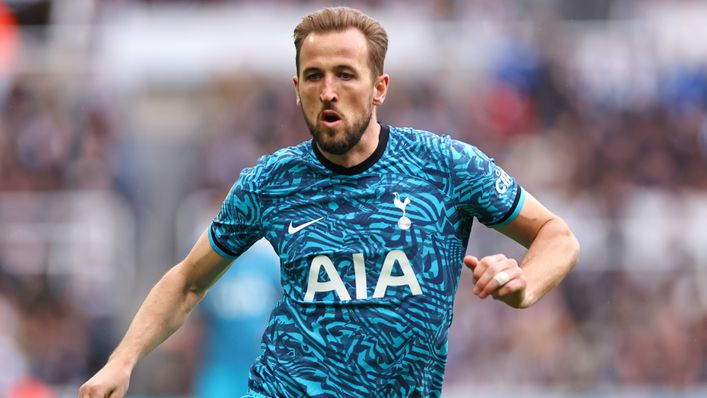 Tottenham are not short of dilemmas to solve and Harry Kane's future is likely to influence how things play out.
After sacking interim boss Cristian Stellini following last weekend's 6-1 humiliation at Newcastle, Spurs placed Ryan Mason in charge for the final six games of the season.
And with Kane shortly entering the final year of his contract, whether he departs or stays in North London is sure to have a bearing on who takes charge this summer.
Ahead of tonight's clash with Manchester United, who have been heavily linked with the England skipper, we take a look at what the future may hold.
History maker
While his club have drifted from crisis to crisis, it has been a historic season for Kane.
He became his boyhood club's all-time record goalscorer in January — before achieving the same feat for England two months later.
With 24 goals in 32 Premier League appearances, the striker is enjoying one of his finest seasons to date.
It makes you wonder where Spurs would be without him, particularly as the gap between them and fourth-placed United stands at six points.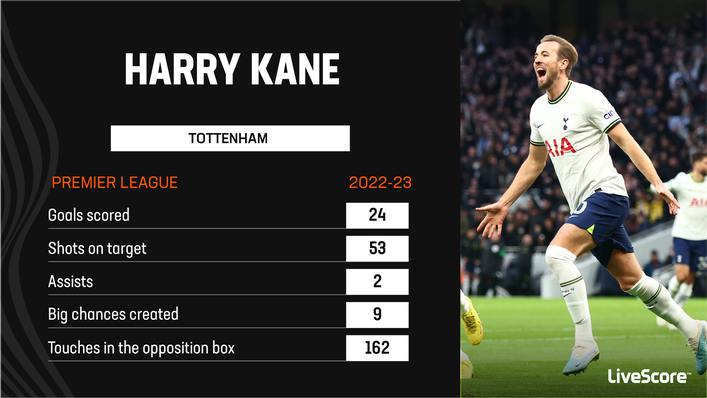 Crunch time
As speculation grows over Kane's next step, Tottenham may have to face up to the fact their star man may not be around next term.
He will have just a year remaining on his contract this summer and there is no indication he will sign an extension.
With no manager or sporting director in place, it is easy to understand why one of the Premier League's prized assets might be reluctant to stick around when he has a burning desire to win trophies.
That said, if Daniel Levy and Co can attract a high-calibre manager, it may convince Kane that he could still win silverware with his boyhood club.
Poch blow
Given he stuck around during the Conte project — which ended in spectacular failure — he may think the time is right to cut his losses.
To make matters worse, a manager who Kane has a history of challenging at the top level with appears set to take the reins at Chelsea.
Mauricio Pochettino, who oversaw his rise from young prospect into a world-class star during five years at the club, is reportedly ready to be appointed by Todd Boehly.
The Argentine, 51, was heavily linked with a return to the Tottenham Hotspur Stadium after Conte's departure but paper talk failed to result in the two parties thrashing out a deal.
Former Bayern Munich boss Julian Nagelsmann may now be one of the few available head coaches that could excite their No10 once again.
Bite the bullet?
The reports surrounding Kane indicate Tottenham's Premier League rivlas would have to pay upwards of £100million to land the Three Lions frontman.
Spurs could use that money to rebuild an ailing squad and become a more cohesive unit overall.
But unless Bayern or Real Madrid firm up previous interest and bid for Kane, they would have to swallow the bitter pill that he would be challenging for glory with another English club.
However, the North Londoners only have to look at the relative success they enjoyed after selling Gareth Bale in 2013 to see it is possible to become better off in the long run — even if there is a lull in the first season or so afterwards.
Time will tell whether Levy sees it that way, though — particularly with rising fan disgruntlement to contend with.
Tags