Transfer Talk: Pep still looking to strike the right balance up top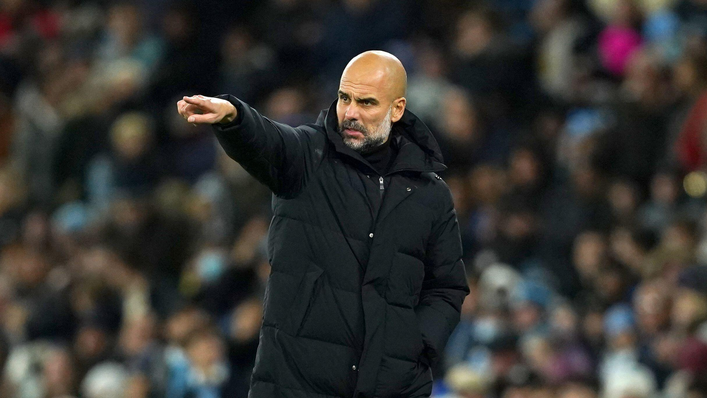 Manchester City will be linked with a host of top strikers once again following the departure of Ferran Torres to Barcelona.
But after failing to land Harry Kane last year, will Pep Guardiola want to snap up a frontman during the January sales?
Ahead of City's lunchtime showdown with Arsenal, we turn the spotlight on the players they could target both now and at the end of the season.
Erling Haaland
The obvious name to suggest is Norwegian powerhouse Erling Haaland.
Haaland, 21, has scored goals wherever he has played in his short career so far, becoming the fastest player to hit 50 in the Bundesliga.
And it appears to simply be a matter of time before he joins a side capable of winning league titles — something seemingly out of the reach of Borussia Dortmund.
Despite Haaland bagging 13 goals in just 10 Bundesliga starts this term, Dortmund are currently nine points adrift of leaders Bayern Munich.
Whether Guardiola wants the red-hot hitman, and whether City want to make such a statement of intent by signing him, remains to be seen.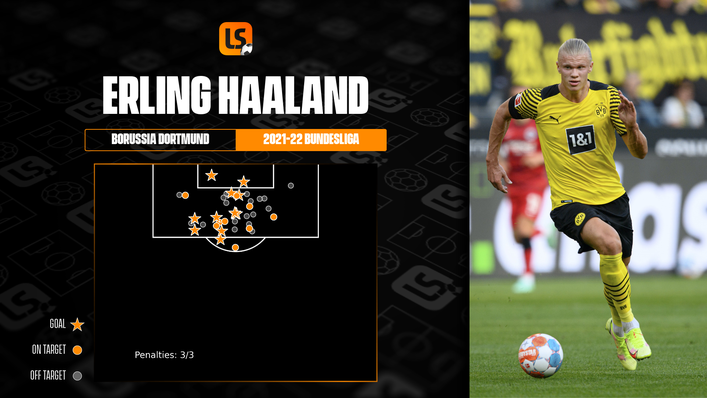 Dusan Vlahovic
Another name regularly linked with any club on the lookout for a striker is Fiorentina sharpshooter Dusan Vlahovic.
In Europe's top five divisions, only Robert Lewandowski has scored more league goals this season than the Serb, wo has bagged 16 in Serie A.
If City swoop for Vlahovic, they are likely to find themselves battling it out with today's opponents Arsenal, who have been strongly linked with the 21-year-old hitman.
Tall and strong at 6ft 3in, yet deceptively quick and mobile for a forward of his size, Vlahovic scores all kinds of goals.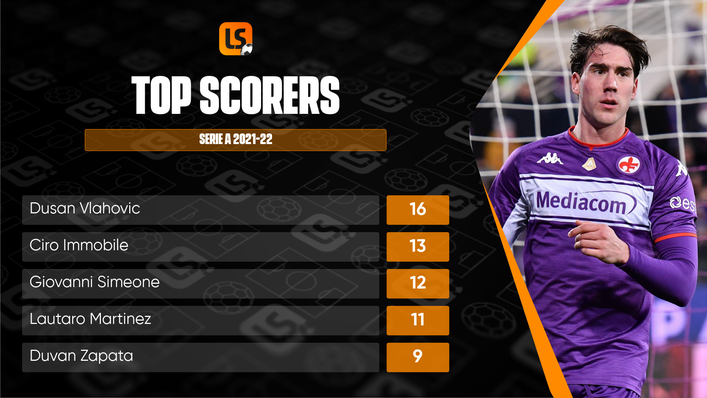 Julian Alvarez
River Plate's Julian Alvarez is one of the most talented young players still plying his trade in South America.
Though City often buy starlets from that continent to bolster their youth ranks — such as Kayky, Yan Couto and Nahuel Bustos — Gabriel Jesus is an example of one who has gone straight into the first team.
Alvarez, who can be deployed on the wing as well as up front, is showing the same promise as Jesus prior to his switch from Palmeiras.
And with fellow Argentine Lautaro Martinez signing a new contract with Inter Milan in October, the 21-year-old may be a more realistic option for City.
Christopher Nkunku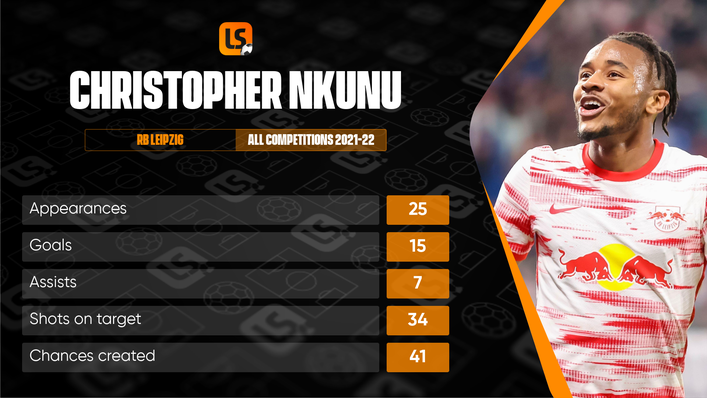 Torres was emerging as a good option prior to his departure, so City could look for a more versatile player who can operate on the wings and through the middle.
If they were to go down that route, Christopher Nkunku would be an ideal option.
The 24-year-old ace has played in central midfield, on the wing and up front during his time at Paris Saint-Germain and now with RB Leipzig — and he may well be the kind of player Guardiola prefers.
City got a close look at the former PSG youngster when he scored a hat-trick against them on Champions League Matchday 1.
And the versatile Frenchman has bagged 15 goals in all competitions so far this season.
Giacomo Raspadori
Speaking last year, Sassuolo forward Giacomo Raspadori said: "For physique, technique and style of play, perhaps I'm a bit like [Sergio] Aguero."
If City are looking for the next Aguero, the 21-year-old Italian plays in a similar manner and is of a similar build to the legendary hitman.
Raspadori also cited Carlos Tevez, another of City's former Argentine stars, as a player he has watched and learned from.
He added: "Those I studied closely were Tevez, Antonio Di Natale and Paolo Rossi. But who stole my eyes most of all was [Samuel] Eto'o.
"Maybe I'm a false nine but that is mostly from a technical point of view and physical characteristics. But for many other things, I feel like a classic No9."
Included in former City boss Roberto Mancini's 2020 European Championship-winning Italy squad, Raspadori would be a longer-term project for Guardiola.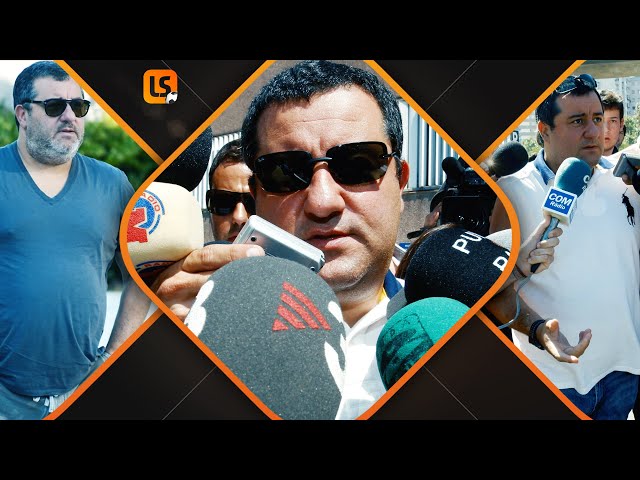 Tags