Transfer Talk: Carvalho deal will be Fab for Liverpool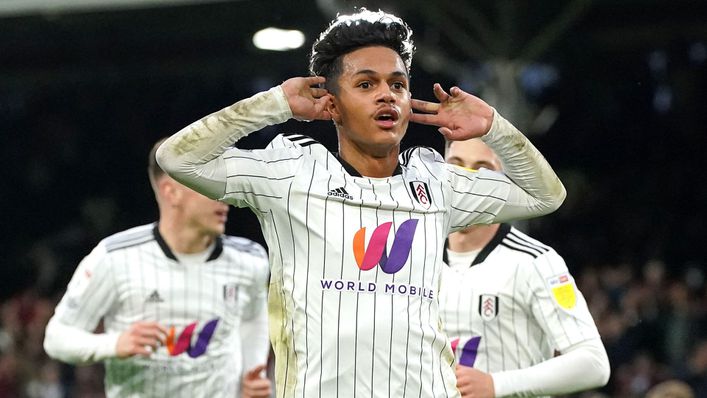 Liverpool are reportedly closing in on the signing of Fulham wonderkid Fabio Carvalho.
A deal was initially struck between the two clubs during the January transfer window but the paperwork was submitted after the deadline.
There had been claims other Premier League sides may use that error to hijack the agreement — but the 19-year-old ace now looks set to make the move to Merseyside this summer.
Ahead of the Reds' Champions League clash with Benfica this evening, we take a look at how the Portuguese youngster will fit in at Anfield.
Clever Carvalho
It is rare to find someone of Carvalho's age with such a developed understanding of attacking play.
Inexperienced forwards will often drop deep to pick up the ball. They want to be in possession facing the opposition's goal and have time to pick out a pass.
This, however, can be detrimental to how a team attacks. Most top sides want their offensive-minded players to be goalscorers and not just creators. They need to be prepared to make runs in behind and do plenty of work off the ball.
Carvalho often resists the urge to involve himself in the first two-thirds of the pitch and instead focuses on the final third.
As a result, he is averaging just 26.2 passes per 90 minutes this season — but has managed 14 goal involvements in just 2,320 minutes of league action, during his first full campaign of first-team football.
Prized by Silva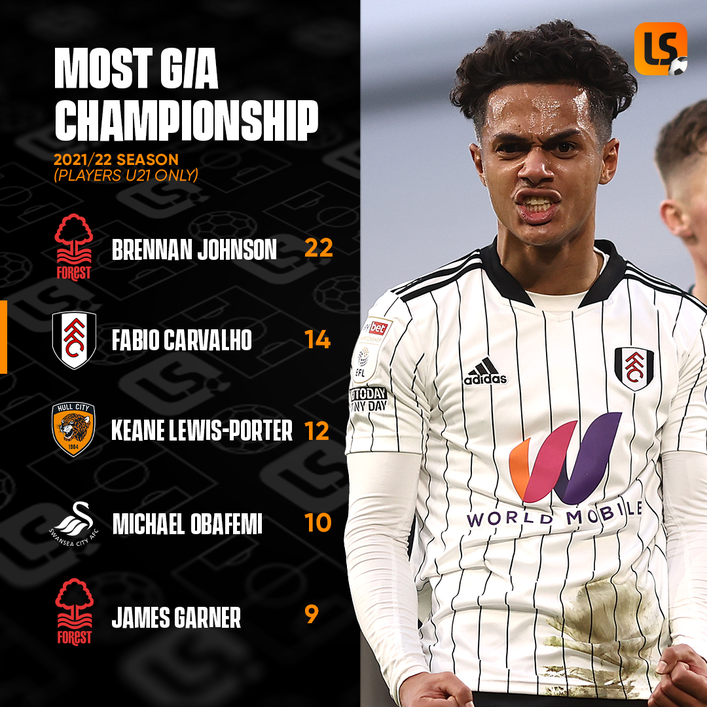 Ahead of the new campaign, the pressure was on Fulham to return to the Premier League.
Marco Silva has an array of attackers at his disposal, yet Carvalho has often been a standout performer for the Championship leaders.
Following a brace against Birmingham in January, the Portuguese coach heaped praise on his compatriot.
He said: "Carvalho is a key player for us.
"He gave us very good things. It has been a season of ups and downs for him and rumours around him that didn't help, but always I see the same commitment."
Valuable versatility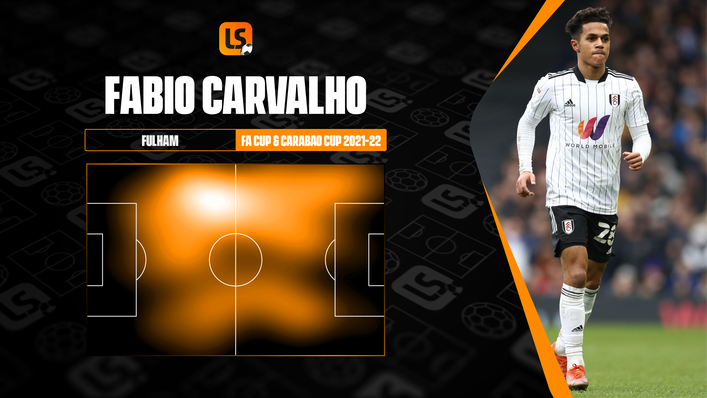 Carvalho has played primarily as an attacking midfielder this season for Fulham.
But he has also popped up in deeper areas too, operating as a left-sided centre-midfielder in their FA Cup win over Bristol City.
There are also a number of signs to suggest he could fill the left-wing role as part of a front three — and maybe even as a false nine — in Liverpool's system.
The Lisbon native also has the profile to operate as a right-sided central midfielder at Anfield.
That is a key area for the Reds, with Jordan Henderson, Trent Alexander-Arnold and Mohamed Salah having a fluid dynamic on that flank. Carvalho's technical ability could be the perfect fit there.
Goal threat
Some youngsters develop a ruthlessness to their game with experience — but the special ones already have that attribute intuitively.
Carvalho is undoubtedly in that category. He knows where to be and when to be there.
He is not reliant on volume — averaging just 2.33 shots per 90 in the Championship and working the goalkeeper 48.3% of the time.
As you can see from his shot map against Manchester City in the FA Cup, Carvalho gets into good areas.
His goal against the Premier League leaders was picture perfect, as he ghosted into the box between defenders and finished confidently.
It looked completely natural and that is why he is one of the most sought-after youngsters in Europe.
Space invader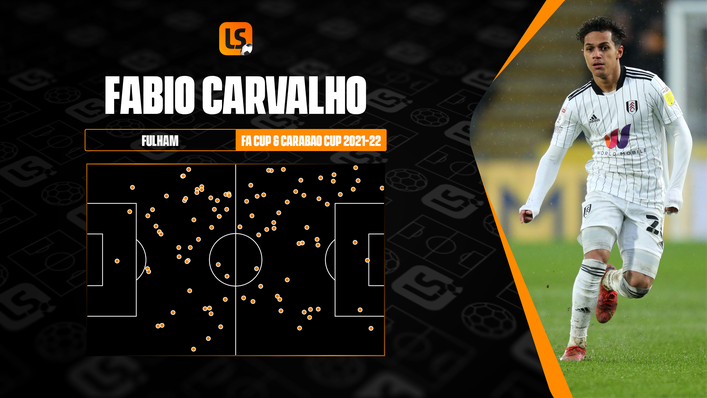 Diogo Jota and Roberto Firmino might not share many traits but both are intelligent when it comes to their positioning without the ball.
Whereas Firmino drops deep to take up positions that allow him to link play, Jota finds space in crowded situations to turn a chance into a goal.
Carvalho has that same skill set and it is one of the reasons that he is being earmarked by some as a potential centre forward for Liverpool.
The right-footed attacker is confident on either side, he does not look limited in wide areas and he is fairly robust with his back to goal.
Fulham's No28 is a hybrid of Jota and Firmino. With guidance from Jurgen Klopp, he could develop into a unique offensive talent.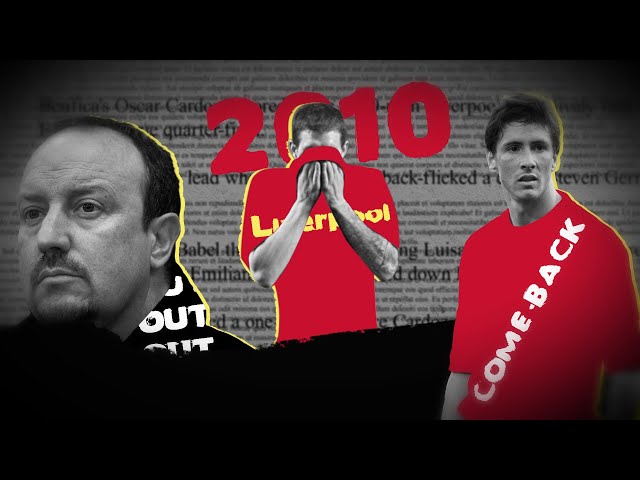 Tags