Transfer Talk: Where next for Cavani as United exit edges closer?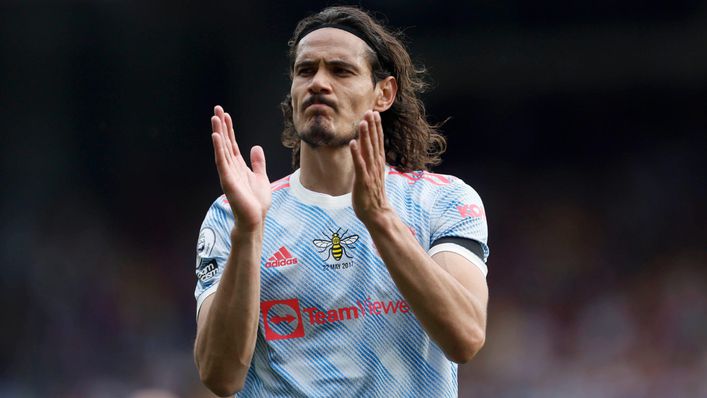 Edinson Cavani is on the lookout for a new club.
The Uruguayan striker, 35, will leave Manchester United when his contract ends at the end of June.
And after a two-year spell in the Premier League, Cavani needs a new challenge.
We take a look at where the experienced forward could end up next.
United exit
After scoring 17 goals in his first season at United, Cavani was convinced to sign a new one-year deal by Ole Gunnar Solskjaer.
But it has not gone to plan since then with just two strikes and seven league starts this term.
Cavani said: "One of the things that has left me with a slightly bitter taste is that when we had a highly enjoyable and pretty decent season, we weren't able to have the supporters along with us.
"And now, this season, with the fans coming back into the grounds and stadiums, I haven't really been able to have the kind of campaign, if I'm being honest, on a personal front that I would really have liked.
"Where I would have been able to score the kind of goals I did last season, and then be celebrating them a bit more with the fans — the kind of stuff that it's great for a forward or a striker to be doing."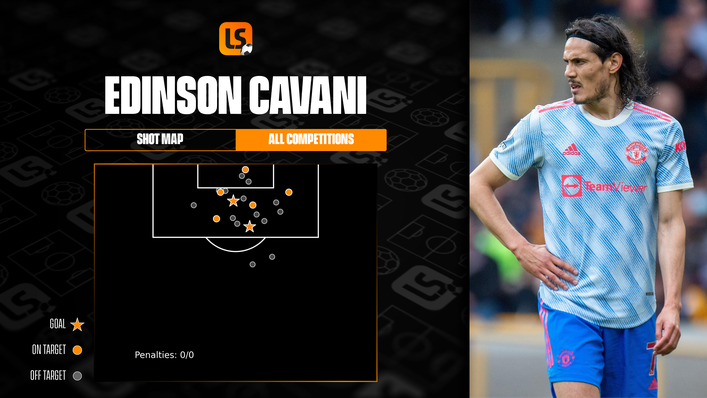 LaLiga
Cavani has surprisingly never played in LaLiga — but that could change this summer.
The trio of Real Sociedad, Real Betis and Villarreal are all said to be in the market for the striker.
Sociedad are the rumoured favourites after their sixth placed-finish last year, though all three can offer European football.
Betis finished one place above La Real and both sides will play in the Europa League in 2022-23.
Champions League semi-finalists Villarreal will have to make do with the Europa Conference League and that may put them at the back of the queue.
South America move
Last summer, it looked like Cavani would leave Old Trafford to move closer to home in South America.
Boca Juniors were one of a number of clubs interested in bringing the Uruguay legend to the continent.
And this summer, Cavani has mentioned both Boca and an unnamed Brazilian club as potential destinations.
Cavani said: "It's a great club in South America. How, as a football player, could I say that I wouldn't want to play for a team like Boca one day?
"It's like I said to you, how can I say that I wouldn't like to play in big clubs, like some in Brazil?"
Back to Italy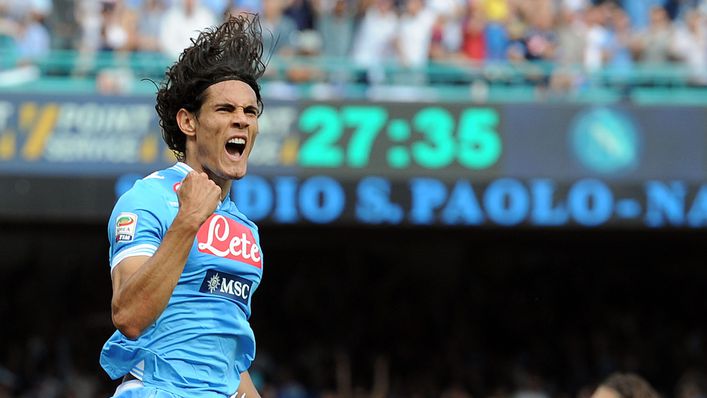 There is also a left-field option for Cavani if he fancies playing in Serie A again.
He netted 141 goals across spells at Palermo and Napoli before moving to Paris Saint-Germain in 2013.
Now minnows Salernitana, who managed to stay in the Italian top flight in their first season, are interested.
President Danilo Iervolino said: "I'd love to sign Edinson Cavani as free agent. Cavani would be an incredible gift for the city as Salernitana are staying in Serie A.
"I will say two names that seem impossible, but if they were possible and the coach liked them, I'd try to sign Edinson Cavani, who has left unforgettable memories in this region, and Marko Arnautovic, who embodies the football of warriors."
Destination
A move to South America would have seemed most likely 12 months ago but now that is not the case.
Already one of the most prolific strikers of the modern era in Europe, Cavani may fancy trying his luck in Spain.
And if that is the case, all three Spanish clubs already linked with him would seem a good fit for the Uruguayan.
Tags