Transfer Talk: Cult hero Origi ready to quit Reds for regular football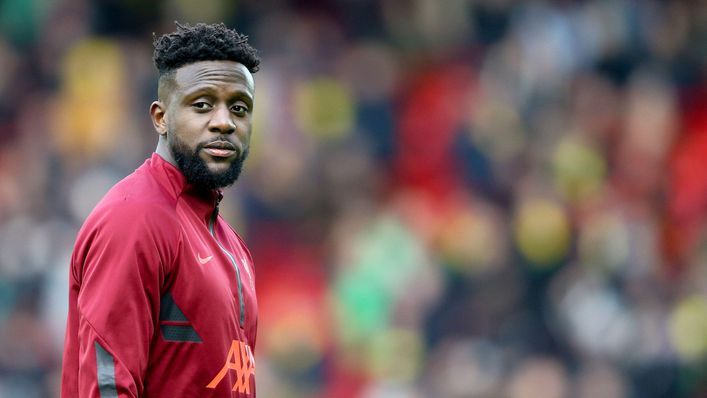 Liverpool cult hero Divock Origi looks set to leave Anfield when his contract runs out in June.
The Belgian striker has found minutes hard to come by this season and will want regular football as he turns 27 next month.
Given his knack of stepping up when the Reds needed it the most, it is little surprise to see Premier League and Serie A clubs tipped to make a move.
We take a look at Origi's future ahead of Belgium's friendly against Burkina Faso tomorrow.
Benchwarmer
Liverpool's squad continues to develop and even before the signing of Luis Diaz, Origi's future looked unclear.
Prior to a knee injury picked up in December, he had only featured three times in the Premier League, all from the bench.
Klopp recently admitted to Sky Sports: "It is unlikely with the size of the squad that we now stay exactly like this together.
"For sure, some of the players do not play often enough for their own understanding and we will see what will come in the summer and find solutions for those situations.
"The core of the group has to stay together. There is no doubt about that."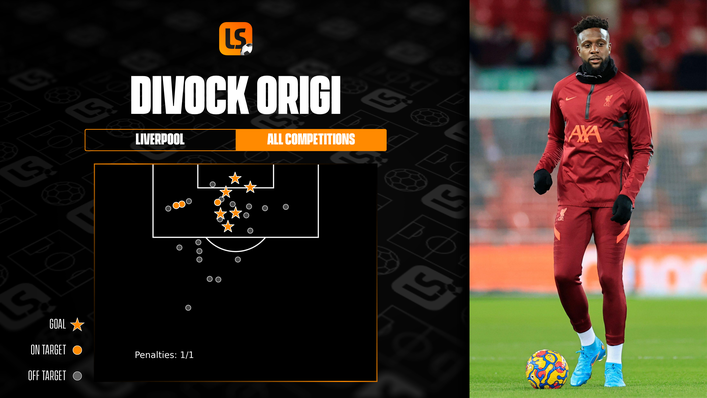 That playing time has not improved since returning to fitness in the middle of last month.
His only start came in the FA Cup fifth-round win over Norwich, while he came off the bench in two league games and the Carabao Cup final.
That means Origi has only played 533 minutes of competitive club football this term, though he has scored five goals.
Reds legend
Despite never being a regular starter since moving to Anfield in 2014, Origi is a cult hero.
The Belgian has a habit for popping up with dramatic late goals or strikes in big games.
A 96th-minute Merseyside derby winner against Everton in 2018 sparked wild scenes at Anfield, while his effort in the 2019 Champions League final put them 2-0 up against Tottenham.
Even with a lack of football this term, Origi popped up with a last-gasp winner at Wolves in December.
At the time, Klopp said: "People will write books about him, hopefully. And if not, then I'll do it!"
Where next?
Origi was available for transfer last summer, yet no bids came in for the striker.
Klopp was shocked and explained: "I cannot believe that people think if you don't play [every game] for Liverpool, you cannot be good.
"This team is outstanding and if you are our No12, 13 or 14, you have to be outstanding — and Div is."
But that looks set to change with Origi now available on a free and able to speak to foreign clubs about a pre-contract agreement.
Both Inter Milan and AC Milan have been heavily linked with the striker and the prospect of Champions League football will play a big part in his decision.
Other Premier League clubs such as Newcastle and West Ham have been tipped to make a move in the past and may still have a say on the matter.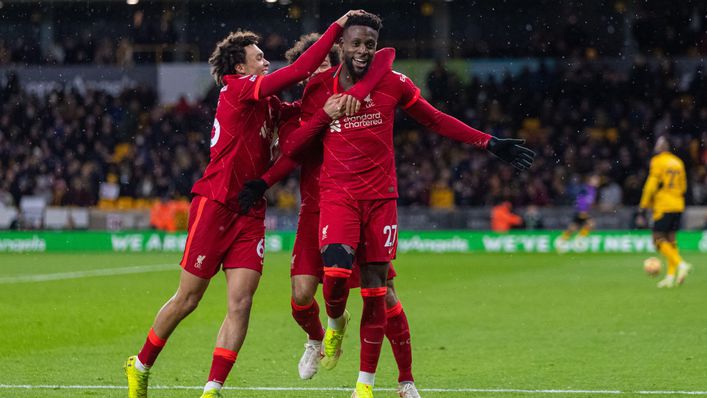 One big moment
Liverpool head into Saturday's clash against Watford with the potential to lift the Premier League, Champions League and FA Cup trophies to go with their Carabao Cup success from February.
Given Origi's pendant for the dramatic, it would not be a surprise to see him have a big say in one of those competitions.
Prior to the winner against Wolves, Klopp told him to go and "be Divock Origi" as the Reds searched for the winner.
If he does that again and helps Liverpool to more glory, the clamour for his signature could increase quickly.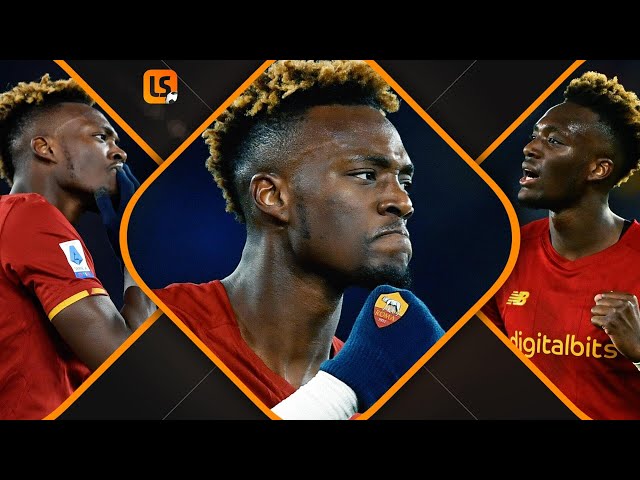 Tags