Transfer Talk: All the latest Messi news in bite-sized chunks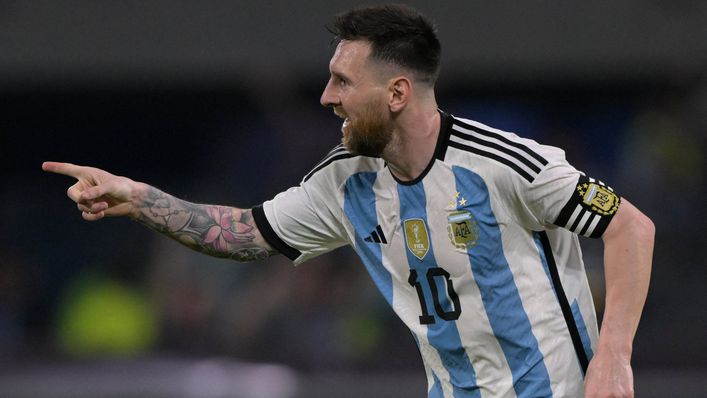 Lionel Messi's future appears likely to be the saga of the summer transfer window.
Messi, who turns 36 in June, is destined to leave Paris Saint-Germain after two seasons in which he has shown glimpses of his best but not made the telling impact the French club hoped for.
Interest in Argentina's World Cup-winning captain is rife — not least from former club Barcelona, where he could return as a hero.
Keep refreshing this page for all the latest Messi transfer news and rumours in bite-sized chunks.
May 29: Xavi speaks
Xavi believes Messi deserves the opportunity for a final farwell with Barcelona.
The Barca boss said: "We all love Messi but that doesn't mean he will come. He's the best in history.
"It depends a lot on what he wants to do. Let's see."
May 23: Join the Villa
Emi Martinez would love Messi to join him at Aston Villa.
Villans keeper Martinez, who won the World Cup alongside the striker, told ESPN: "If Leo is being whistled [at PSG], I would bring him to Villa.
"I would give him tea, I would make roasts every weekend, I would ask people to make him [decorative] flags and he would have a good time."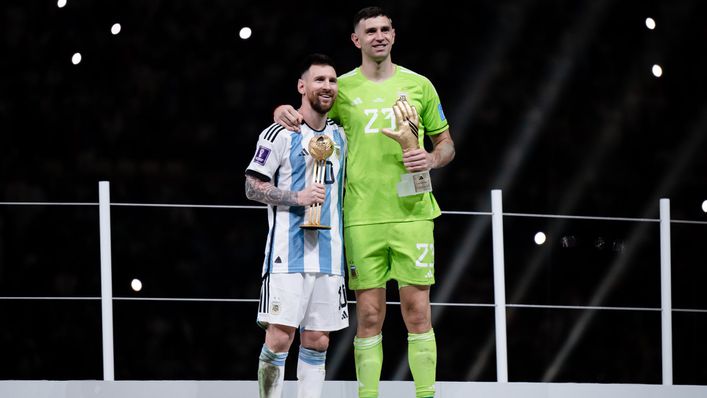 May 20: Herrera gives his take
Ander Herrera claims Messi has paid for PSG's "obsession" with winning the Champions League.
Herrera, who played with the Argentine superstar in 2021-22, sees the French club's dogmatic pursuit of European glory as the main issue.
He said: "I understand that Paris is a place that [does] not have much patience. There is an obsession to win the Champions League that doesn't help."
May 18: How Barca can make room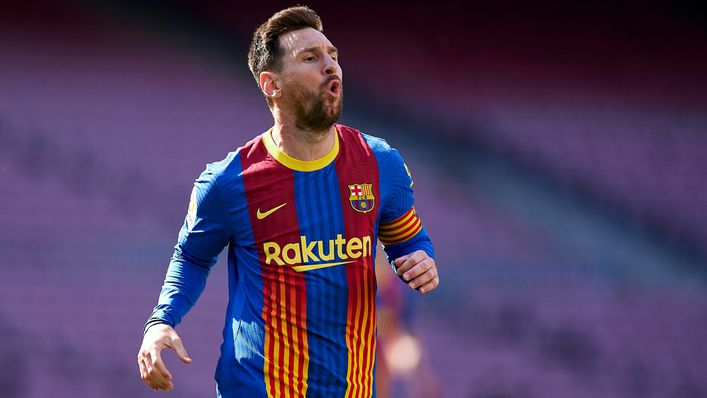 Chaos at Barcelona is a crucial ingredient in the summer transfer window recipe nowadays.
Sporting director Johan Cruyff is out of the door, with former star Deco arriving to head up the club's recruitment.
The Portuguese's priority will be to create room on the balance sheet to bring back Messi and ensure Gavi can be re-registered.
Tags