Transfer Talk: Milinkovic-Savic's Italian job could be coming to an end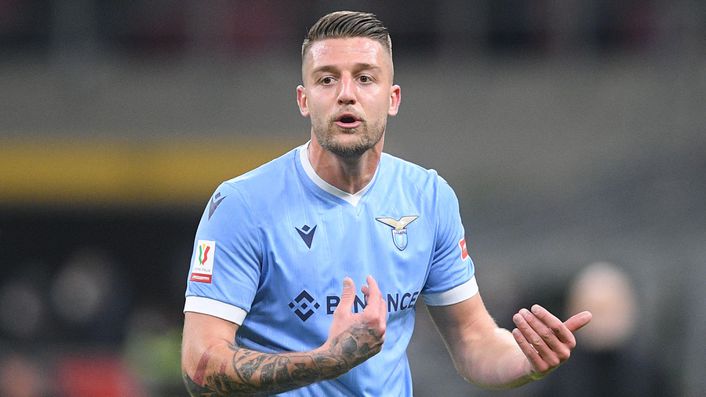 Sergej Milinkovic-Savic's name is featuring regularly in the transfer rumour columns once again.
The Serbian has been one of Lazio's standout players since he joined as a 20-year-old from Belgian side Genk back in 2015 and is attracting attention from across Europe.
Despite his bond with the Biancocelesti, the long-time club servant could now be ready to take the next step in his career.
Ahead of the second leg of Lazio's Europa League knockout round play-off with Porto tonight, we take a look at why Milinkovic-Savic continues to draw admiring glances.
Peak opportunity
At 26, Milinkovic-Savic is already in his peak years as a midfielder — that will appeal to sides looking for a finished product rather than a youngster who still needs to develop.
But with his 27th birthday approaching in just a matter of days, there is a sense that time might be starting to run out for him to make a move.
Rumours have been rife that he will either renew his Lazio deal, which is due to expire in 2024, or depart this summer.
That will surely put a number of teams on high alert as they look to seize one final chance to get their man.
A wide appeal
You would struggle to find a top-tier side who has not been linked with Milinkovic-Savic in recent years.
He is the type of player who could do a job in any club at any level, both domestically and in Europe.
Whether that is as the star man in a team who are looking to challenge the best — similar to Lazio — or as a squad player at one of Europe's elite, the 28-cap international would be a useful addition to most.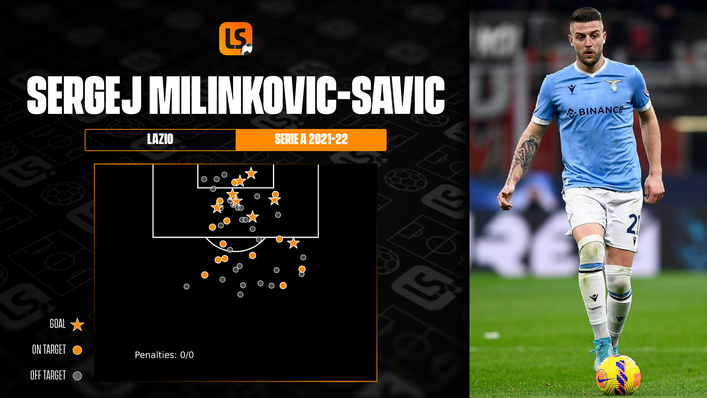 Heading to Manchester?
Manchester United are currently the team being most strongly linked with a move for Milinkovic-Savic.
The Red Devils could definitely do with some extra quality in the centre of the park — especially as the club do not appear to fancy Donny van de Beek, who has been loaned out to Everton.
The 6ft 3in midfielder would offer a physical and technical presence between the boxes for United and could solve a number of their problems in this area.
He would provide support for their playmakers, allowing them to create goalscoring opportunities while also conjuring plenty of chances himself.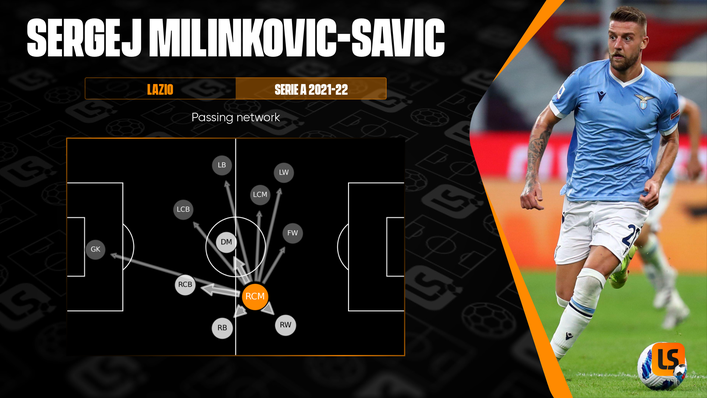 One of the best
Lazio boss Maurizio Sarri will certainly not let Milinkovic-Savic go easily — and has been full of praise for the Serbian maestro this season.
Speaking last month, he said: "I have coached many great players, but he is one of the best I've ever worked with.
"His progress over the last two months has been excellent and he really can take another step up in quality.
"He used to lose the ball too cheaply, but now he plays with more determination."
Despite this, Sarri is never one to get too involved in his club's transfer business — so whether his midfielder stays or go may not be up to the ex-Chelsea coach.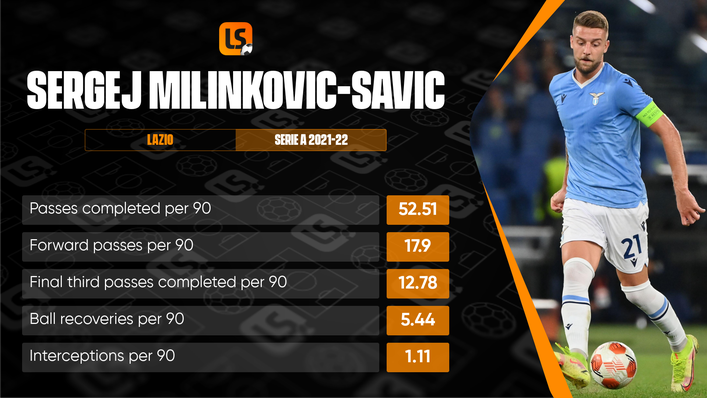 Loyal to Lazio?
Amid all the speculation, he may well decide to stay put at his current club.
There is talk of a new contract and were he to sign it, that would not mean that he lacks ambition.
After all, plenty of Serie A's finest talents have grown attached to their teams and remained loyal over the years, while still playing at a high level.
For example, Marek Hamsik and Lorenzo Insigne were constantly linked with moves away from Napoli but stayed with the Partenopei for a number of campaigns.
Not to mention Francesco Totti's supreme status at Lazio's rivals Roma.
Milinkovic-Savic could well choose the same path — and go down as a the next Roman God.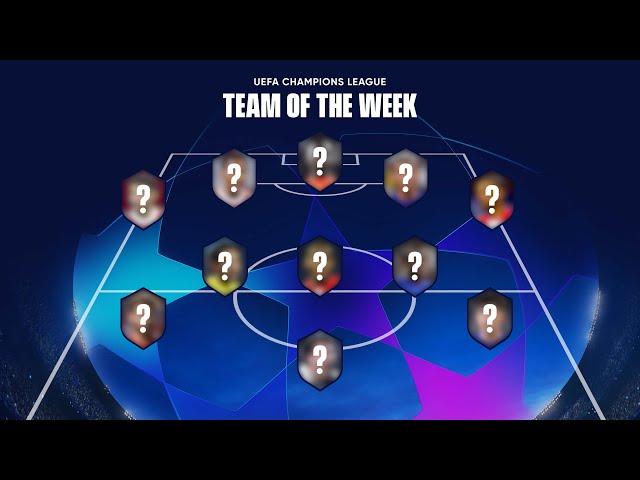 Tags