Tottenham vs Arsenal predictions: Gunners can earn title Spurs on Sunday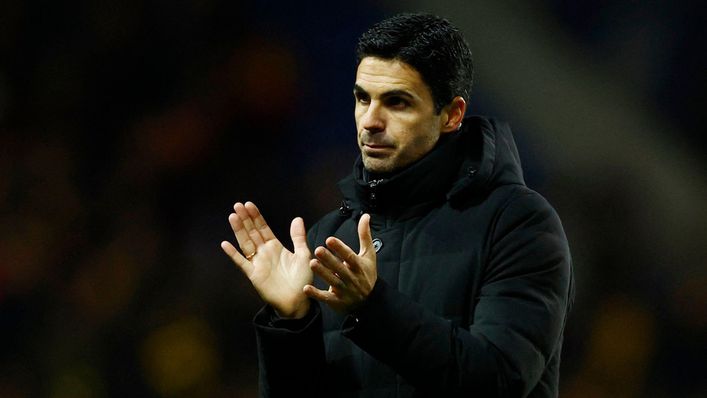 - Spurs are fifth in the Premier League, 11 points behind their rivals
- Arsenal have won 15 of their last 18 top-flight matches
- Recommended bet: Arsenal to win
Arsenal make the short hop across North London for derby day feeling pretty much invincible after a near-perfect start to the season.
Top of the table, they have lost just once so far — at Manchester United — with a 3-1 home win over Tottenham in October among many excellent results.
If needed ahead of the derby, there is also the added motivation of opening up their advantage at the top of the table to eight points after Manchester City were beaten 2-1 in their own derby at Old Trafford.
Going into this weekend, only City had scored more goals while only Newcastle had conceded less.
Their last league match two weeks ago was against Newcastle and ended 0-0, the first time since May they had failed to find the net in a league game.
For Tottenham, the season has turned into more of a struggle.
They started well and were just a point adrift of the Gunners when they went to the Emirates in the autumn.
Now, however, they are 11 points off their rivals' pace after a mixed run of form.
Both clubs enjoyed FA Cup third-round wins against League One opponents last weekend, although both were made to work hard for them.
Spurs were level with Portsmouth at the break, Arsenal likewise against Oxford, before they went on to register 1-0 and 3-0 wins respectively.
Team news
Antonio Conte has given the impression that key missing figures Yves Bissouma, Rodrigo Bentancur, Dejan Kulusevski and Richarlison are training, though he is coy over which of that quartet — if any — could start.
As for Mikel Arteta, he remains without Gabriel Jesus so Eddie Nketiah, who has bagged four goals in four games since the World Cup break, should start at the tip of his front four.
The stats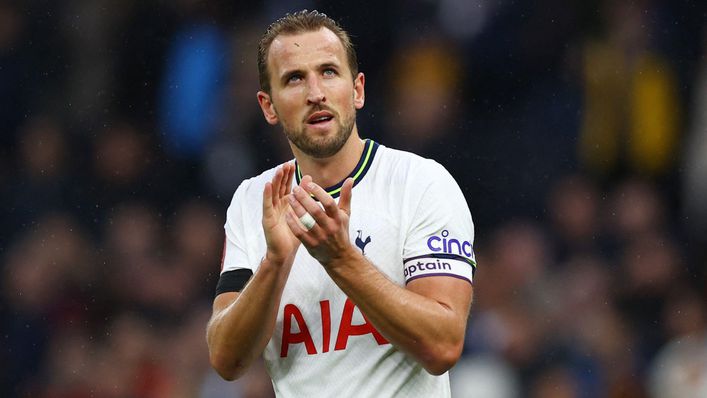 Tottenham have not led at half-time in any of their last 13 matches across all competitions.
Since coming back from the World Cup break, they have not even managed as much as a single first-half goal in their four matches.
Consistency is their issue — they have won five, lost five and drawn one of their last 11 games.
Arsenal, of course, can do no wrong with 14 wins from 17 matches.
Harry Kane is chasing down a fourth Golden Boot and has 15 goals to his name.
He has only failed to score in five of Spurs' 18 games this term.
Gabriel Martinelli and Martin Odegaard are Arsenal's top scorers with seven apiece.
Prediction
It has been nine years since Arsenal last completed the Premier League double over their North London rivals, but this season they can repeat the feat.
Winners by 3-1 in the home game in October — when Spurs were going well, too — the Gunners have kept their foot on the gas and show no sign of stopping.
Given Tottenham's awful knack of starting games slowly there could be a temptation to back the Arsenal/Arsenal half-time/full-time result, or Arteta's men to win the first half.
Tags